Company
Shipt Welcomes More Than Two Dozen New Engineers Thanks to Pivot Partnership
Feb 4, 2022
Shipt Welcomes More Than Two Dozen New Engineers Thanks to Pivot Partnership
25 Pivot program graduates have accepted and have begun new careers in engineering-related jobs
In 2021 Shipt embarked on a new partnership with Pivot Technology School with a goal of fueling innovation through a more diverse workforce. Through the partnership 32 scholarships were awarded. 19 of those were given to current Shipt employees and 13 to external applicants looking to pivot their careers by learning how to code during a 20-week remote bootcamp. The bootcamp was broken up into two types of work: data analytics and software development.
"There are less than 3% of minorities that have tech careers and we want to change that paradigm and create pipelines of highly trained talent to these organizations. We want to expose as many adults as possible to coding and data analytics," said Pivot founder, Josh Mundy.
Of the 25 new hires, 13 are female and 10 are from underrepresented populations.
We had a chance to chat with a couple of the internal participants about their experience and what they are looking forward to most in their new roles.
Meet Bianca Jemison:
Bianca joined Shipt in 2019 and was most recently working as a senior shopper excellence specialist before participating in the Pivot program. Since graduating, she's accepted a new role as an associate engineer. She is among the first black female engineers to be hired at Shipt.
What was the most unusual, surprising or unexpected aspect of the Pivot program?
Everything about the program was unusual, but the most surprising and unexpected part was me really grasping the information. At one point in the program, I really felt as if I would not see it completely through. I was so afraid that I wouldn't grasp the information, but I did. With the help of my classmates and our amazing instructor, I was able to grasp the information and apply it to the work.
Tell us in a bit of detail what you learned and how you plan to apply this in your work.
I learned the basics of Go Programming Language, where I learned about creating functions, iterating through the code to render the proper results, and I learned about creating variables and how they are used. We also learned how to create a REST API, and furthered that knowledge by learning how to connect the SQL databases to the created REST API. He really took what he taught us, and furthered it at every step so that we were able to fully understand the functionality.
Is there anything else you would like others to know about your experience?
Don't be afraid to try something new! I was petrified, but it ended up being one of the best things I could have pushed myself through. It was hard, it was SO HARD, but having the type of support we had during the process helps tremendously!!
Meet Kelvin Hawkins Jr. :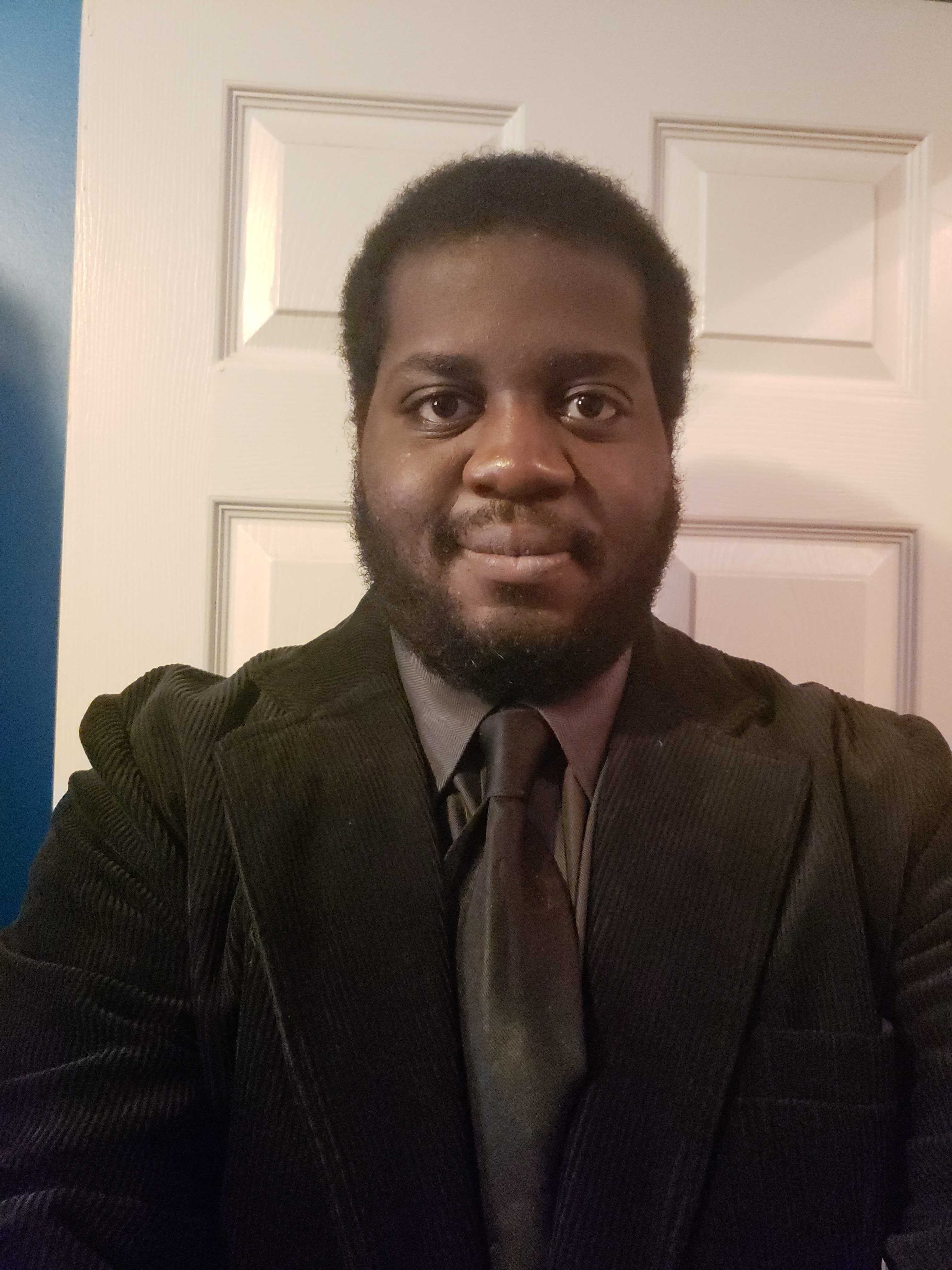 Kelvin joined Shipt in February 2020 as a communications specialist on the experience team, Shipt's shopper and customer support team. Since graduating from the Pivot program, he's accepted a new role as a category management analyst.
What was your favorite aspect/part of the Pivot program?
All the hands-on, in-class coding we did throughout the course. I am fine with a lecture in most cases, but having someone walk us through the little things helped. It was an often occurrence that someone would have something go wrong with their code in class that not all of us would have noticed. However, our instructor would usually have an answer for why it occurred, making the process of recognizing and acclimating for all the little things in this unfamiliar field much easier.
What are you looking forward to most after graduating from the program?
Now that I have the basics and something to refer back to, I want to attempt a few of my own projects. There are subjects in cinema, graphic novels, and modern literature that I have personally wanted to observe through data for while that I have an idea of now. Doing so and developing my understanding of trends are important to me personally as well as for my professional growth.
Tell us more about what you learned and how you plan to apply this in your new role.
I learned to "Keep Calm and Stackoverflow". Utilizing it and a variety of other programmer resources to correct my mistakes and avoid problems has been the most helpful. Knowing there is a platform with a community that is there to point you in the right direction is a handy thing to remember.
Shipt plans to continue this partnership and award multiple scholarships to qualified students each year.