Company
Welcome to the Family, Shipt Media™!
Sep 18, 2023
Welcome to the Family, Shipt Media™!
Shipt evolves its retail media and ad tech offerings with a fresh brand and new features ahead of the leading industry conference, Groceryshop.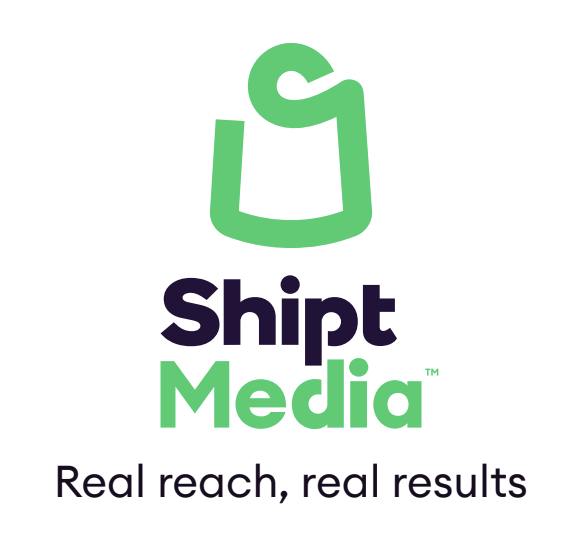 Shipt just spruced up its retail media network, and drum roll please, it's now branded as Shipt Media™! The new visual identity accompanies new media assets, expanded features and enhanced analytics that underscore our investment in the retail media space and a deepened commitment to transparency and performance.
Since 2018, Shipt's retail media network has empowered brands to engage members in ways that save them time and offer them compelling deals at every stage of building a digital basket – from inspiring offsite campaigns to curated and personalized search results with machine learning integrations to special offers and promotions.
"Success in our retail technology industry today requires the right media solutions to tell compelling stories that increase customer engagement and drive conversions," said Katie Stratton, chief growth officer of Shipt. "Shipt Media is a reflection of our ethos: creating relevant member experiences while delivering tangible, bottom-line results for our brands."
As the new branding of Shipt Media rolls out, top-tier brands we work with today like Kraft Heinz, Unilever and Target will see new logos, an updated online presence and fresh marketing materials all rooted in the tenets of the Shipt brand. In the past year alone, we've doubled the number of ad products in the market. And in the coming months, we plan to offer brands access to even more, new enhanced audience targeting, offsite media, display expansion and closed-loop reporting tools.
"As the retail landscape becomes more competitive, retailers seek a media partner that not only reaches the right audience, but also demonstrates loyalty and lifetime value," added Dave Young, vice president of CPG partnerships at Shipt. "By investing in Shipt Media, prioritizing advanced analytics and rounding out our full-funnel approach with more features, we enable our partners to make strategic, impactful decisions."
We hear again and again how much brands value Shipt's uniquely loyal audience. In fact, many Shipt members use the service exclusively for their same-day deliveries. Shipt data also shows that this audience spends three times more annually on the Shipt Marketplace compared to an average omnichannel shopper.*
And that's not all, we're a leader in the last-mile provider space when it comes to reporting transparency, committing to sharing the robust category and retailer insights we do with brands. We have a vision to leverage all the learnings we've amassed from years of providing meaningful metrics to brands and play a role in how this changes for the industry.
One example of this? Our strategic partnership with Criteo, which helps us deliver standardized analytics to provide brand partners with a full-funnel dive into campaign performance where strategic optimizations can be made to drive growth.
"Together with Shipt, we've developed a solution that allows brands to reach their customers at every touchpoint of a shoppers' journey," said Sherry Smith, general manager of global enterprise at Criteo. "As the retail media industry continues to evolve, we look forward to our continued collaboration with the Shipt team to promote reporting and measurement standards that will help brands prove return on ad spend, while also contributing to the maturing of the retail media industry more broadly."
Hungry for more? Visit us at Groceryshop booth B1330, hear Katie Stratton speak during the "Innovative Approaches to Customer Loyalty: A Conversation" panel or visit our website to learn more.