Community
To Shoppers and Beyond! Highlighting Shipt's Beyond Tour in 2022 and Plans for More Connections in 2023
Dec 27, 2022
To Shoppers and Beyond! Highlighting Shipt's Beyond Tour in 2022 and Plans for More Connections in 2023
Fueled by a desire to connect with shoppers, Shipt teams traveled to 17 cities across the country this year and are planning even more events in 2023!
As a purpose-driven company focused on sparking connections, Shipt HQ team members prioritized with shoppers in-person during Shipt's Beyond Tour. Seventeen cities, 34 Target stores, 15,000 miles traveled, and more than 700 avocado stress balls later, Shipt team members finished the Beyond Tour 2022 earlier this month.
The Beyond Tour is a celebration of all things Shipt, and it is an evolving event meant to honor shoppers in cities across the U.S. The goal of this face-to-face meet-and-greet is to hear feedback from shoppers so that we can understand their experience and show HQ's appreciation to the shopper community.
The Beyond Tour takes Shipt HQ employees to different cities to hand out swag, grab selfies, and gather feedback from shoppers. Shoppers were invited to visit Shipt team members in Target, Shipt's parent company and retail partner, stores during city tour stops, and hundreds of shoppers stopped by.
"Our team is grateful to connect with shoppers from all across the country and hear directly from them about their experiences," said Mindy Reher, vice president of shopper operations. "As we look to 2023, we're excited to meet even more shoppers and are looking forward to the positive impact these meetings will have on our business."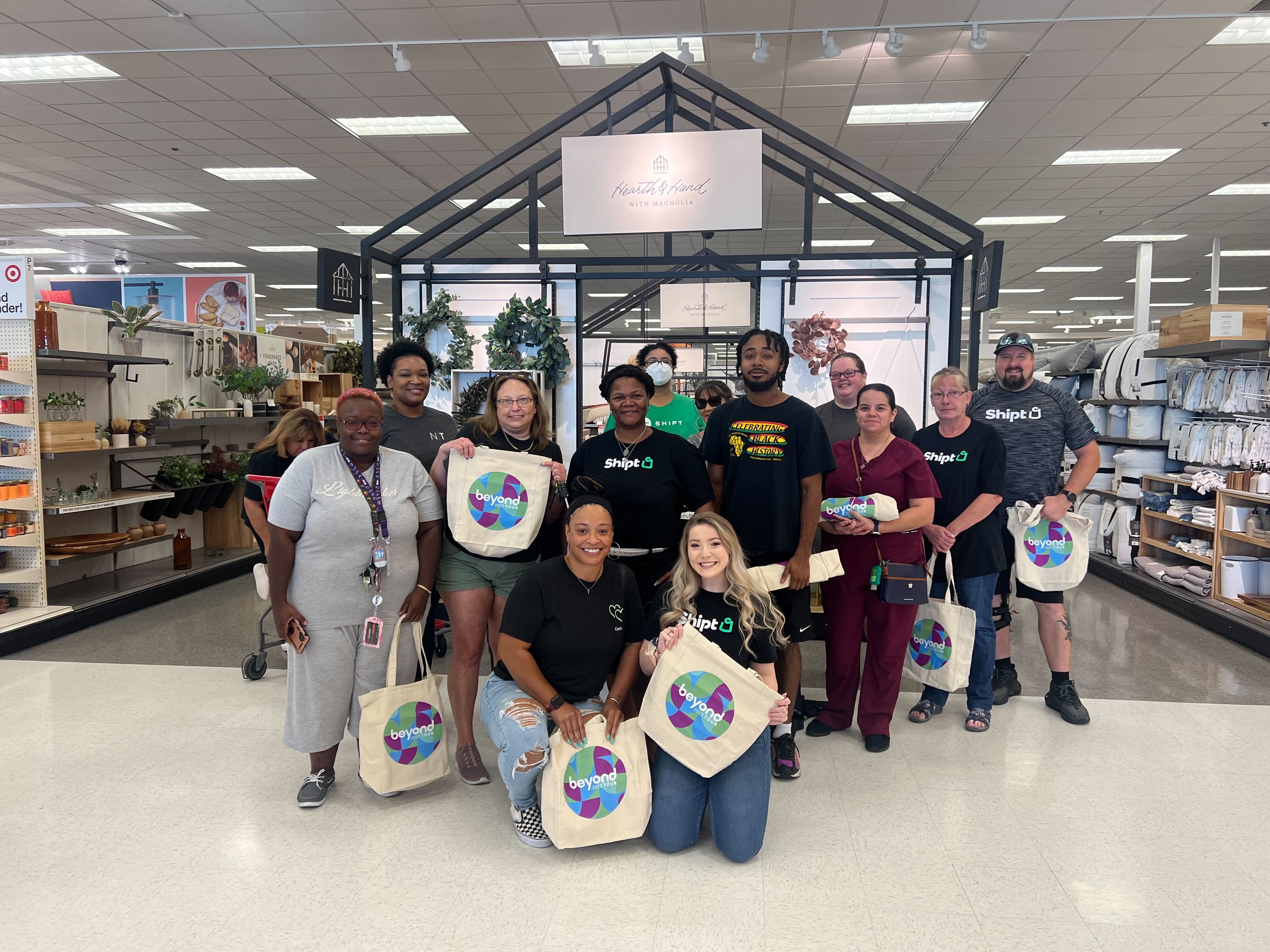 Surveys from the Beyond Tour included comments that left Shipt team members feeling warm and fuzzy after each city visit: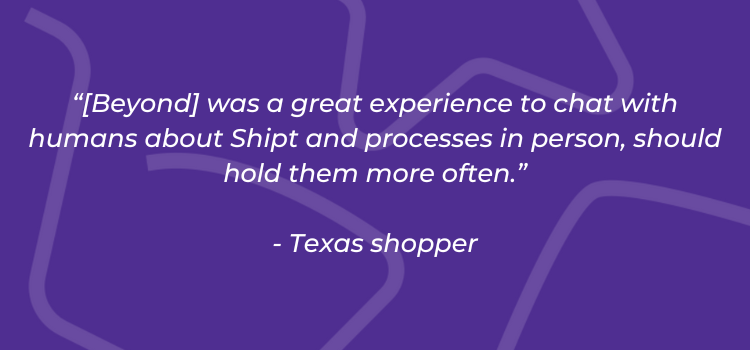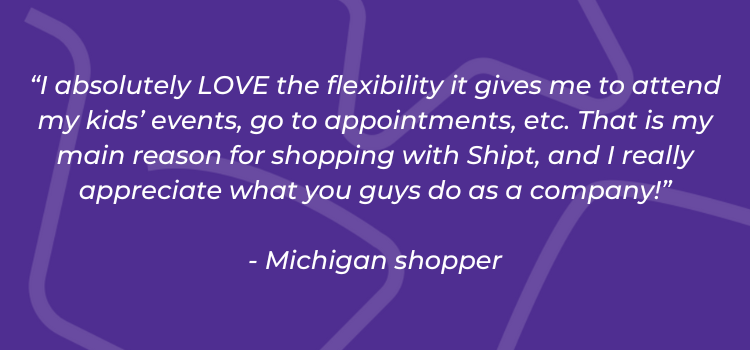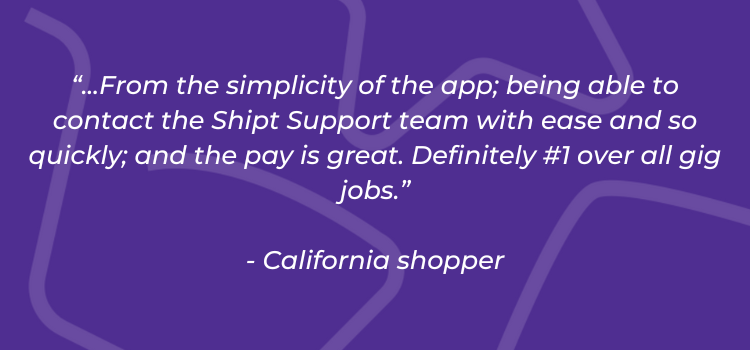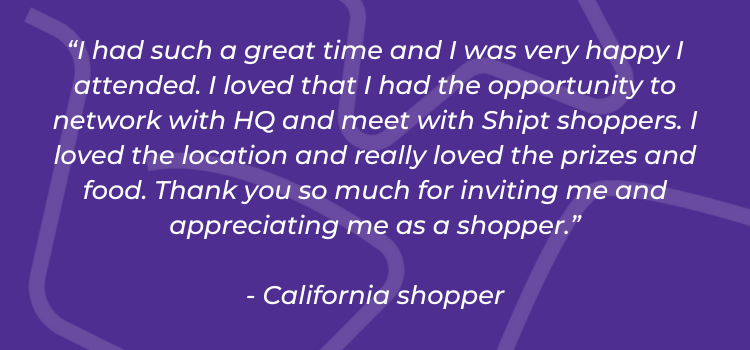 Shipt leadership relies on interactions with shoppers to inspire updates and innovation, as well as connection to those who interact daily with Shipt customers.
"Shipt is on a mission to provide exceptional service to our customers and retail partners and we know shoppers are a huge piece of that," said Mark Killick, senior vice president of experiential operations. "As we plan for more Shipt HQ and shopper engagement moments in 2023 , our team is looking forward to all the learnings that will emerge and the quality time spent with the shopper community."
Shipt HQ is going to be extending the Beyond Tour in 2023 with 12 city stops planned so far. Additionally, Shipt will be hosting 26 Metro Advisors at Shipt HQ in Birmingham, Alabama. These Metro Advisors are shoppers with plenty of experience to share. In fact, this group has more than 80 years of combined shopping under their belts. These summits were inspired by the connections sparked during the Beyond Tour 2022 and will empower HQ team members to improve shopper experiences through data and direct shopper feedback.
We can't wait to see shoppers soon! To learn more about becoming a shopper, click here.