Company
Sparking Connections in D.C.: Shipt at the Congressional Black Caucus Foundation's Annual Legislative Conference
Oct 7, 2022
Sparking Connections in D.C.: Shipt at the Congressional Black Caucus Foundation's Annual Legislative Conference
Shipt had an exciting week in Washington D.C.! Shipt's CEO, Kamau Witherspoon and a group of team members from across the company traveled for the Congressional Black Caucus Foundation's (CBCF) Annual Legislative Conference (ALC) and the White House Conference on Hunger, Nutrition, and Health. We sat down with Chasseny Lewis, Shipt's director of federal affairs, to learn more about how and why the company engaged with the CBCF in D.C. and how Shipt's three new initiatives addressing food insecurity resonated with those gathered in our nation's capital.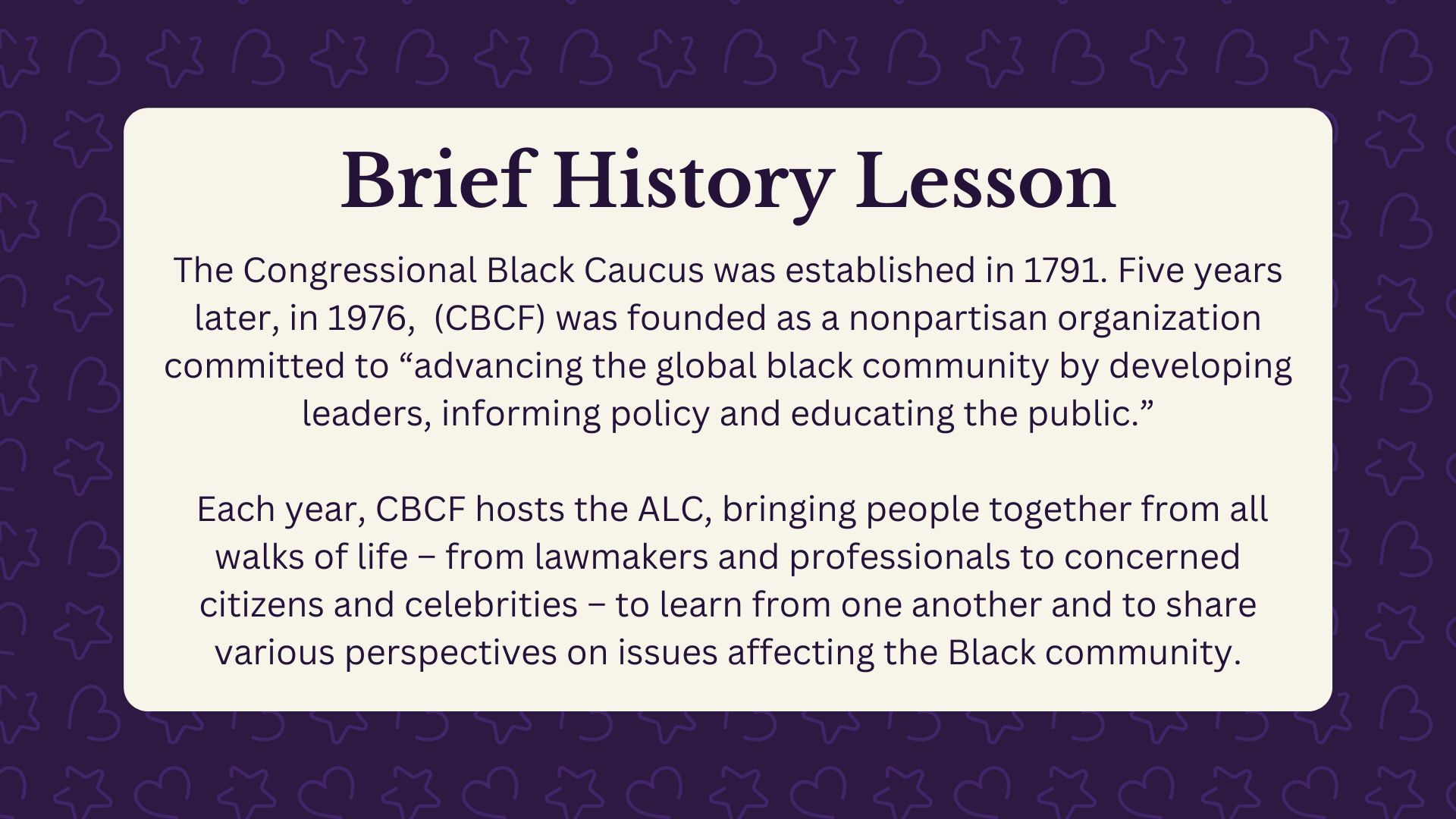 Q: What was it like having Kamau and so many other team members in D.C. for this conference?

It was amazing! The city was buzzing with energy as thousands of people gathered for this year's Annual Legislative Conference. And it was even more special because the conference was hosted in person for the first time since 2019. We were all excited to come together to attend the conference and surrounding events – not only to spark meaningful connections but to support and celebrate the tremendous work of CBCF and to learn more about how we at Shipt can work to support the advancement of the Black community.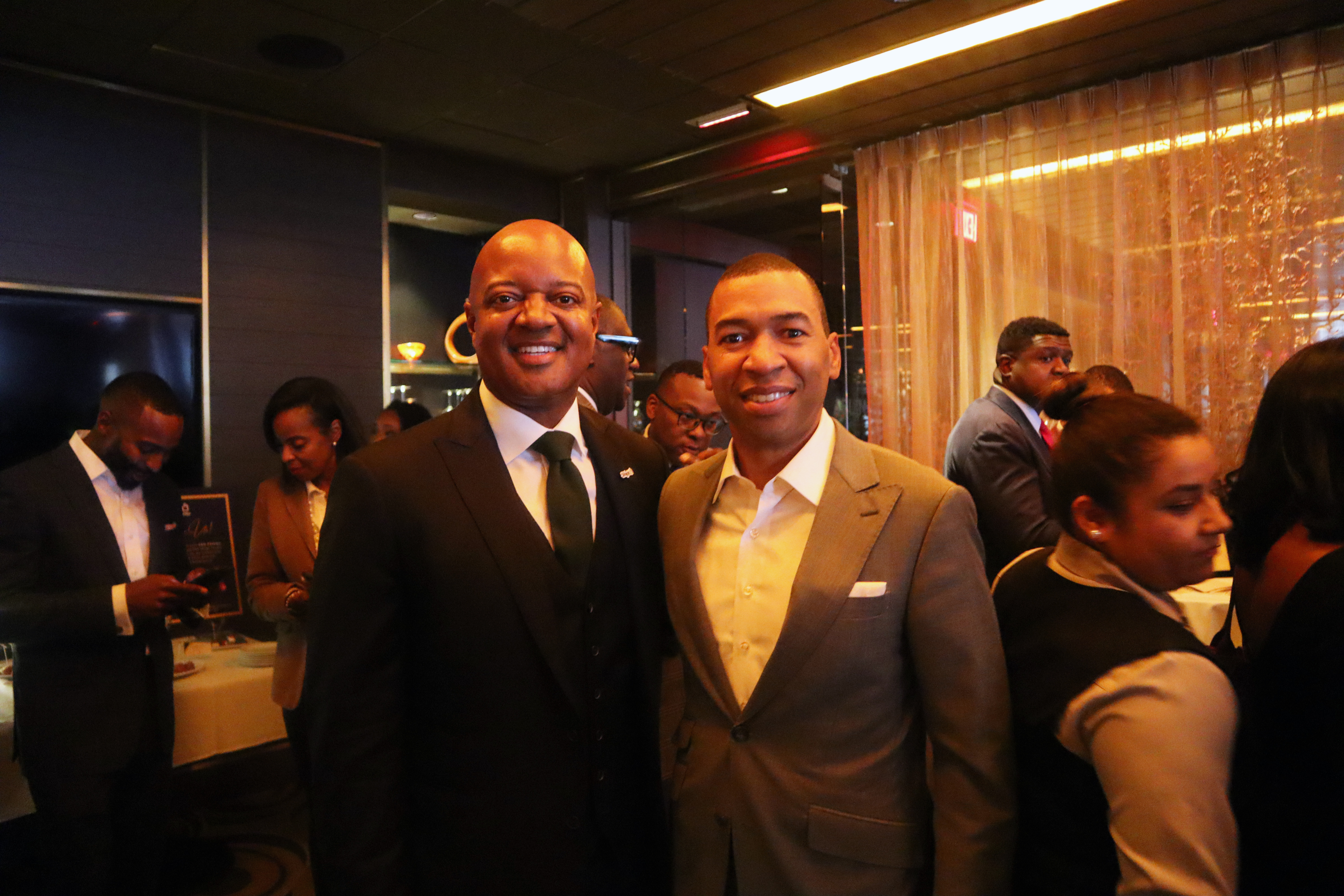 Q: Tell us more about the Annual Legislative Conference and why Shipt's attendance was important.
Many know CBCF's Annual Legislative Conference as the leading public policy conference covering issues impacting African Americans and the global Black community. At Shipt, we understand the importance of diversity from the boardrooms of corporate America to the halls of Congress and everywhere in between. And being committed to leveling the economic playing field for Black people and underrepresented communities means connecting with, listening to, and learning from those within these communities and taking necessary steps to combat inequities.
The CBC has hosted the ALC for 51 years and has made a historic impact on the lives of those in the Black community. Our engagement in the ALC allowed us to connect with and learn from other organizations and leaders making an impact in this space.
Q: What is the conference like for attendees?
This year, the ALC theme was "Advancing Our Purpose. Elevating Our Power." And with more than 100 in-person forums and brain trusts, this year's hybrid event gave attendees plenty of opportunities to connect and engage in important conversations about propelling the Black community forward.
Outside of the conference, the week is filled with several events, celebrations, and gatherings of people in the Black community and allies – connecting, engaging, and celebrating the work of CBCF. During "CBC Week," you can expect to have back-to-back early mornings and late nights jam-packed with events. There's a ton of networking, panel discussions, policy conversations, and social events.
Q: With several things happening all at once, what were some of the events on the agenda for the Shipt team?
We planned several engagement opportunities for Kamau and the team as a whole.
In addition to attending many different events, the Shipt team hosted our own reception to connect and engage with leaders while sharing more about Shipt's values and commitments.
Mayor Steve Benjamin, former mayor of Columbia, SC and chair of the Flex Association's board, invited Kamau to join him for a Twitter Spaces interview from the conference hall. The two chatted about Shipt's presence at the ALC, our commitment to diversity and leveling the economic playing field for Black people, what everyone should know about our industry, Shipt's commitments around food security and more.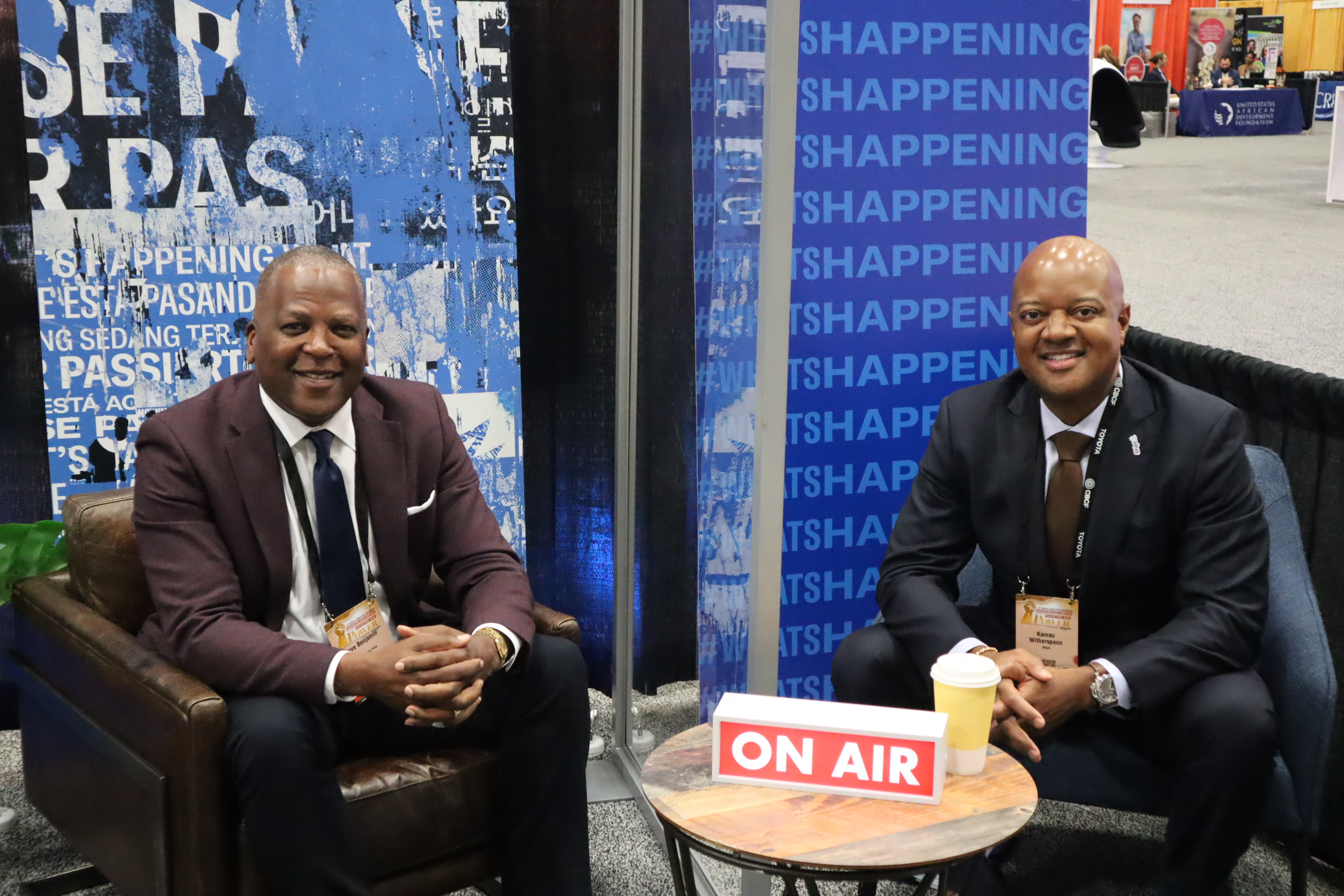 Q: How does this trip to D.C. tie in with the White House Conference events held last week?
Putting people first is at the heart of everything we do at Shipt – it's part of our company's DNA. One way we strive to put people first and to put this value to work is by helping communities combat food insecurity. There are people across the country experiencing food insecurity and living in food deserts. Unfortunately, many of these areas plagued by food scarcity are predominantly Black and underrepresented communities.
While we were originally traveling to D.C. for the ALC, we were thrilled when Kamau received an invitation to speak on a panel at the White House Conference on Hunger, Nutrition, and Health.
Shipt's grocery delivery, personal shopping, and technological capabilities can help reduce the barriers many Americans face in accessing healthy, affordable food, which is why we've committed to helping put these communities first through our latest initiatives announced at the conference.