Lifestyle
Shop Women-Owned Brands in March and All Year Long with Shipt
Mar 8, 2023
Shop Women-Owned Brands in March and All Year Long with Shipt
At Shipt, Women's History Month is not only a great time to reflect on the importance of women's past progress and achievements, but to celebrate all the women-owned brands and businesses that our customers enjoy through our platform.
We asked Becky Smith, Vice President of Site Merchandising and Catalog Operations, to share Shipt's vision for continued commitment to promoting trending and emerging brands on our marketplace to enhance customer experience.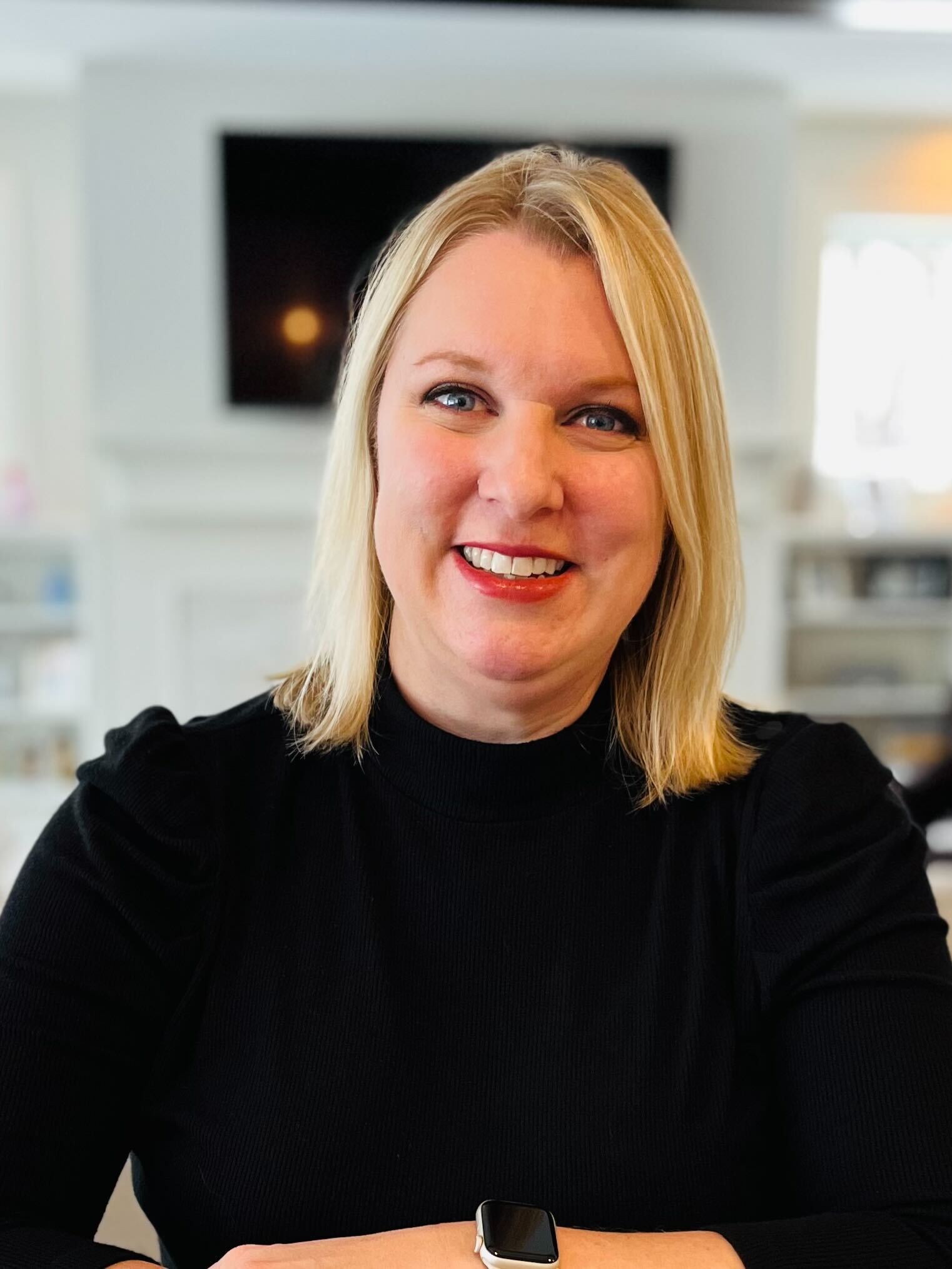 "We work hard to ensure that our customers have the best choices through Shipt," said Becky. "Promoting women-owned brands at Target and beyond is a natural fit for Shipt, especially as we consider how consumers are holding brands accountable for who they are, not just what they are selling. At Shipt, it isn't just about shopping and delivery but building meaningful connections for our customers through our curated brand partners, products, and retailers."
Becky leads teams to translate current trends and consumer needs to Shipt's Marketplace and app, giving customers exactly what they are looking for--and things they didn't know they needed--through Shipt. She also shares her thoughts on our product selections as a seasoned retail leader. Check out some of our favorite women-owned brands available below!
Beauty Must-Haves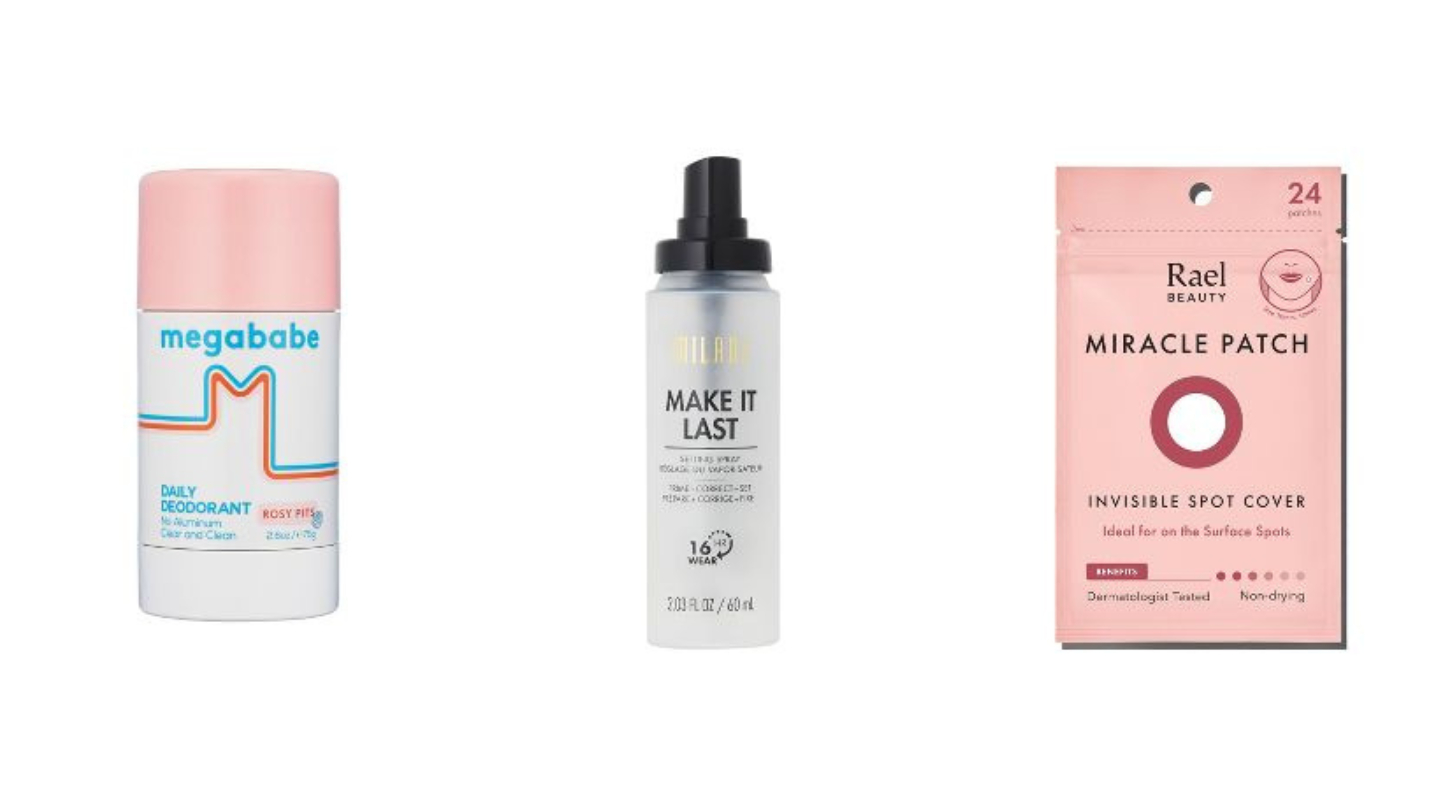 Target products are available for exclusive delivery through Shipt and they bring the magic. Shipt customers can have this natural deodorant from Megababe, Milani's Make It Last primer and spray, or nip a blemish before it starts with Rael Beauty's Miracle Patch.
Home Products Designed by Women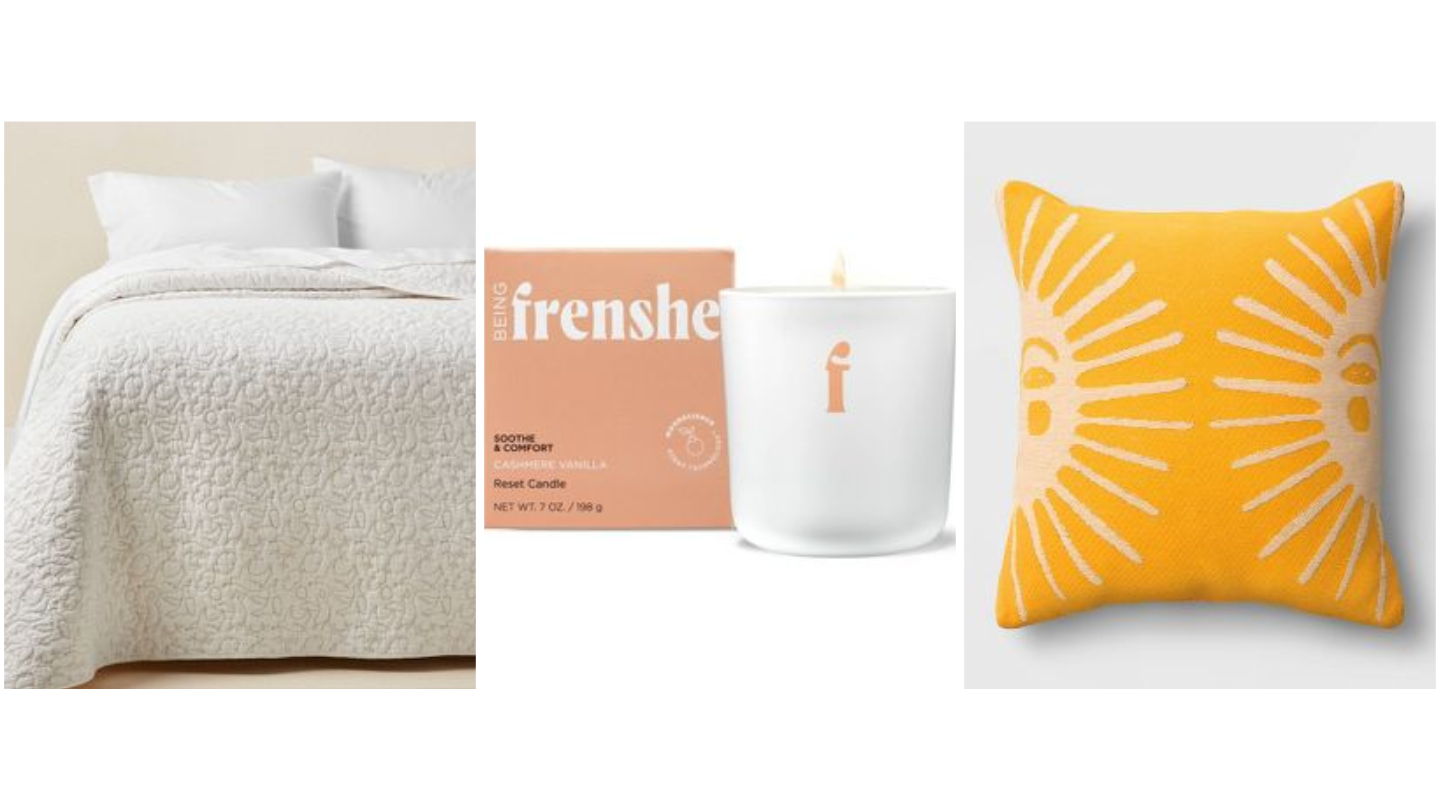 Customers looking for home goods and essentials can shop for women-owned and designed products like this classic and comfy bedspread (some of Becky's personal favorites are in this collection!), luxurious scented Frenshe candle, or funky throw pillows from Opalhouse's collection with Jungalow.
Snackable Items from Women-Owned Food Brands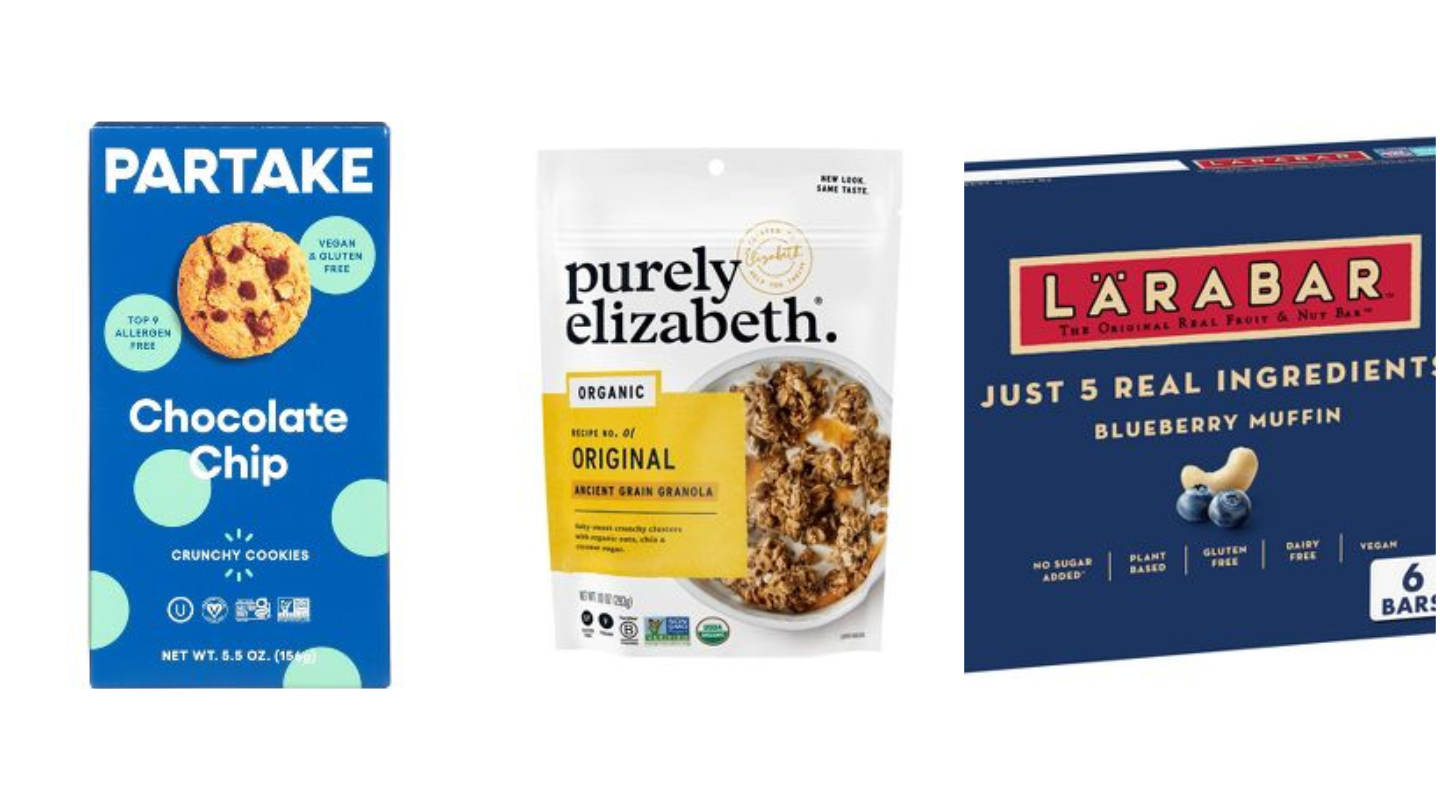 We love a snack you can feel good about, and these three women-owned brands deliver. Add delicious cookies, granola, and simple ingredient bars to your cart for a sweet treat in March and beyond.
"I'm a huge fan of Purely Elizabeth granola. It is delicious and perfect for an energy boost in the mornings or between meetings," said Becky.
Trending Books by Women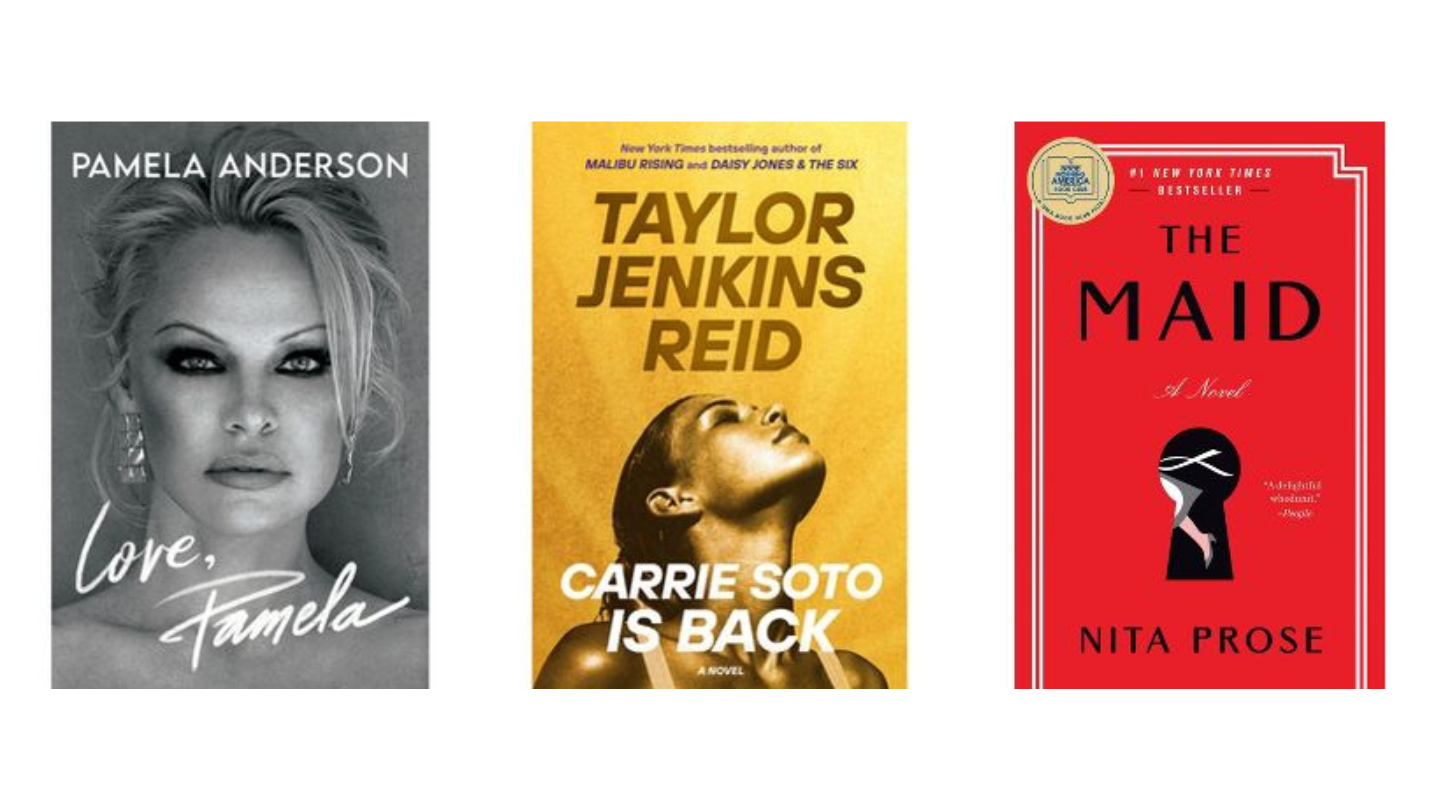 Shipt can deliver almost anything– including these trending books written by amazing female authors. If you've been wanting to get back into reading but weren't sure where to start, this list is for you. Dive into a mysterious adventure with "The Maid" by Nita Prose, join the millions of readers who love anything by Taylor Jenkins Reid with "Carrie Soto is Back," (or get a copy of "Daisy Jones and the Six" before you binge the series!) and peek behind the curtain with a raw self-portrait from Pamela Anderson.
Happy Women's History Month from Shipt!