Company
Shipt Surprises Hundreds of Incoming College Freshmen with a Free Shipt Membership
Aug 17, 2021
Shipt Surprises Hundreds of Incoming College Freshmen with a Free Shipt Membership
Shipt has partnered with Birmingham Promise to provide nearly 400 incoming college freshmen a free annual Shipt membership along with a generous credit to pay for school supplies and groceries.
Heading off to college for the first time is often met with a wide range of emotions. Happiness, excitement, uncertainty, and fear of the unknown are all common feelings incoming freshmen face on any college campus. Through a partnership with Birmingham Promise, Shipt is hoping to ease new college students' nerves by giving nearly 400 of them a free annual Shipt membership along with a $75 credit to help with dorm expenses, school supplies, and groceries.
Since 2019, Shipt has been a corporate partner of Birmingham Promise. The partnership started with Shipt hosting a high school apprentice during an initial pilot program in the summer of 2019, and then again in the spring of 2020, giving high schoolers from Birmingham City Schools real life experience working for a fast growing tech company.
The latest move by Shipt is a way to honor Birmingham Promise for investing in future community members and business leaders, encouraging them to further their education and career development through college programs and apprenticeships. Some of these students could even end up working for Shipt HQ in the future.
The surprise announcement was made during a virtual event, known as Coach Match Night, where each student was paired with a Birmingham Promise Success Coach who will provide support and guidance throughout their college career. Shipt told all 384 students that they would be receiving a free annual Shipt membership, valued at $99, along with $75 in credit to help cover the costs associated with any unexpected school supplies or last minute grocery items needed before the first day of classes.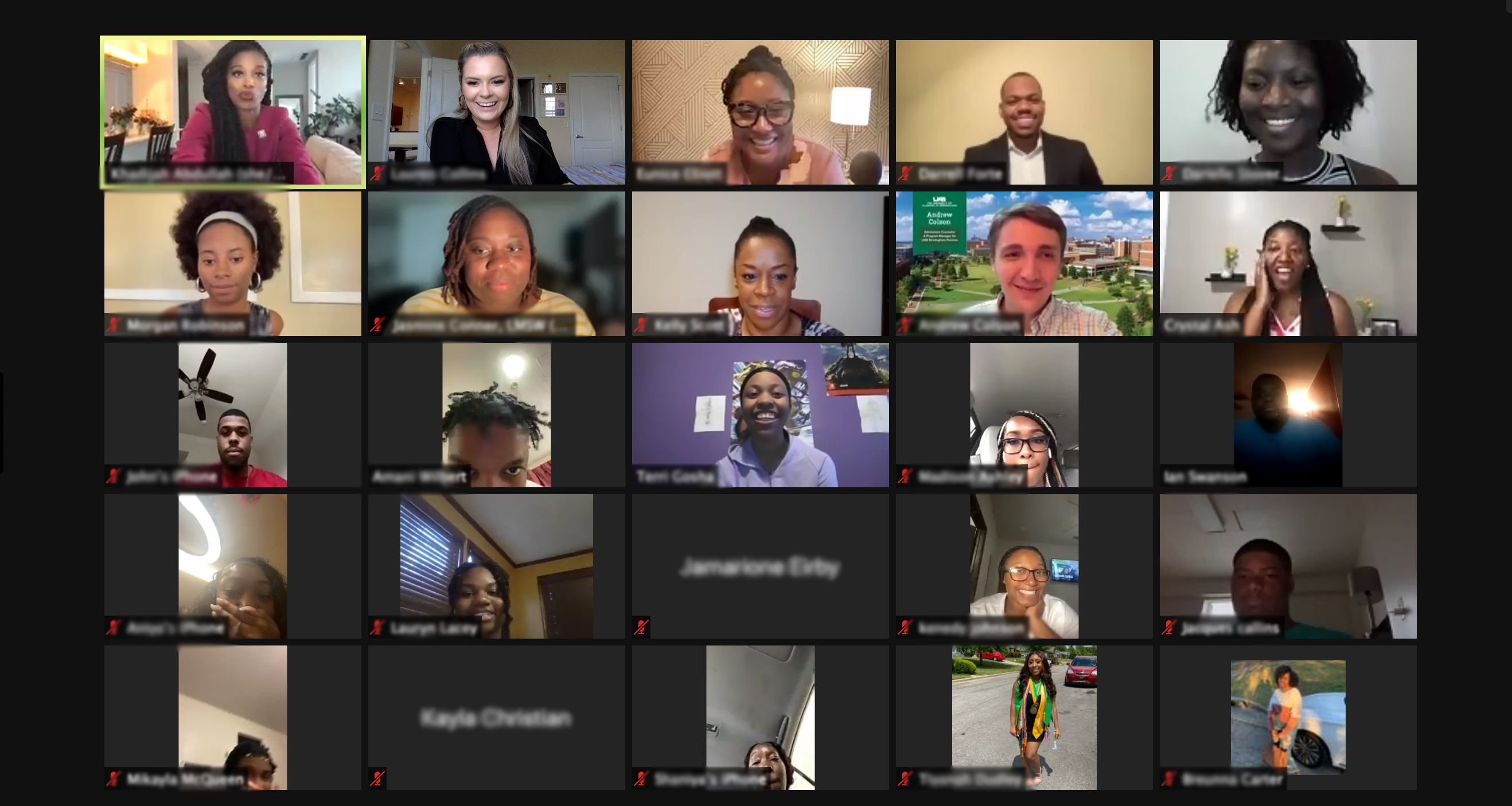 "Shipt is grateful for the opportunity to partner with Birmingham Promise and their incredible mission to expand access to our graduating students across our headquarter city of Birmingham. At Shipt, we are committed to 'sparking the connections to show why everyone counts,' and what an amazing way to ensure our students, the future of our city, understand the value they bring to our community. As a former Birmingham City Schools' student, I personally know how important it is for students to be connected to the companies in their backyards. If we want our students to remain engaged in our communities and ultimately lead across our city, we must invest in them to ensure their long-term success," said Khadijah Abdullah, Shipt VP Economic Development and Social Impact.
Below is a list of colleges and the number of students from Birmingham Promise attending each one this fall:
University of Alabama at Birmingham (UAB) - 70
University of Alabama (UA) - 37
Lawson State Community College (LSCC) - 66
Alabama A&M University (AAMU) - 50
Alabama State University (ASU) - 20
Jacksonville State University (JSU) - 63
Auburn University (AU) - 12
Auburn University at Montgomery (AUM) - 11
University of South Alabama (USA) - 14
University of Alabama in Huntsville (UAH) - 2
Wallace State Community College (WSCC) - 5
Jefferson State Community College (JSCC) - 18
University of West Alabama (UWA) - 3
Troy University (Troy) - 6
University of Montevallo (UM) - 5
Shelton State Community College (SSCC) - 2
About Birmingham Promise
The Birmingham Promise creates pathways to a better future for Birmingham City School students through tuition assistance scholarships to all of Alabama's public colleges and universities as well as paid work-based learning opportunities with local companies.