Company
Shipt Reflects on Year of Growth with Second Annual Business Snapshot Report
Dec 12, 2022
Shipt Reflects on Year of Growth with Second Annual Business Snapshot Report
The report highlights updates, advancements and investments shaping Shipt's business and the industry today.
Last year, we launched our first Shipt Business Snapshot Report - an at-a-glance overview of the trends and insights shaping Shipt's business.
2022 marked a year of exciting change for Shipt's business - welcoming our new CEO, Kamau Witherspoon, growing our roster of retail partners and business offerings and delivering measurable results for our CPG partners. Throughout this year of exciting growth, our commitment has remained the same - at Shipt, we believe that going the extra mile is our key differentiator which distinctly sets us apart from the rest. Whether it's taking the time to get to know our customers, creating opportunities for shoppers or advocating on behalf of communities impacted by food insecurity - we spark connections that drive meaning.
Now, in closing 2022, we are excited to share our second annual report with you. This year's business snapshot report showcases how we live out our purpose each and every day, while highlighting just how our commitments come to life in all that we do. For those new to Shipt - welcome! And to our customers, shoppers and partners - thank you. Read on for an overview of this year's report.
---
Celebrate 2022 By the Numbers
Our 2021 results delivered a strong baseline from which we charted our goals and progress for 2022. From business growth, to delivery stats, to corporate diversity, equity and inclusion, we are proud to share a quick-hit overview of highlights from this past year:



See How This Year's Top Ten Products Factor Into Consumer Trends
As Shipt continues to grow and reach new customers, we can see how Shipt customer behavior factors into greater consumer trends - especially within grocery .
This year, produce rose to the top of customer carts, in alignment with consumer health and dietary trends. These items greatly differ from year's past, with top products including milk, meats and non perishables.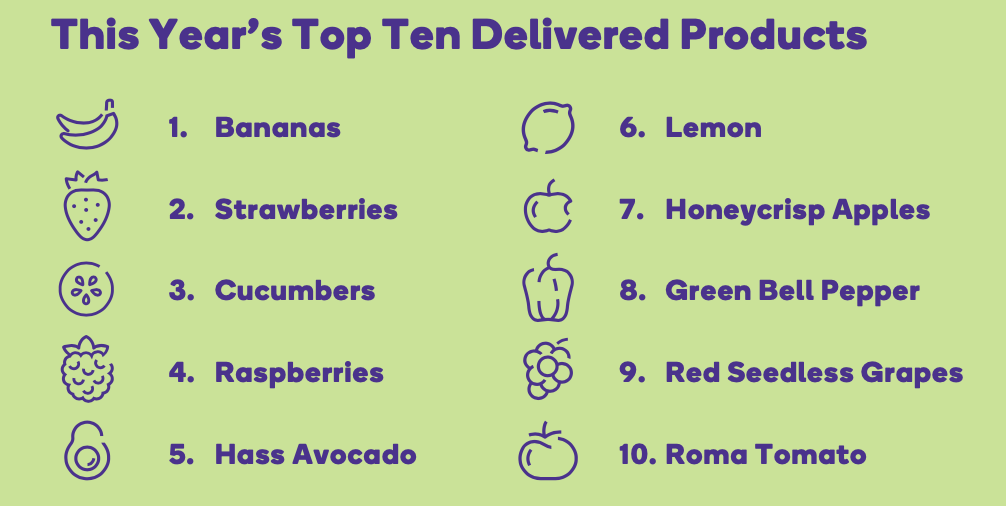 Get to Know Shipt's Leadership Team
In 2022, Shipt's incredible growth has been further enabled by its leadership team, which is today 64% female and 73% racially diverse. Together, each of these individuals drive Shipt on its journey toward becoming a more dynamic last-mile fulfillment solution for retailers, brands and customers.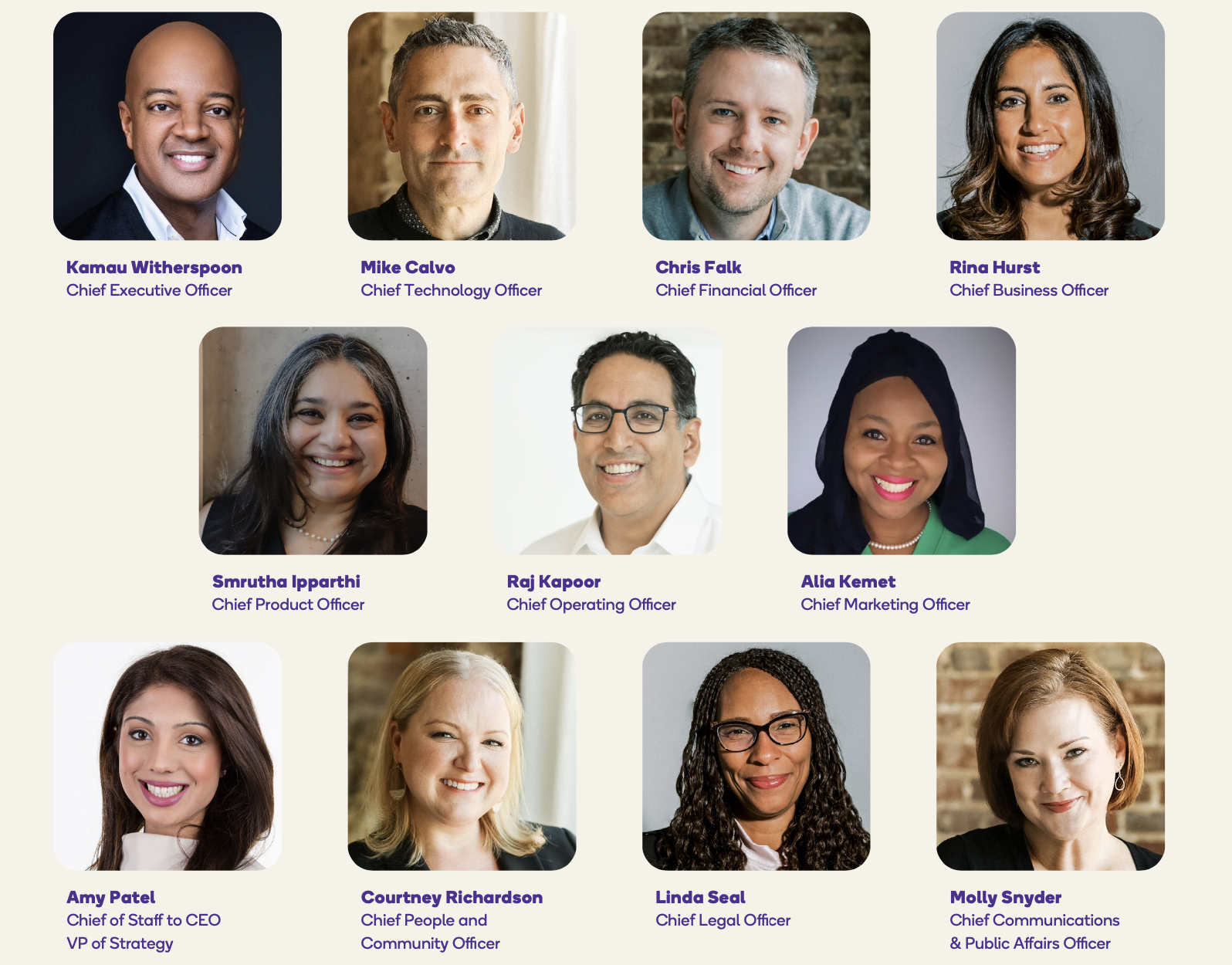 Meet Shipt's New CEO - Kamau Witherspoon
In March, we welcomed Kamau Witherspoon as our new CEO, who has since leveraged his wealth of leadership experience in the retail, healthcare, and food spaces to build upon Shipt's purpose-driven momentum. A core component of Kamau's vision is to make Shipt the most diverse tech company. As we near the close of 2022 and enter a bustling holiday season, Kamau shares his insights and predictions for the year ahead within the report.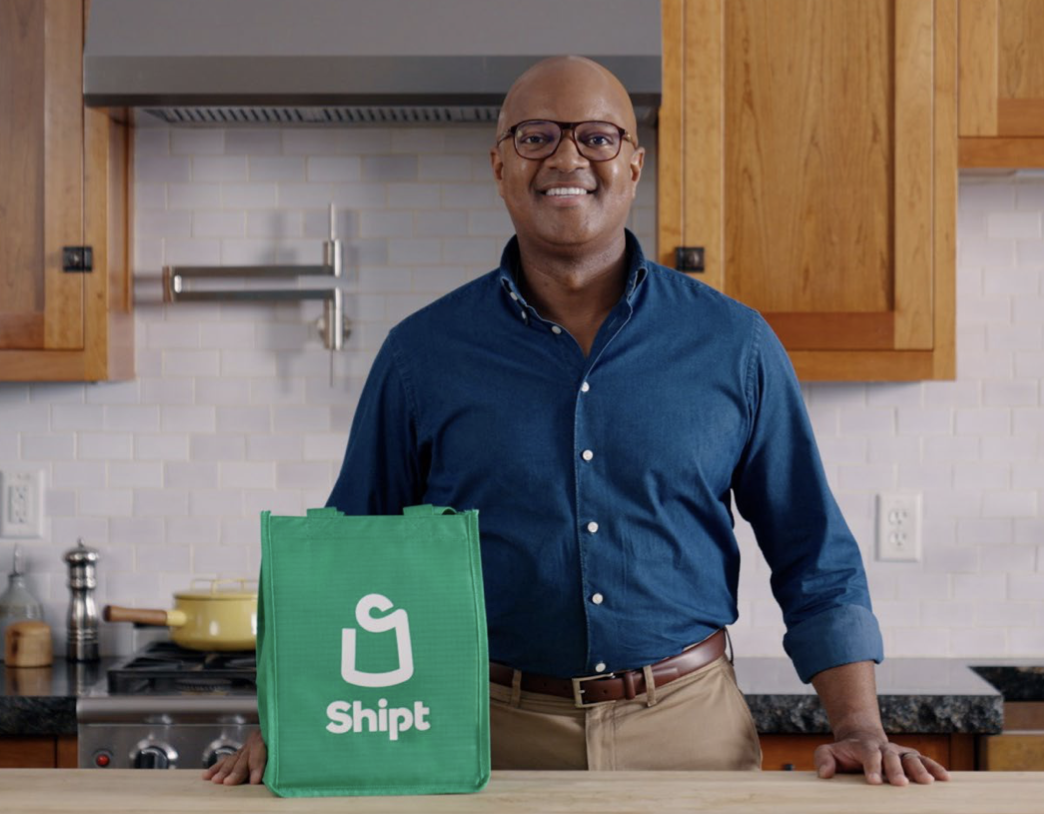 For the complete 2022 Shipt Business Snapshot Report, including forward-looking insights from Kamau and highlights on our CPG retail media program, download the article assets under the media resources tab below.