Company
Shipt Chief Business Officer Rina Hurst Named One of Progressive Grocer's Top Women in Grocery
Jun 17, 2022
Shipt Chief Business Officer Rina Hurst Named One of Progressive Grocer's Top Women in Grocery
Shipt's Chief Business Officer Rina Hurst was just named one of Progressive Grocer's Top Women in Grocery. Rina is joined by an impressive group of women who have risen the ranks in a once male-dominated industry. These women each play an integral role across all segments of the North American food retail and grocery industries. We're excited to celebrate Rina and the many accomplishments she has made to Shipt as a company.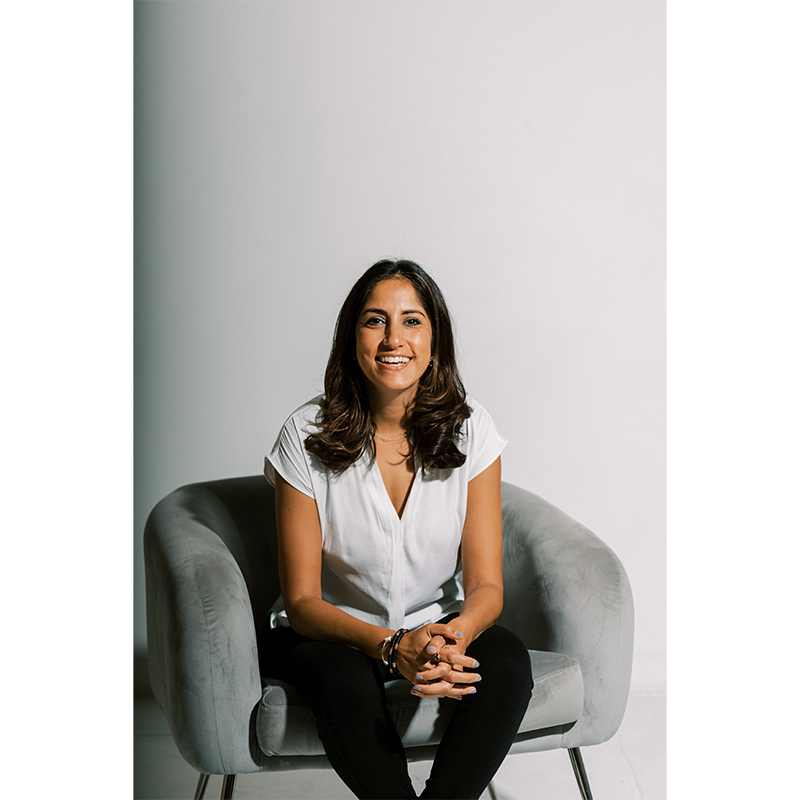 Under Rina's leadership, Shipt's 2021 orders grew 252% compared with 2019, and Shipt Driven, Shipt's delivery-only service, grew 150% over the last year. Rina also played a crucial role in catapulting Shipt's footprint, adding nearly 15,000 stores to the marketplace through partnerships with 7-Eleven, Walgreens and Sephora in Q1 of 2022. She also spearheaded an exclusive benefit through Visa, providing free trial Shipt memberships to all Visa consumer credit card holders who enroll in the benefit.
Shipt prides itself on intentionally creating opportunities for women across the board, including on our leadership team. To date, 50 percent of Shipt's leadership are female, while 60 percent are ethnically diverse.
Progressive Grocer celebrates the accomplishments and contributions of thousands of women at all levels in the North American retail food industry through the Top Women in Grocery awards. The 2022 awards recognize women for their overall excellence and achievements from April 1, 2021, through March 1, 2022.
This year's top women in grocery award recipients are featured in the June 2022 issue of Progressive Grocer magazine. The complete list of this year's recipients can be found at progressivegrocer.com/top-women-grocery.