Company
Shipt Champions Women in Tech Through Sprout, First Women in Engineering Conference for Employees
Oct 6, 2021
Shipt Champions Women in Tech Through Sprout, First Women in Engineering Conference for Employees
Hundreds of Shipt team members gathered for a full day of learning and inspiration
At Shipt, our purpose and values are in the driver's seat, guiding our decisions and reminding us to spark connections that show why every person counts. And that's the seed from which Sprout came to be: our first-ever internal conference for women in the tech industry and their allies.
Built by Shipt women in tech, for Shipt women in tech, Sprout focused on inspiring women to grow within their tech careers, providing them with tools to lead successful careers, and offering allies tangible ways to champion and support women at Shipt and throughout the greater tech industry.
We invited leaders from Slack and Target to join Shipt leaders and engineers for a full day of virtual sessions. Nearly 300 employees tuned into 11 sessions covering topics from networking and equity to stress management and allyship including a panel discussion and keynote. And it wouldn't be a tech conference without Tech Talks, our tech-focused sessions like "Data Love" and "Building Resilient, Automated Systems" that take a deeper dive into tech and data topics.
"It's important to me to foster a company culture that prioritizes community and growth," said Mike Calvo, Shipt's Chief Technology Officer. "Team members across our new Women in Engineering group really championed the idea of an internal conference and brought to life this opportunity to get together and discuss inclusivity, advice, and ways that we can all be active participants in building the Shipt we want to see in our future."
To broaden the perspective outside of Shipt, we invited Milena Talavera, Senior Director of Engineering at Slack for a fireside chat about the importance of creating and leveraging a network in one's career. Milena encouraged participants to build their professional networks with a balance of people in the tech field and outside of it. "It's really about being humble and knowing that you can learn from other people," said Milena.
After the conference, we caught up with a few of the Sprout planning committee members and participants to get their take on the conference and their thoughts on being a woman in tech. Read on to meet them and learn more: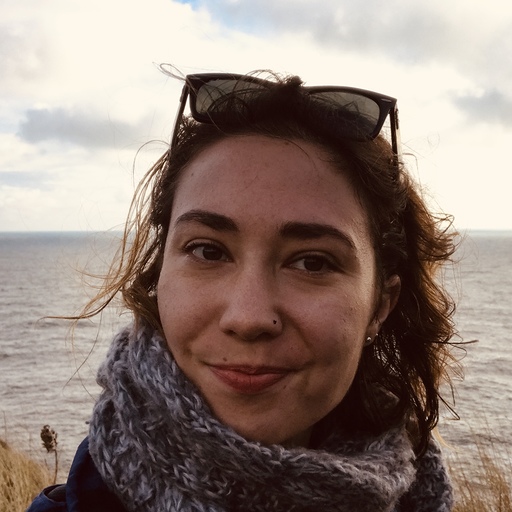 Monica Parrillo, Engineer
What does it mean to be a woman in tech? Women in tech are fearless. Being a woman in tech means overcoming feelings of self-doubt and challenging the status quo. It means being confident in yourself and your skills and knowing the value you bring. When you are a woman in tech unfortunately you are still the exception to the rule, and for this reason, I am immensely proud to work alongside other fearless women in tech.
Aneri Shah, Senior Engineer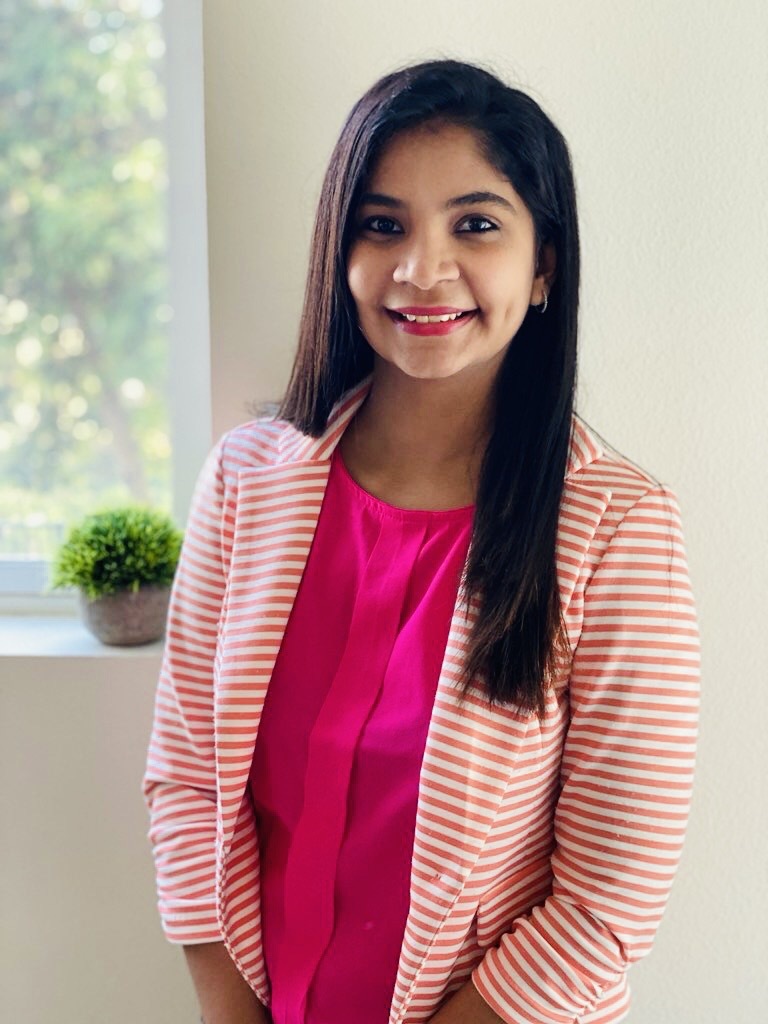 What does allyship mean to you and why is it important? Allyship is the continuous process in which someone with privilege and power seeks to learn about the experience of a marginalized group of people and help take down the systems that challenge that group's basic rights, equal access, and ability to thrive in our society.
Allies can be missing links in the mission to make organizations more inclusive. If everyone feels safe to bring their authentic self/views to the table, then more people can thrive – which can lead to increased productivity. People are motivated to go above and beyond if they know they are being heard and valued equally.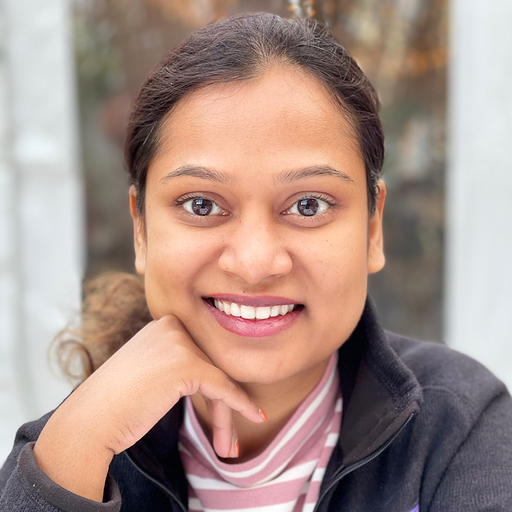 Manesha Paramkusam, Technical Program Manager
What's one takeaway you learned from the conference that everyone should know? We covered a variety of topics for our attendees during the conference – from equity 101 and changing careers to allyship, friendship, and more. One takeaway I would share is that Shipt has engineers and leaders with diverse backgrounds and experiences from all walks of life. Our team members should know that we can leverage these experiences to help mentor them or anyone else looking for guidance and direction.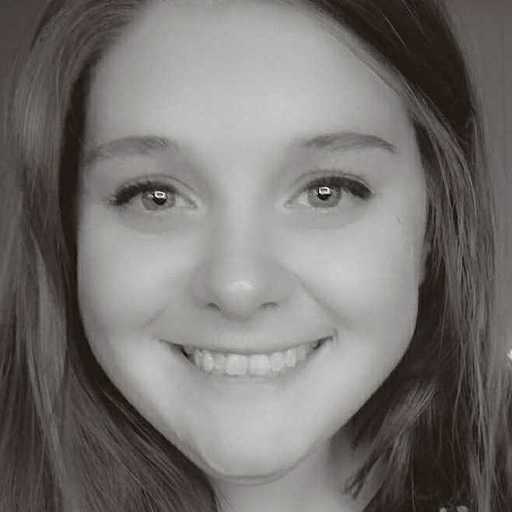 Carrie Kendall, Staff Engineer
Why are conferences like Sprout important? We are at a crucial turning point where women in technology need outlets like Sprout. It is of the utmost importance that we openly discuss the problems we face as well as what we as individuals and an organization can do to start addressing them. We had many speakers that covered different solutions for how we tackle the startling statistics from conversations around equity to sponsorships. It's crucial that we work on opening these pathways internally and start blazing a path towards equality. Lastly, we need to be reminded that we have a network of women and allies that care and are committed to change.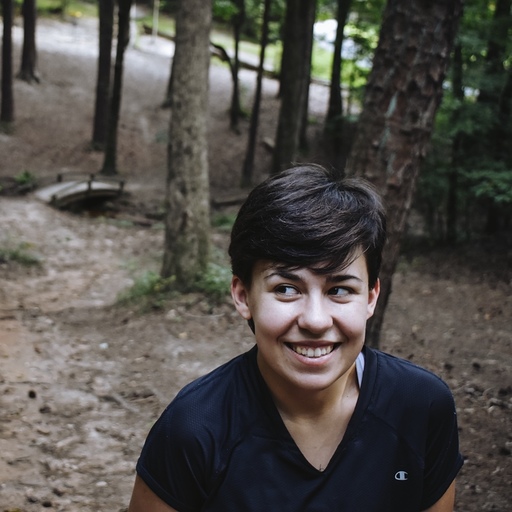 Elena Sparacio, Senior Engineer
How can other tech companies and allies best show support for women in tech? Supporting women in the workplace can be as simple as sticking up for a coworker in a meeting or advocating for their accomplishments during a review. At the organization level, the complex challenges of equal pay and equitable promotions must be addressed. Tech companies need to be willing to have open, honest, and sometimes difficult conversations in order to create an inclusive environment. For both allies and organizations, it is crucial to listen, learn, and be willing to change. Support is a verb.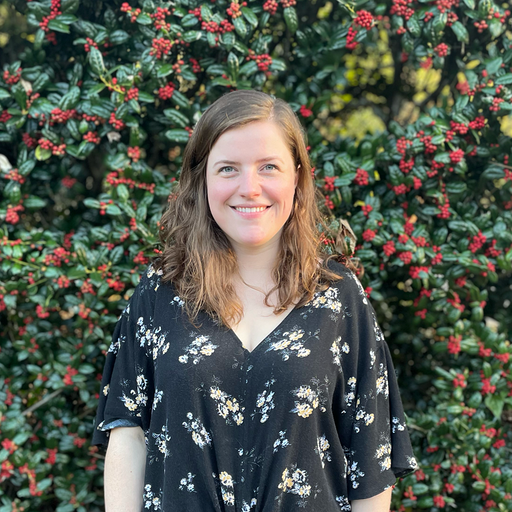 Laura Bone, Technical Program Manager
Why was it important to create an internal conference for Shipt women in engineering and their allies? We wanted women in engineering and in tech to know that they don't just matter in the words that we say but also the actions we take. Hiring women in software engineering is important to creating a diverse team, but it's a challenge when we only make up 25% of the workforce or less depending on the area of focus. It's even more important to retain those same women by giving them the resources to lead long and well-balanced careers. Sprout was born of the desire to engage and celebrate the women of Shipt while building a network of allies, mentors, and sponsors to support them.
As for Sprout's future, this year's host and committee member, Laura Bone, hopes the conference will continue to grow, offering more in-depth tracks filled with sessions and topics from data and product to other areas of technology. We've received overwhelmingly positive feedback from participants that will help us make the conference even better in the years to come, so stay tuned.