Company
Shipt Awarded on Newsweek's America's Best Customer Service 2024 List
Oct 2, 2023
Shipt Awarded on Newsweek's America's Best Customer Service 2024 List
During Customer Service Week, Shipt celebrates being on Newsweek's annual "America's Best Customer Service" list for a second year in a row
Whether it's finding a solution to a customer's problem over the phone, through a chat, or in an email, Shipt's customer service teams pride themselves on the first-class customer service experience they provide 24 hours a day, seven days a week. And for the second year in a row, the team's attention to detail and timely resolutions are being recognized by Newsweek through its annual "America's Best Customer Service" list.
The 2024 rankings were identified from an independent poll of 30,000 U.S. consumers who were asked about a company's quality of communication, professional competence, range of services, customer focus, and accessibility over the past three years. With over 200,000 evaluations collected, Shipt ranks as one of the top companies for customer service in the online groceries category for the 2024 list. This prestigious award is presented by Newsweek and Statista Inc., the world-leading statistics portal and industry ranking provider.
"This award is another example of how Shipt leads our industry in providing outstanding service and care," said Kamau Witherspoon, CEO of Shipt. "As a people-centric company, we take pride in building connections with customers, retail partners, drivers and shoppers through our customer service teams."
Since October 2-6 is National Customer Service Week, the Shipt team is thrilled to celebrate the company's incredible customer service teams along with the recent recognition from Newsweek. During the appreciation week, the customer service teams will be celebrating with games, snacks, volunteer opportunities, and a team outing to Top Golf.
"It is really inspiring to see how all of Shipt's support teams handle all the questions and challenges that come their way and how they do it with such speed and care," said Mark Killick, senior vice president of experiential operations at Shipt who oversees the customer service teams. "We are so proud of Shipt's customer service teams for winning this award for a second year in a row and hope they know how much Shipt appreciates their hard work in going the extra mile."
Meet a few of Shipt's award winning customer service team members below and read what customer service means to them: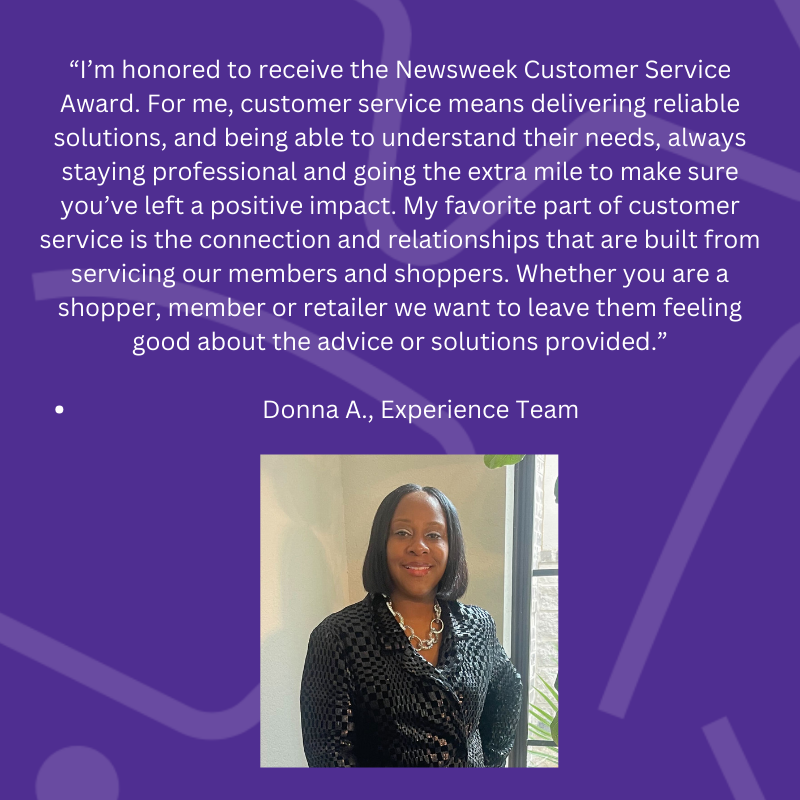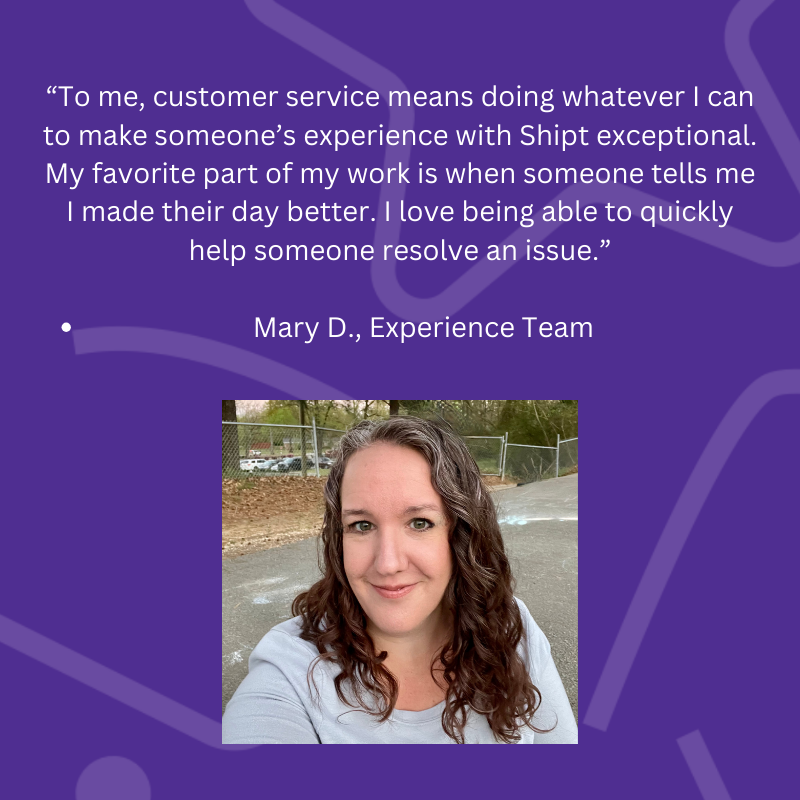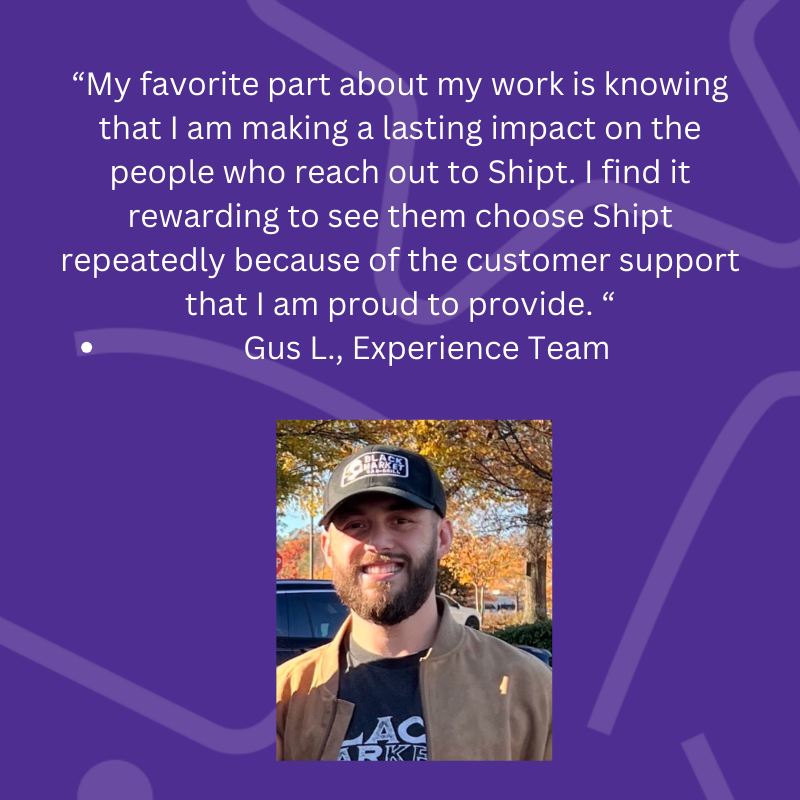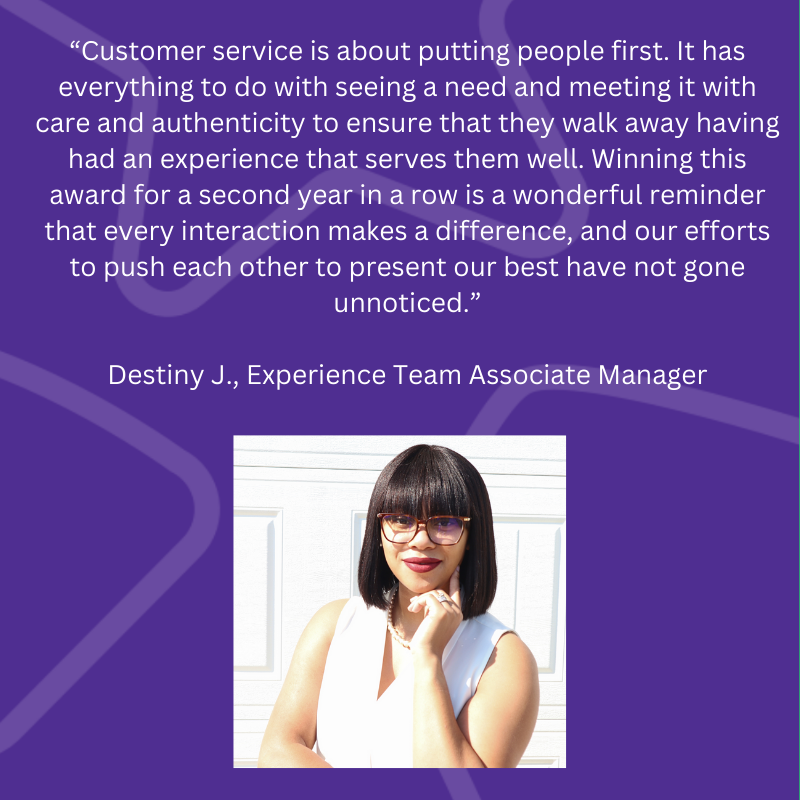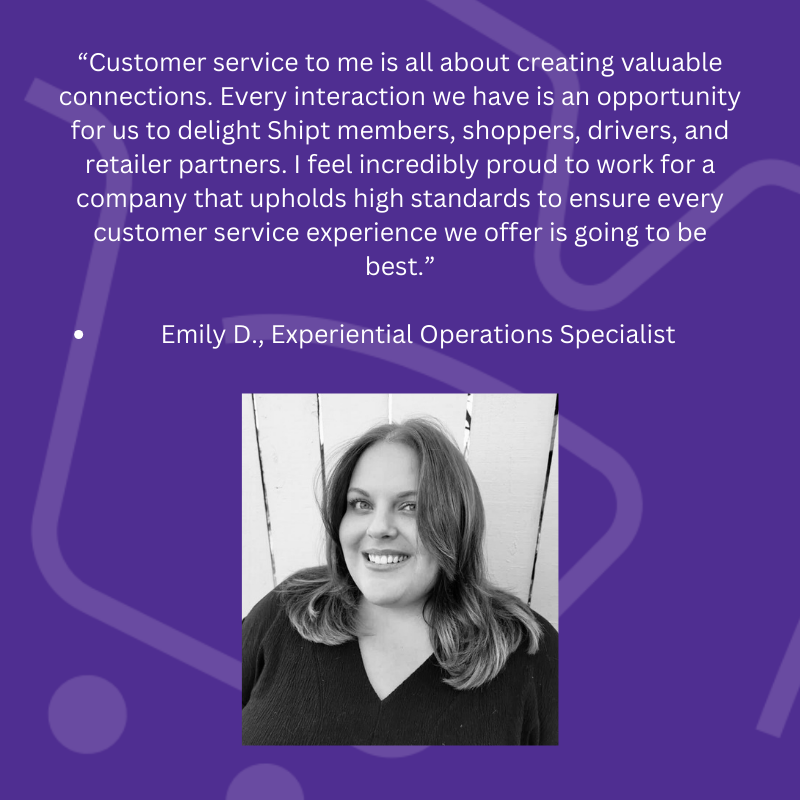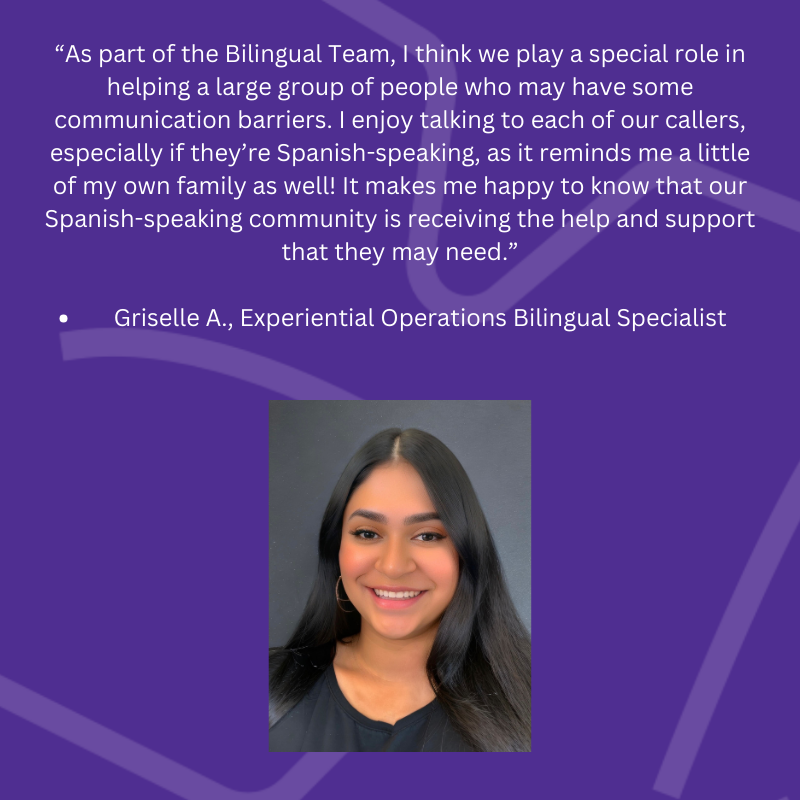 And we can't talk about amazing customer service without also acknowledging the incredible network of shoppers and drivers who make deliveries through our platform. With delightful service and personalized experience, they bring customers all their favorite products – and we repeatedly hear from consumers how they go above and beyond to bring delight with every delivery.
Shipt offers around the clock customer support seven days a week through chat, phone calls, and email in both English and Spanish thanks to its Customer Service Teams. The team prides itself on finding immediate resolutions to every issue that arises. Shipt is proud to provide our elevated service to customers, retail partners and the shopper community.