Company
Shipt Announces Largest Expansion in Three Years
Sep 9, 2021
Shipt Announces Largest Expansion in Three Years
To celebrate, Shipt HQ discusses the exciting news with Bridget Fruit, Shipt's Chief Operating Officer
Shipt: Hi Bridget, this is pretty major news! Walk us through what you are announcing this week.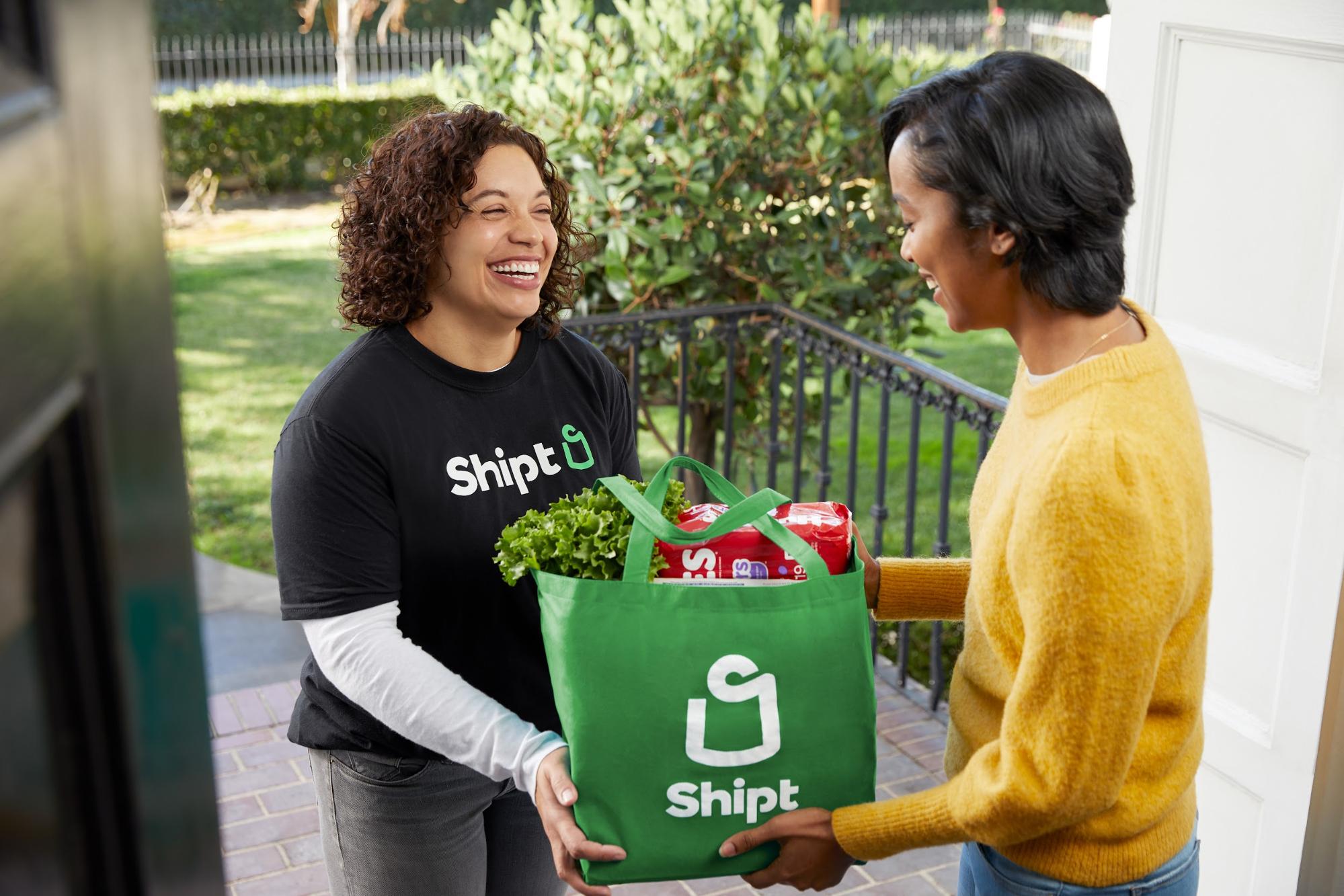 Bridget: We are so excited to roll out Shipt's biggest single expansion in three years! This is huge for us as a company, but more importantly for our customers, retail partners and Shipt Shoppers. While we've grown a lot in the last several years, we've typically done so in very different ways. For instance, if we bring on a new retailer partner, we clearly add their locations, sometimes adding a few markets here or there that are key for them and us. Or, as we get a strong mix of retail partners in a certain community, we've added new cities and towns one by one. But this is completely different.
All at once, more than two million households across America who previously didn't have access to Shipt now do. And we have added nearly 1,000 more store locations to our marketplace including additional CVS, Bed, Bath & Beyond and GNC locations.
Shipt: Why the shift? And how was this expansion possible?
Bridget: We have seen such a tremendous response to our services, particularly over the past 18 months while both consumers and retailers have really turned to Shipt as they began living and working in very different ways. So the team at Shipt came together and said, what else can we do? How can we go bigger? How can we help more consumers and retailers? And how can we do it fast? So, we did two things. First, we worked with several of our retail partners, such as CVS, Bed Bath & Beyond and Party City, to identify their strategic areas of opportunity for growth. Where had they opened new stores? Where did they have locations that we hadn't served before that were important to them and to their customers? And from there, we built out plans to open them up.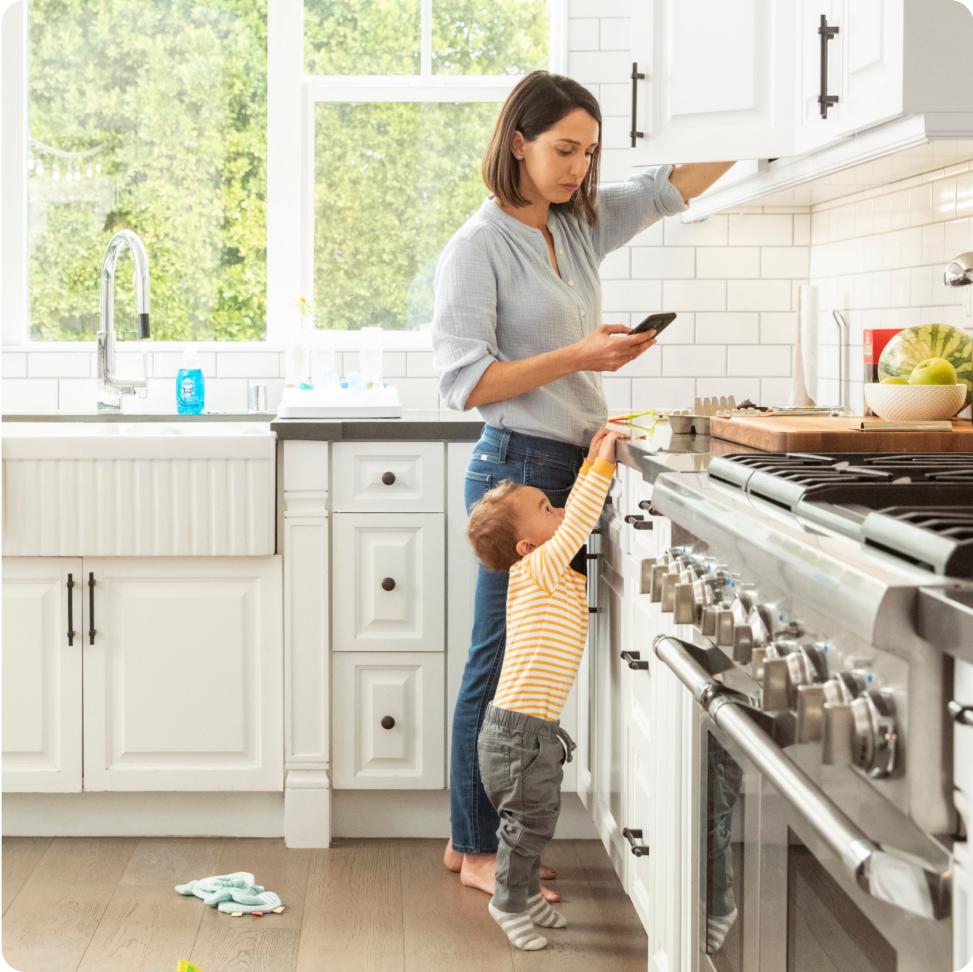 And second, Shipt HQ teams across operations, business development, marketing and technology worked on a significant expansion of our coverage areas. They built out the ability to increase our coverage throughout 1,300 zip codes across the country. Now, even more customers can try Shipt.
Shipt: Will customers across the country see a change?
Bridget: Absolutely! In addition to the more than two million households that are now able to order from Shipt for the first time, customers will see new store locations available when they open their app to place an order. Customers in several markets will see some of the greatest impact – from Seattle to Charlotte and Los Angeles to Atlanta. More families from coast to coast can take advantage of Shipt's incredible same-day delivery service. New customers can check Shipt's availability in their area by visiting www.shipt.com and entering their zip code.
Shipt: Very exciting. Tell us more about the retail partners, who is included in the expansion?
Bridget: Well, the good news is that it's too long of a list to name them all. This is a significant addition for many of our retail partners. In fact, approximately 25 percent of our partners have new locations and just about 40 saw added coverage as a part of this effort. Just to give you a few examples, Shipt services are now available in more than 200 additional CVS locations and nearly 50 more GNC stores. And approximately half of the nearly 1,000 storefronts that we've added offer groceries, because we know how incredibly important access to fresh produce and foods can be to communities across the country.
Shipt: So good news for retailers and for customers, that's great. What does this mean for Shipt Shoppers?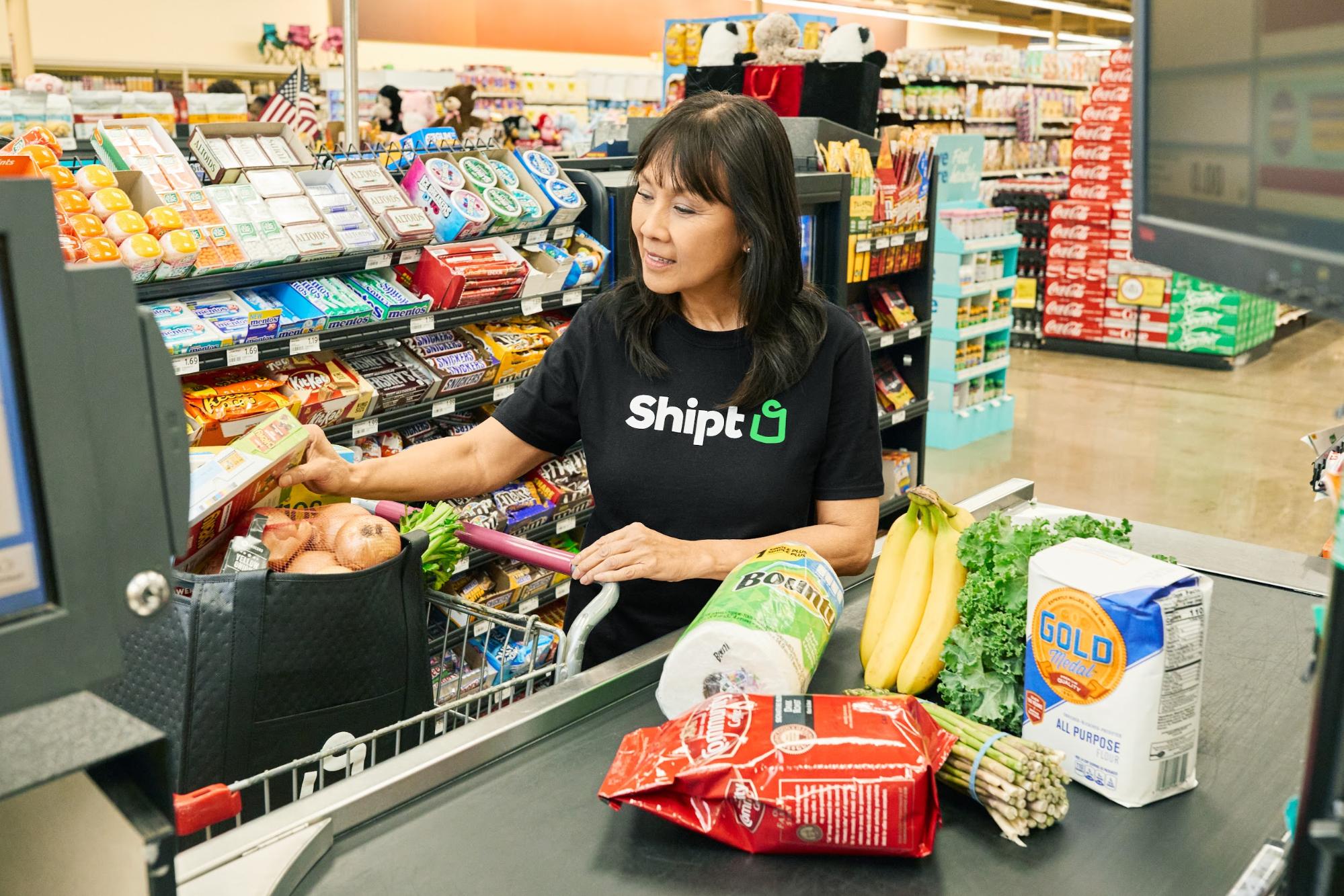 Bridget: Our shoppers are at the heart of bringing all of this to life and we were so excited to share the news with them first this morning. While they had heard about this expansion and how it impacted their markets already, we were thrilled to shed light on what this means for Shipt nationwide. This expansion opens the door to so many opportunities for shoppers including more customers, more stores, and ultimately more income earning potential. And so far, we've seen week-over-week growth with tens of thousands of more orders placed in expansion markets and we expect that number to continue to grow.
Shipt: What else do you have planned?
Bridget: Well, the holidays are just around the corner and we have so many exciting things in store. At Shipt, we want this holiday season to build upon all that we've done this year and deliver even more joy to retailers' customers through easy and fast same-day delivery. Shipt is always testing and constantly looking for ways to diversify and grow our business, whether that be finding ways to enhance the customer and shopper experiences through our apps or launching new retailers and everything in between. Of course, we'll keep everyone updated along the way.