Company
Progressive Grocer Honors Two Shipt VPs As 2023 Top Women in Grocery
Jun 23, 2023
Progressive Grocer Honors Two Shipt VPs As 2023 Top Women in Grocery
Shipt is proud to have members of its team recognized among Progressive Grocer's Top Women in Grocery for the second year in a row
Grocery industry media brand Progressive Grocer named two Shipt senior leaders among their cohort of 2023 Top Women in Grocery in the senior-level executives category. Brindha Raman, a vice president in engineering, and Larissa Lewis, a vice president in operations, were recognized with this well-respected accolade.
Now in its 17th year, the Progressive Grocer Top Women in Grocery female leadership program was designed to recognize women leaders who transcend barriers through their perseverance, hard work and a commitment to excellence. After more than 1,000 nominations, Lewis and Raman are in the company of 400 other empowered women who are helping to grow the industry.
Ahead of Lewis and Raman being further celebrated in November as part of Progressive Grocer's Grocery Industry Week, we asked them what this industry acknowledgement means to them.
"I'm energized by the drive and collaboration I'm seeing among my team and cross-functional partners," said Lewis. "It's an honor to be recognized in this way as a representative of all the great work happening across the company."
The media brand recognized Lewis for her and her team's work to drive meaningful efficiency initiatives all while maintaining a high-quality order experience. The brand also applauded her for standing up two new central verticals in her team this past year and launching a cross-functional mentorship program.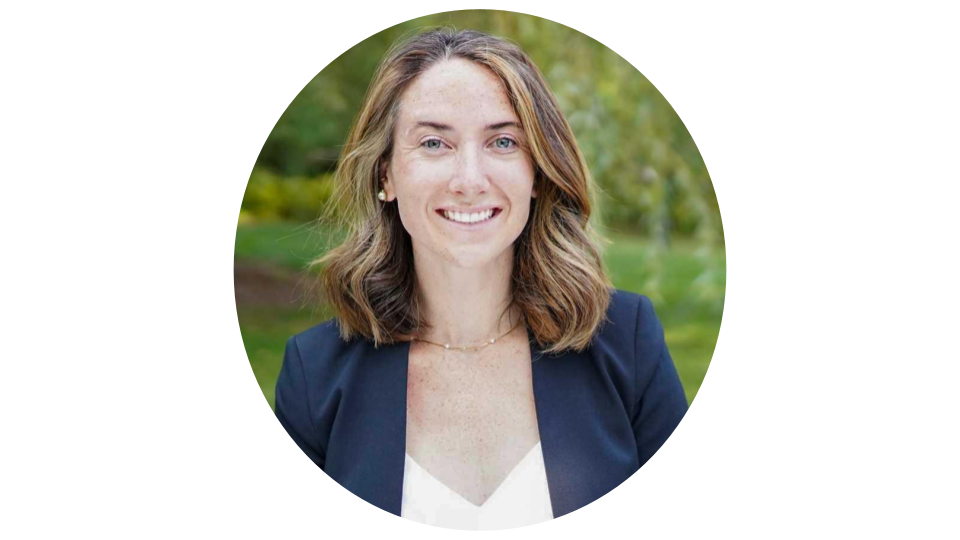 And Progressive Grocer celebrated Raman's leadership in modernizing a distributed tech stack to scale with Shipt's future. She was also recognized for her strategic leadership and her team's work on Target Last Mile Delivery, which helps Target unlock faster last-mile deliveries for Target customers.
"I am energized by all the exciting innovation happening in the Grocery Retail space and proud to be part of a company with some of the most talented individuals in the industry," said Raman. "Thank you to Progressive Grocer for this recognition and to all recipients across the industry."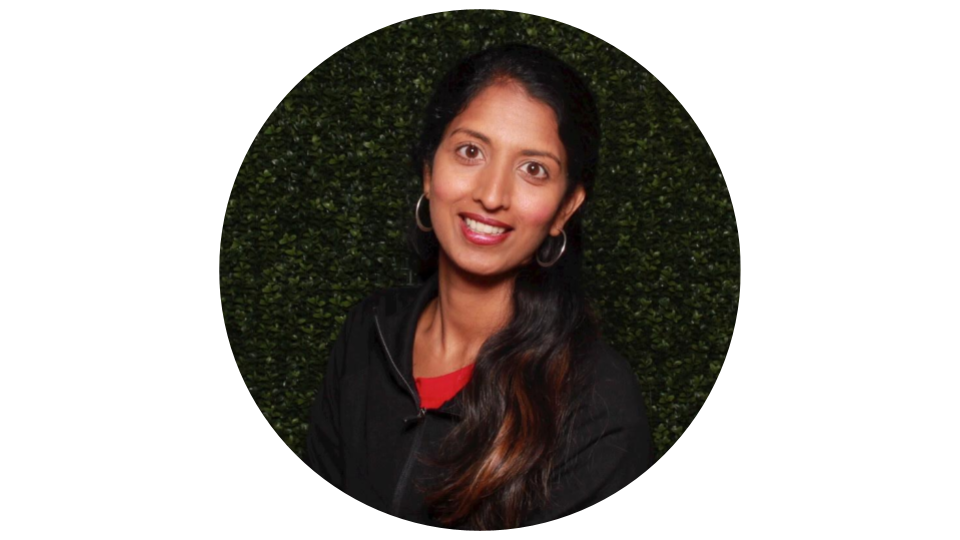 Shipt is committed to fostering an inclusive and purpose-driven culture and we're proud that women make up about two-thirds of Shipt's leadership team and about one-half of the Shipt team overall. We've set our sights on being the most diverse and community engaged employer in tech and aim to celebrate the innovation, drive and authenticity of our team each and every day.