Community
Lifting Up Shipt Shopper Stories During Asian American and Pacific Islander (AAPI) Heritage Month
May 27, 2022
Lifting Up Shipt Shopper Stories During Asian American and Pacific Islander (AAPI) Heritage Month
We're proudly shining a spotlight on some stories Shipt Shoppers shared with us about their experiences and what being a part of the AAPI community means to them.
May is Asian American and Pacific Islander (AAPI) Heritage Month - a time set aside to elevate, celebrate and recognize the individual and cultural impact of the AAPI community.
As a part of our observance of this special month, we put a call out in Shipt Shopper channels for stories people were willing to share. Read more to hear from AJ and Meghan. We're grateful to them and to Shipt Shoppers in the AAPI community.
AJ, Washington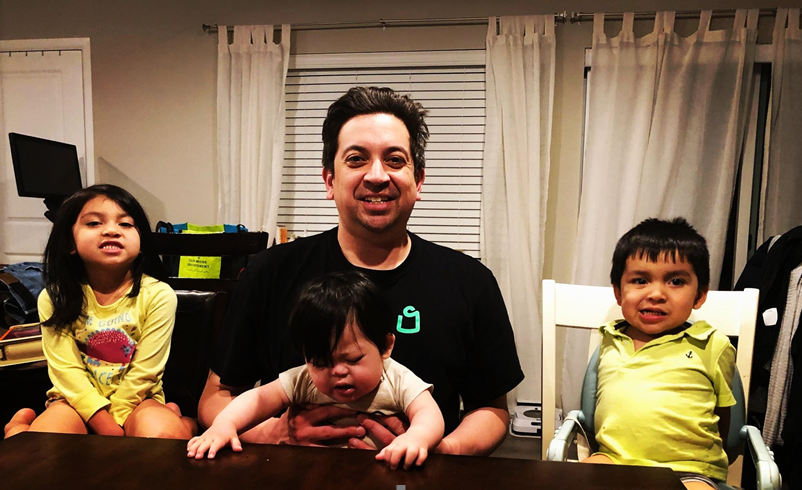 "I am half Filipino - growing up, my mom taught me that you need to put your head down, focus and get it done. That grit really stuck with me. Now that I am a dad, I strive to pass down that same mentality of strive and hustle to my children. Having watched my dad, who was a Navy sailor himself, sacrifice so much to make my life better - that inspires me to do the same for my family. It's a part of who we are."
A dad of three, AJ is a military veteran and owner of a small business. AJ is appreciative of Shipt's flexible scheduling and the reliable earnings he's received, and has been empowered to embark on a journey to provide mental health resources for his veteran peers. The month of May also includes a celebration of Mental Health Awareness Month, making it an even more impactful time for his cause.
"As a military veteran, I am now a small business owner creating opportunities for veterans to be connected to mental health resources. Through food trucks, t-shirts and more, we're raising money to keep the conversation going - especially during a time when mental health is front-and-center. Shipt allows me to put both my family and my business first."
Shipt prioritizes supporting all shoppers. Through Shipt's Shopper Perks program, shoppers can take advantage of a number of resources, including access to counseling services like BetterHelp. And, with the flexible working model Shipt shopping offers, shoppers can choose when and where they work.
With AJ's wife still on active duty, the family has had to move coast-to-coast in recent years.
"My wife is still in the military - as such, we've moved from Florida, to Washington, and soon Texas. I've greatly appreciated how Shipt's platform is built around flexibility - allowing me to easily change metros, without the pressure of having to switch jobs and settle into a new routine. It's a constant."
Currently living in Washington, AJ notes that his city is home to a thriving Filipino community - rich with Filipino restaurants, grocers and more. Connected to his culture and community, he finds a clear parallel between Shipt and his proud Filipino hustle.
"Without hesitation, I always encourage my Filipino friends to learn more about Shipt. From paying for college tuition, to extra fun money for the holidays, everyone shops for a different reason - but I know that the Filipino grit is the perfect asset to be a successful Shipt Shopper."
Meghan, Hawaii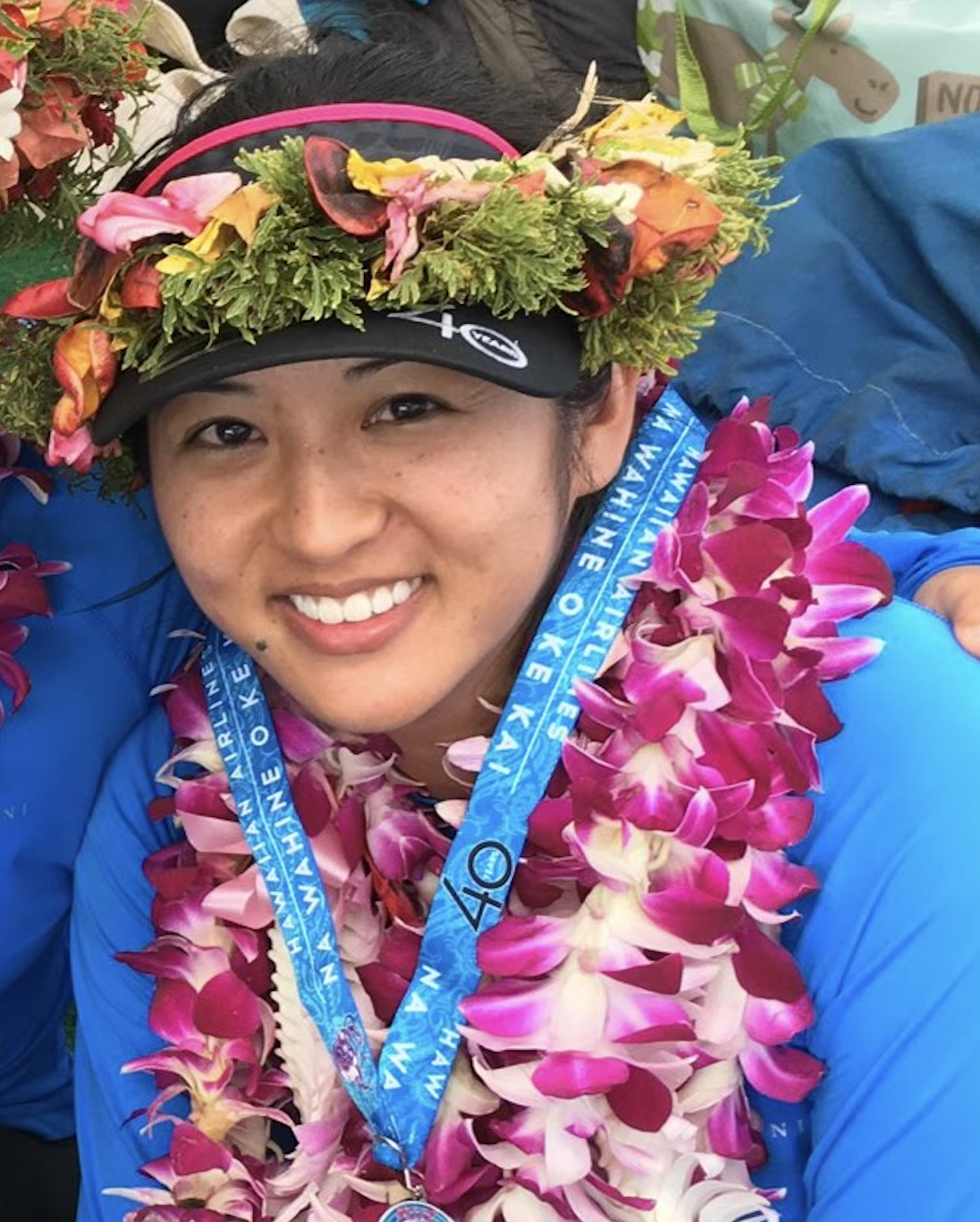 "While I am Japanese, Hawaii in itself is full of diverse Asian heritage - a melting pot of culture. As such, almost everything I do ladders back in some way to AAPI influence."
Hawaii's AAPI community makes up a large portion of its total population, the highest in the United States. This culturally-rich geography allows local heritage, customs and traditions to thrive and be shared.
Meghan highlighted the importance of celebrating those traditions by sharing one of her favorites with us– the Festival of Lights.
"For me, the Festival of Lights is an important holiday. We light lanterns and watch them drift into the ocean as a way to both give thanks and say goodbye to our ancestors and their spirits - it's beautiful. Thousands of lanterns are released."
For Meghan, staying close to her customers and what they're cooking up in the kitchen is a passion that sparks and sustains connections.
"I have so many regulars I shop for, many of whom are AAPI. Taking a look at the items and ingredients in their order, I'll actually ask, 'What are you making? I see you got this, this and this, I'm guessing you're making this?' That's something I really like about Shipt."
Thank you Shipt Shoppers and to all those celebrating AAPI Heritage Month. We're grateful for you, your cultural contributions, and impact on the greater Shipt community