Partners
Golden Age Wine, Shipt Announce Same-Day Delivery Partnership in Birmingham
Mar 7, 2022
Golden Age Wine, Shipt Announce Same-Day Delivery Partnership in Birmingham
Locally-loved specialty wine shop launches same-day delivery just in time for Spring
Local favorite and 2022 James Beard Award Semifinalist Golden Age Wine has teamed up with same-day delivery service Shipt to bring delivery for the first time to Golden Age Wine customers just in time for Spring. With longer days and warmer weather on the horizon, Birmingham wine lovers can celebrate Spring with same-day delivery of their favorite Golden Age artisanal wines, delivered right to their doorsteps by Shipt.
"We place a high value on customer service, so we are beyond thrilled to offer delivery through our website, partnering with Shipt on same-day delivery. Now instead of scrolling Instagram you can scroll goldenagewine.com and have a great bottle (or three) of tasty wine meet you at home," says Brandon Loper, co-founder of Golden Age Wine. "Our goal of putting great wine on your table is now even easier with same-day delivery."
"We're thrilled Golden Age Wine chose Shipt to be its first same-day delivery partner in Birmingham," said Rina Hurst, chief business officer at Shipt. "Golden Age Wine's passion for producing high-quality sustainable products coupled with Shipt's commitment to excellent customer service makes this a perfect match! And, Golden Age Wine customers can now count on Shipt's network of trusted shoppers for same-day delivery of the wine products they know and love."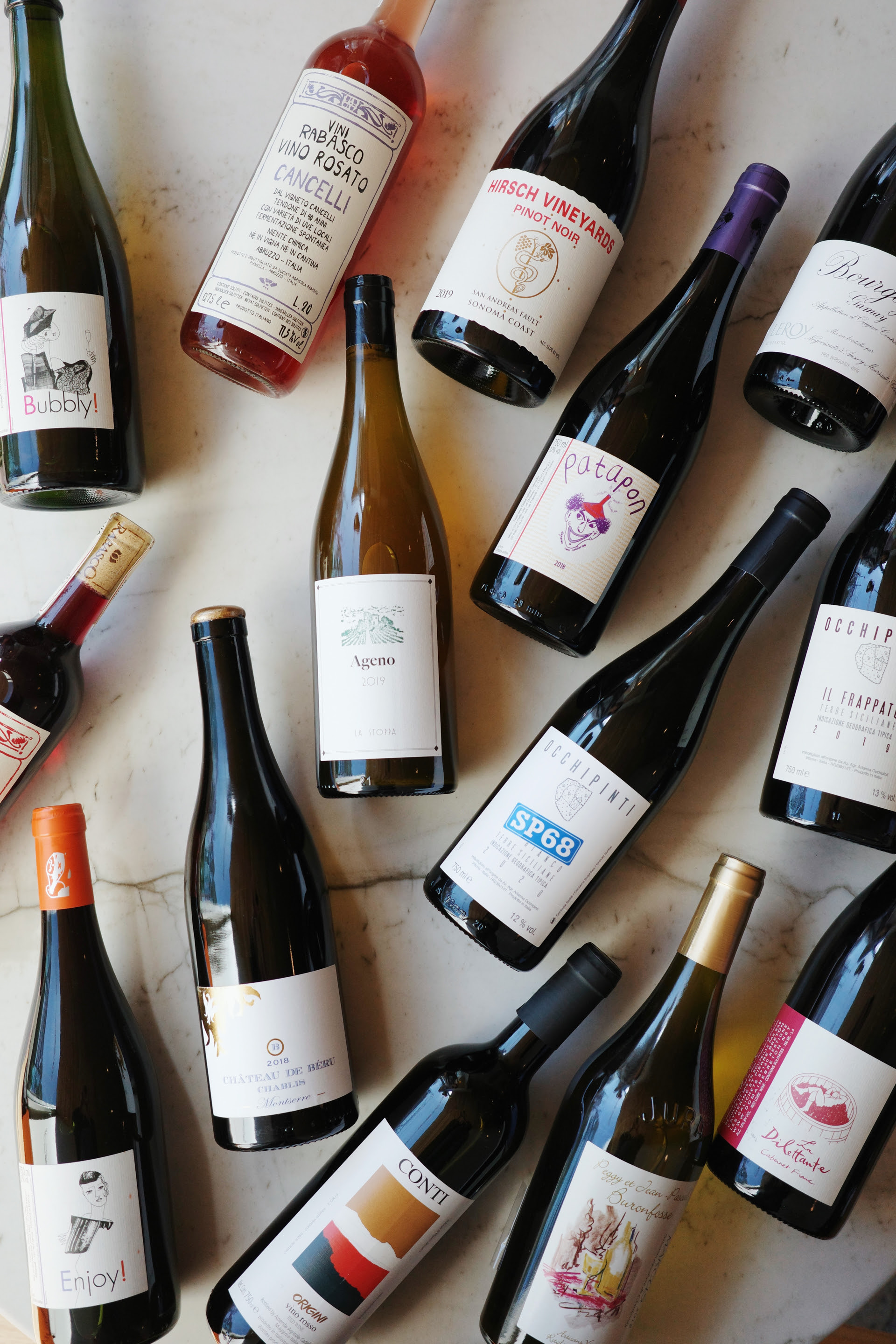 Birmingham customers can choose their favorite wines from an award-winning selection and stock up on the best naturally-made wine for Spring. Whether they're in the mood for sparkling, white, rosé, or all three – customers will have their favorite refreshing bottle(s) of choice at their fingertips in as soon as one hour. And, if they're are unsure of the perfect wine choice for the season, Golden Age Wine has suggested the following wines that are perfect for Spring:
To place an order, customers can visit goldenagewine.com. Customers must be at least 21 years old to order or accept alcohol deliveries and will be required to present identification upon delivery.
About Golden Age Wine
For us, wine is like listening to music. You hear it one way one day and you find nuances the next time you listen to it. That's what we love about this journey. Wine is a living product that changes year to year and we are here for that. The wines we love live on the edge, made by talented winemakers who take what mother nature gives them and turn grapes into ethereal wines. Wines that push you to think and expand your horizons. Wines that connect you to certain places and people leaving you with memories you'll have forever, like the memories we have with the winemakers on our shelves. Small operations that rely on shops like ours to support their decisions to farm sustainably and make financial decisions based on preserving the land and the honesty of the wine, not their pocketbooks. We are committed to offering wines grown sustainably with little to no intervention in the winemaking process, which means vineyards that do not use herbicides or chemical fertilizers and are practicing organic or biodynamic farming practices. We believe that using native yeast is the best way to ensure the wine tastes and smells like the location where the wine grows. We are passionate about highlighting producers that choose to farm and make wine this way. All of our food follows the same ethos as our wine sourcing. We source high-quality ingredients that place an emphasis on farming and the impact made on the environment.