Community
From a Cross-Country Shopping Road Trip to a Bucket List Ireland Vacation, Get Inspired in the New Year with Travel Stories
Jan 10, 2023
From a Cross-Country Shopping Road Trip to a Bucket List Ireland Vacation, Get Inspired in the New Year with Travel Stories
Three shoppers shared with us their recent trips that they said were made possible by the supplemental income they earned while shopping with Shipt.
Shoppers love the flexibility of Shipt and all the ways they can use their earnings to meet personal goals like paying off bills, saving extra income, and funding joys close to their hearts–like traveling. With 2023 just beginning, Shipt wanted to inspire others with a few stories of how shoppers used their earnings to cross off some bucket list items.
Emilee, Florida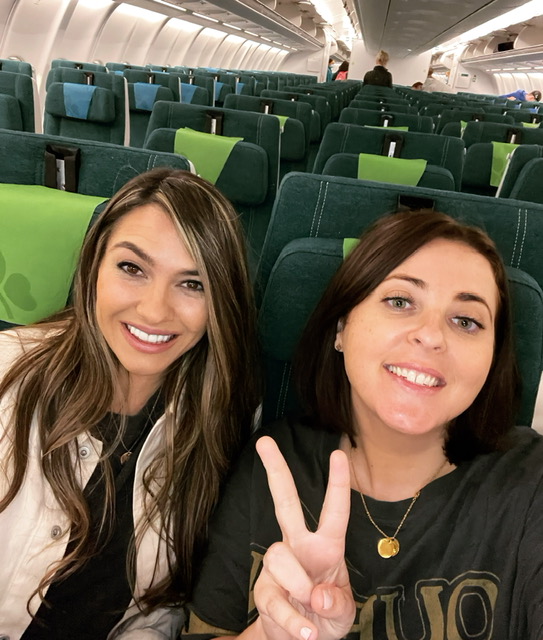 Emilee began shopping in early 2022 because her freelance photography schedule was lighter due to the pandemic.
"I truly wish I had known about Shipt a lot sooner," said Emilee. "Money was a factor, but so was getting the opportunity to get out and start interacting with people again."
As a freelance photographer, Emilee is used to being in charge of her own schedule. And shopping offers her another avenue to pursue flexible work on her terms while maintaining her freelance photography business.
"The freedom is addicting," shared Emilee. "Shipt and I fit perfectly together. I'm able to use it to fill in gaps I have in my work schedule while still maintaining full control of my time."
In April 2022, Emilee was able to take a trip to Ireland with her best friend, her uncle, and her grandmother. They flew into Dublin and drove around the western side of the country, visiting local sites along the way.
"You can't imagine how funny and ridiculous it is to be in a car for such long periods of time with this assortment of people," Emilee said.
Emilee is grateful for the time she was able to spend with her best friend and family all together in such a special place. She credits shopping with Shipt with helping her make it happen.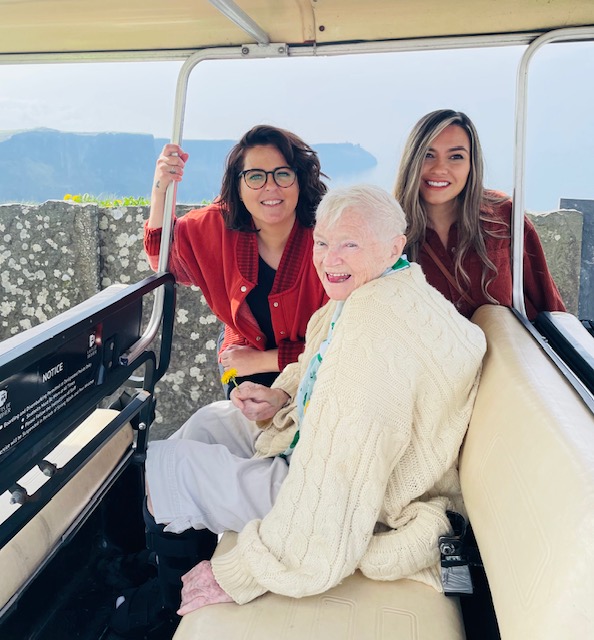 "I was able to completely fund my trip through the extra income I earned by shopping with Shipt," highlighted Emilee. "I can't even express how good it felt, mostly because I enjoyed almost every minute of the work."
Geoff, Washington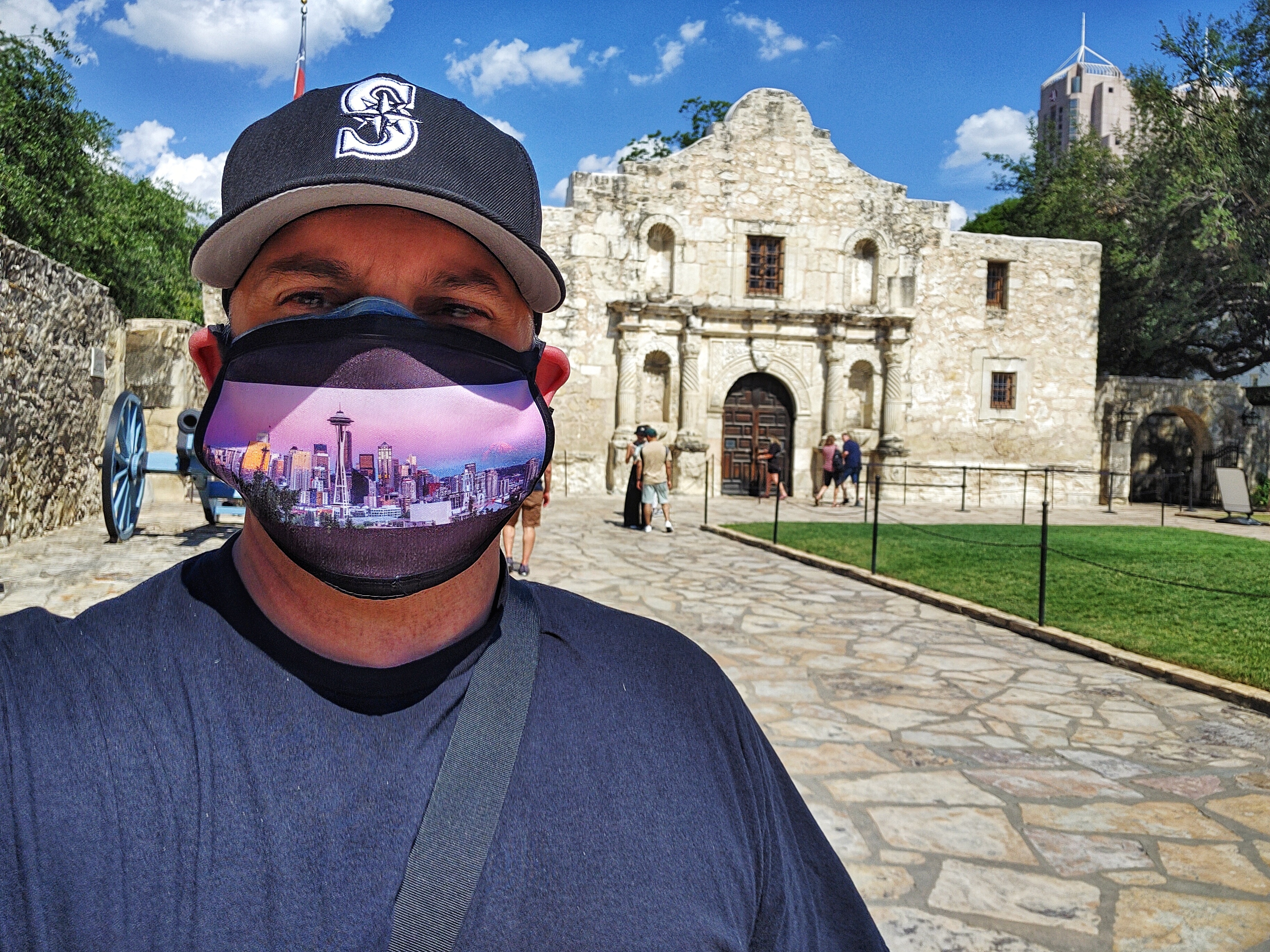 For Geoff, shopping is all about service to his community. After recovering from COVID-19 in early 2020, Geoff decided to make sure no one had to get out to shop if it would be a risk to their health. As a photographer, Geoff's business fluctuates and he often has extra time where he can shop.
Earlier this year, Geoff decided to expand his mission of helping others through a shopping road trip by shopping in different cities across the country. He likes shopping with Shipt because of the emphasis on top-notch customer service across the platform–Geoff is eager to help people through shopping. Traveling to different places and finding time for him? A big time bonus for Geoff.
Geoff began planning his trip after traveling to Texas to photograph a convention there and completed shops during his time off. His goal is to visit every state where shopping is available and he is already well underway.
"I've completed about a quarter of the journey so far," exclaimed Geoff. "Everything about it for me is positive stuff because I was able to start my 50-state journey and I've gotten to meet a couple of shoppers."
Shoppers with Shipt often connect through Facebook groups, and Geoff has made friends and plans to meet other shoppers along the way. Geoff connected with one shopper in Texas who saw his initial post announcing his journey, and plans to meet up with another shopper friend in Oklahoma later this year.
On top of making connections and helping new communities, Geoff spends time in new places exploring his personal interests, like sports.
Geoff is a big baseball fan and checked off some stadium stops along his journey, too. Because of the flexibility of shopping, Geoff is able to shop while traveling and prioritize personal stops that are meaningful to him.
"I've visited two states I've never been to, saw two major league stadiums I've never been to…I've really mixed a lot into that one trip."
Courtney, Indiana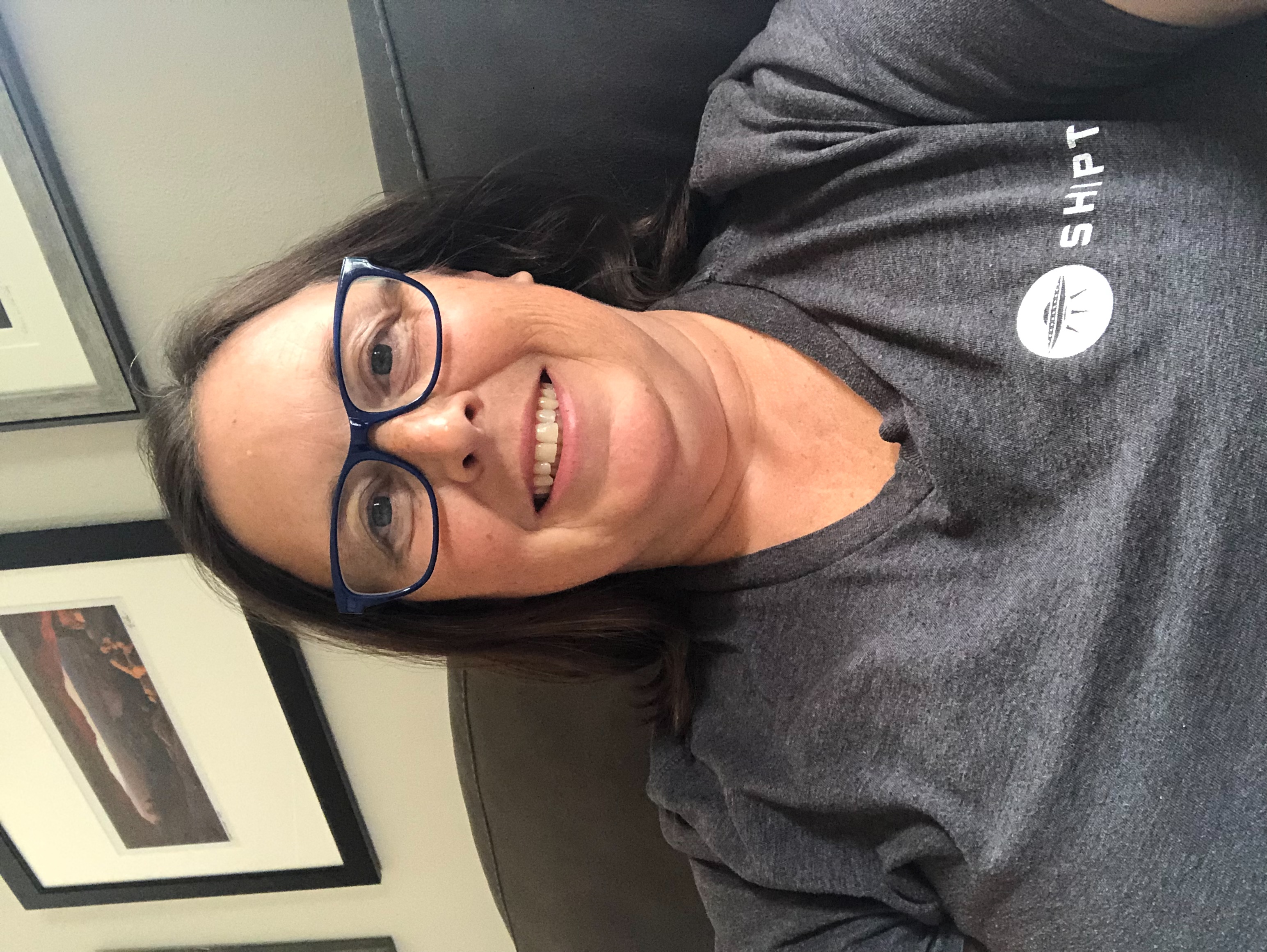 Courtney started shopping with Shipt five years ago after hearing a radio ad for shoppers in Indiana. She previously worked for a school and was looking for a way to bring in extra earnings with flexibility built in.
Courtney shared that shopping gives her and her husband a little extra breathing room financially.
"The past few years I've been paying off some debt with the extra money I've been making, and I've been able to save money here and there," she said.
After two years of not being able to vacation, Courtney said she and her husband booked a tropical cruise with the supplemental income her shopping added to their vacation fund.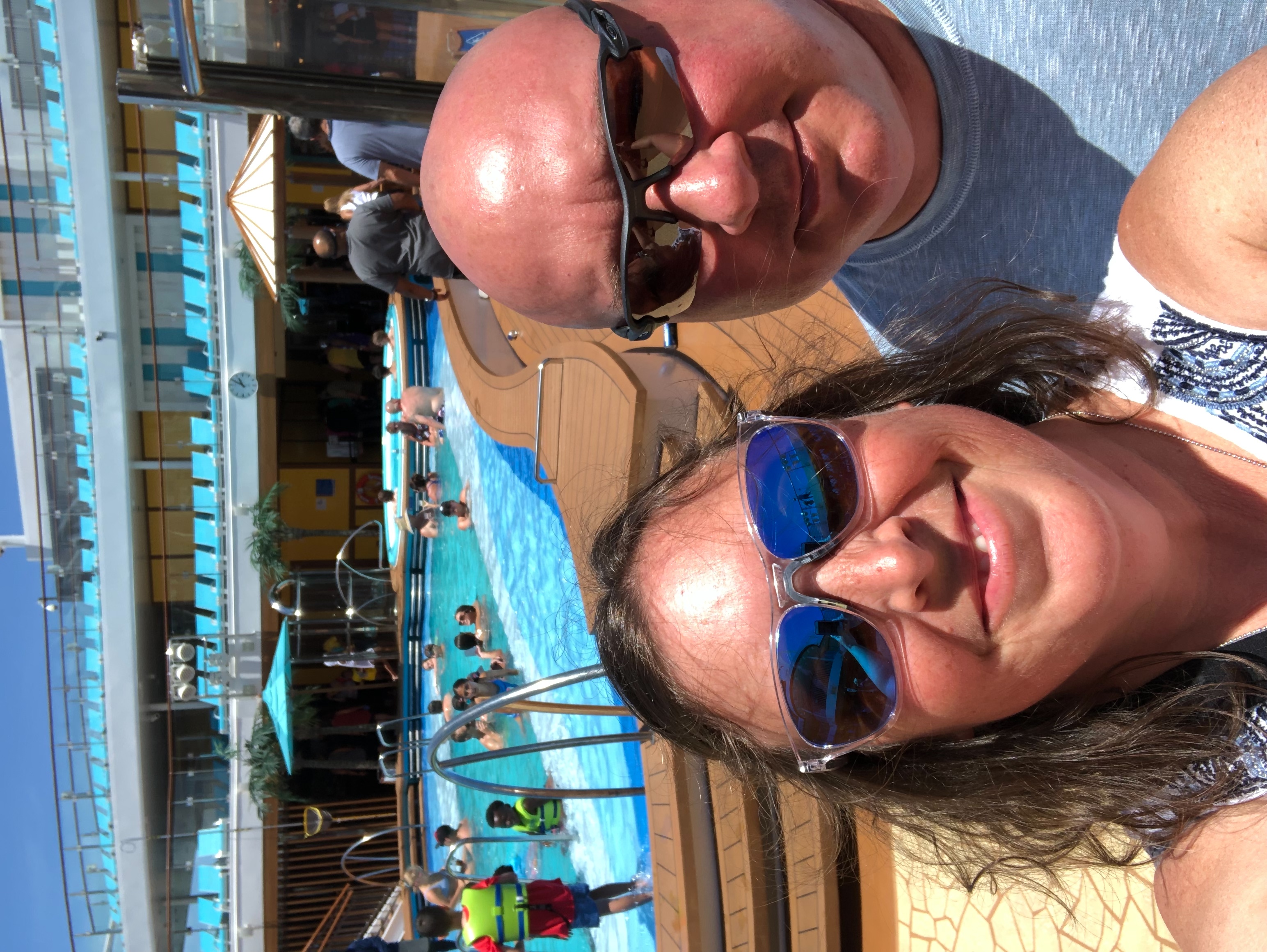 "We left Florida and went to different stops in the Caribbean," she noted. "I'm so thankful it worked out this way, and I hope we can go on more."
Thanks to Shipt's flexible income earning opportunities, shoppers like Emilee, Geoff, and Courtney are able to prioritize what matters to them. What will you prioritize in this new year? Learn more about Shipt or sign up to become a shopper here.