Holiday
A Coast to Coast Appreciation Tour to Celebrate the Gift that Keeps on Giving: Shoppers!
Dec 30, 2021
A Coast to Coast Appreciation Tour to Celebrate the Gift that Keeps on Giving: Shoppers!
Dozens of Shipt HQ team members hopped from city to city all to tell Shipt Shoppers thank you and celebrate another great year together.
Throughout the hustle and bustle of the holiday season, as Shipt Shoppers were cruising through stores to pick up customers' regular weekly groceries, holiday gifts, and everything in between, Shipt HQ surprised shoppers to thank them – in person for the first time in a long time – for everything they do in their local communities.
Over the past few weeks, team members visited more than 20 cities, stopping by the likes of retailers such as Publix, Meijer, H-E-B, Winn-Dixie, Rouses and Target all to share appreciation and spend some time together.
"Love these little meetups when I get to see some of my favorites!" - Trinity H., Grand Rapids Shipt Shopper
"Thank you Shipt for the goodie bag, I really appreciate it." - Lorena C., South Florida Shipt Shopper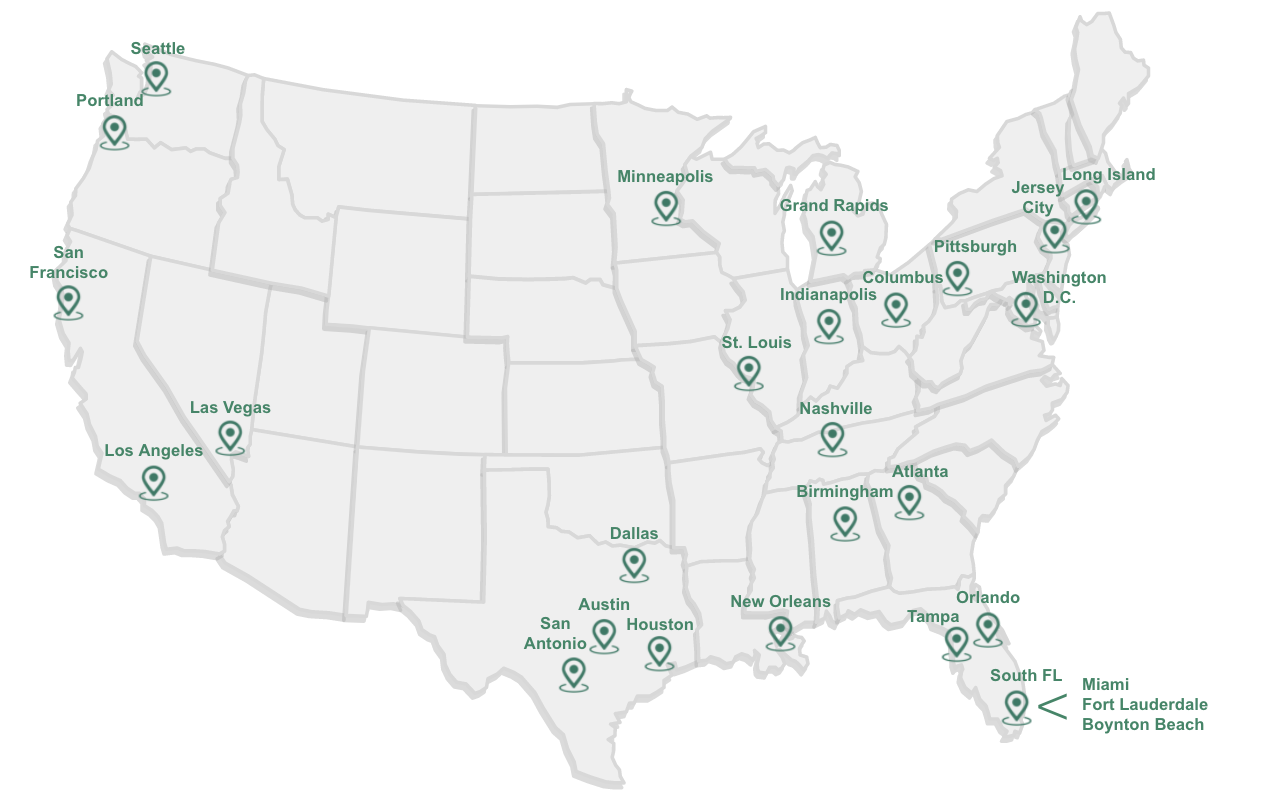 It was a joyous occasion reconnecting everywhere from Portland, Ore. to Dallas to Long Island, New York. At every stop, our team handed out hundreds of exclusive Shipt swag bags filled with our Purpose and Values water bottle, signature avocado stress reliever, our version of a rubik's cube, and other Shipt branded items. Of course, the best part was seeing each other's smiling faces in person – just look at all the photos people captured!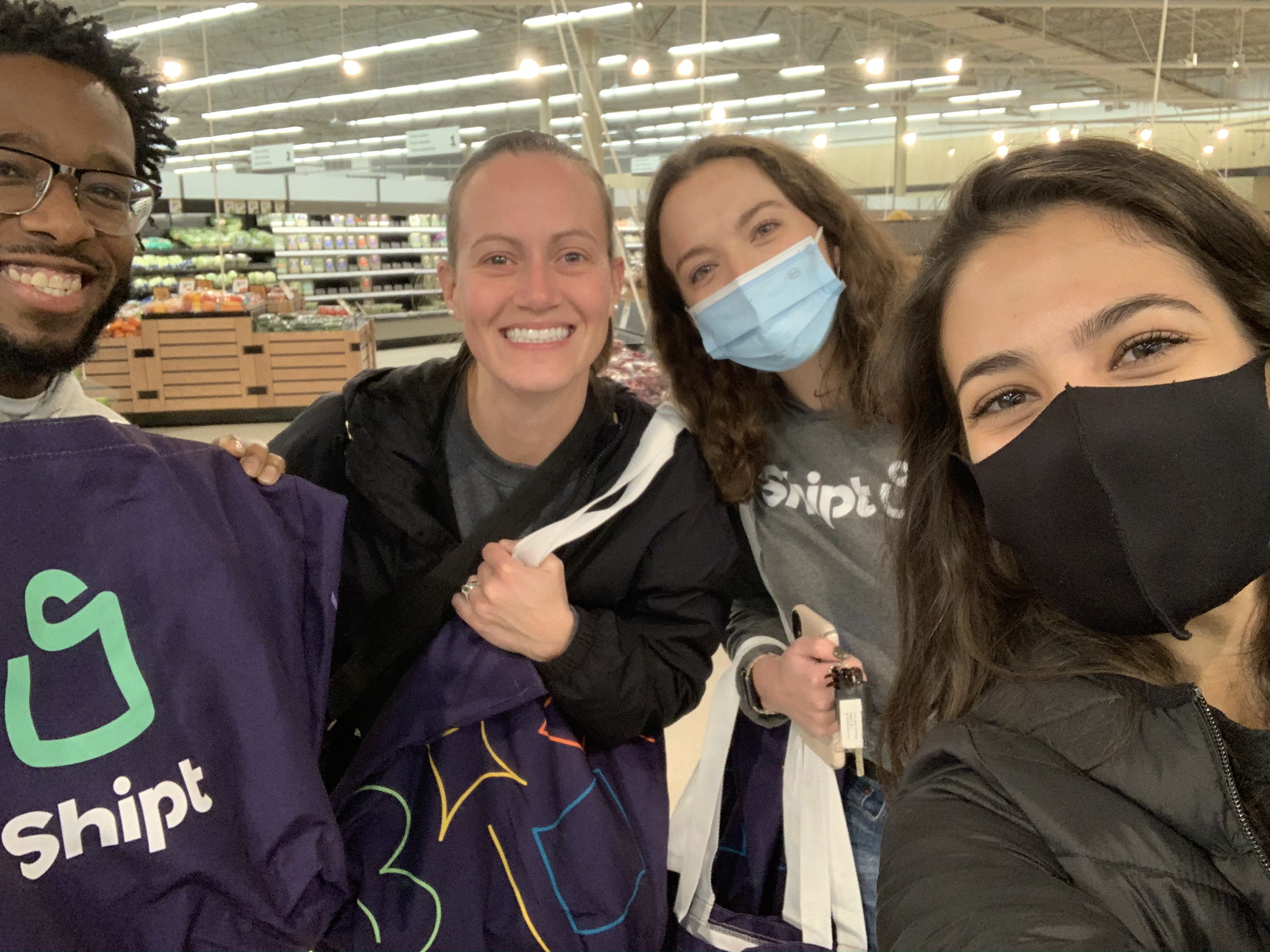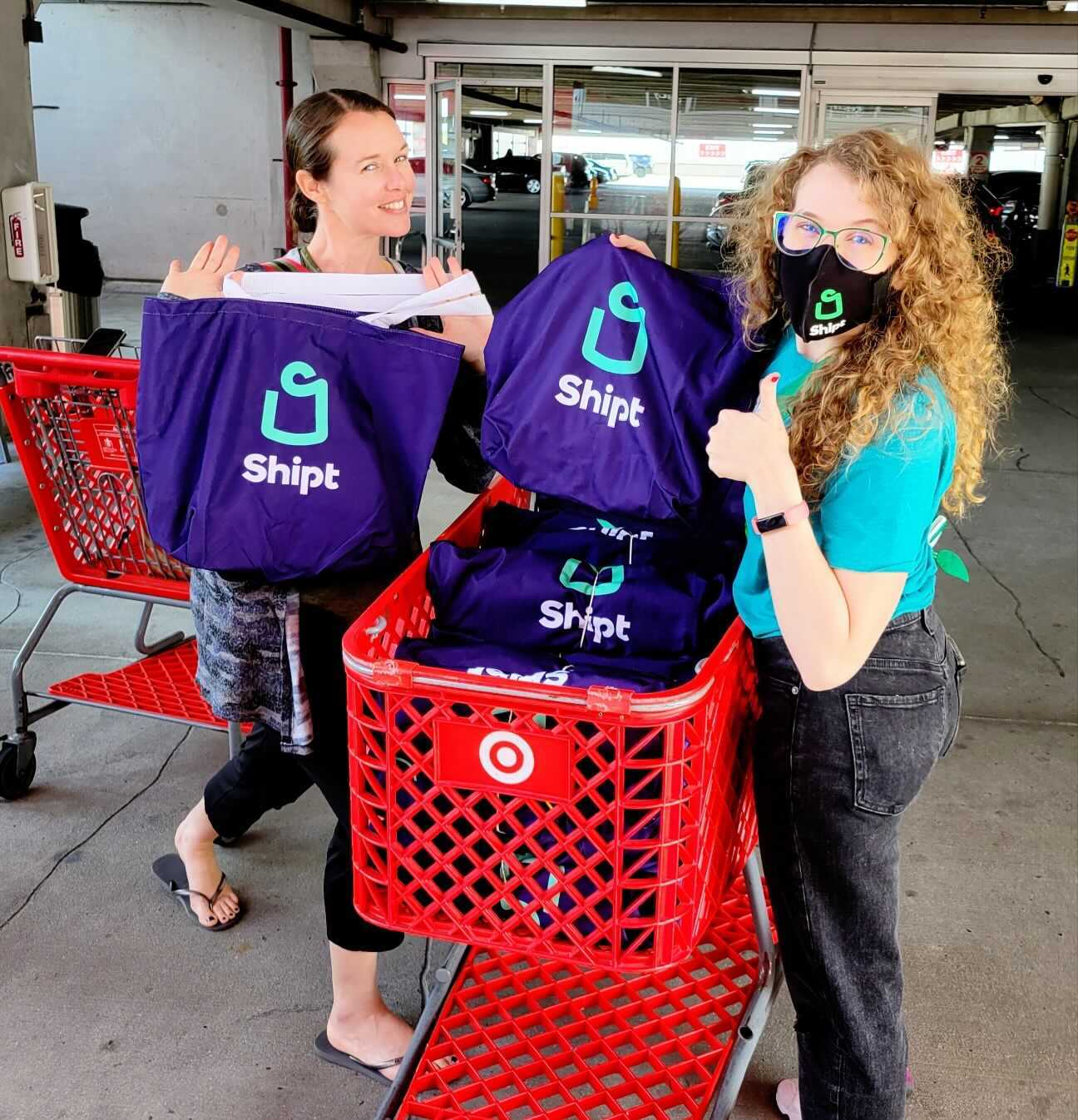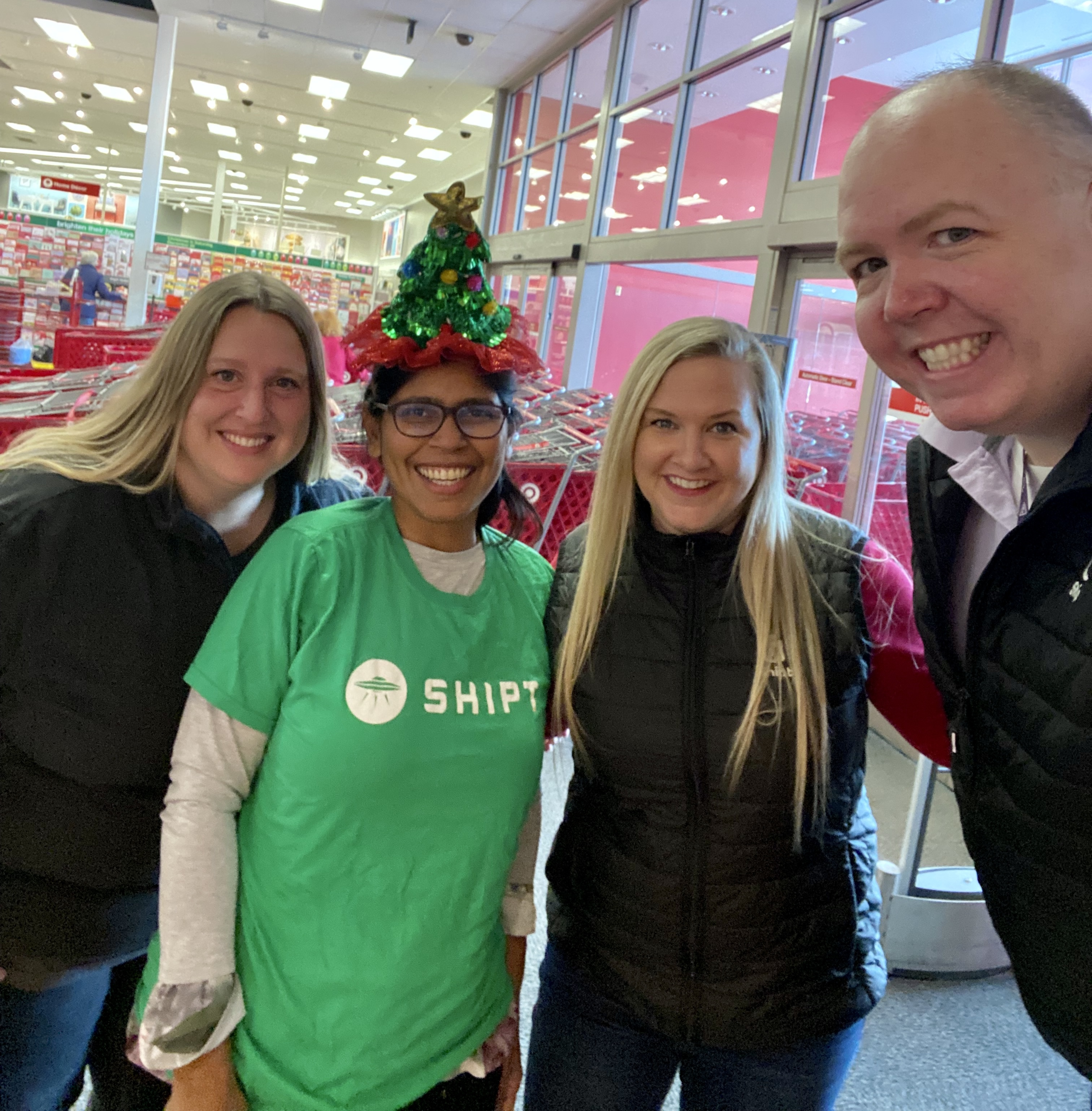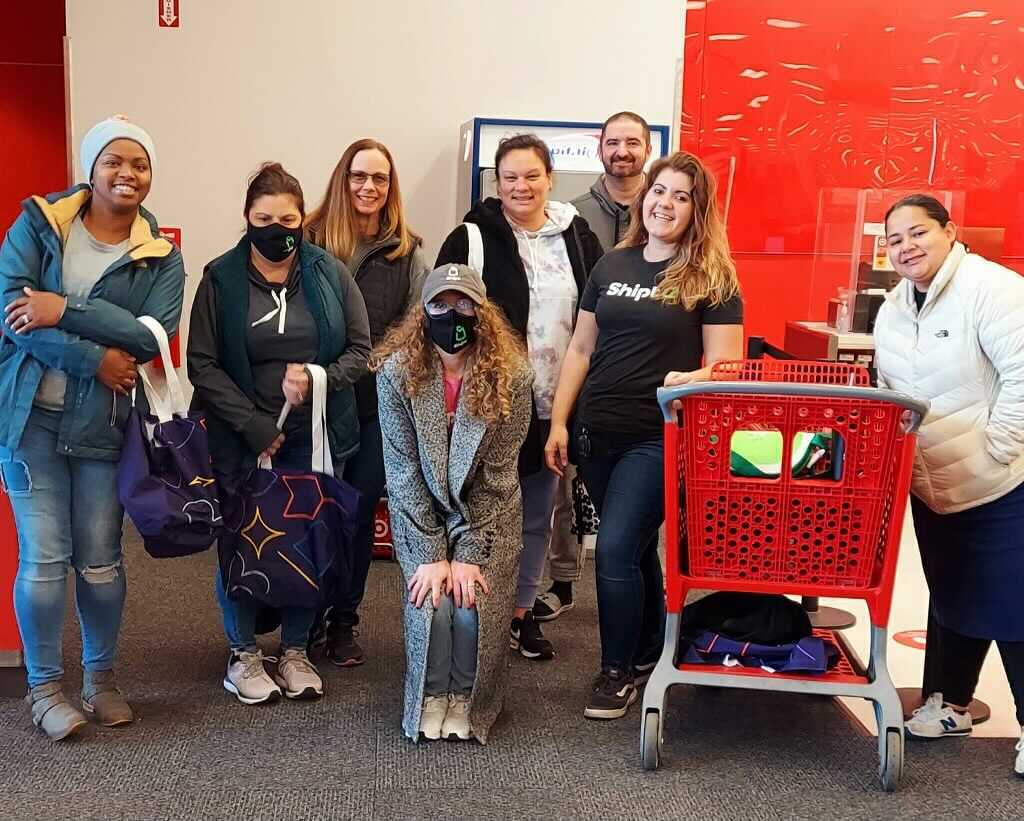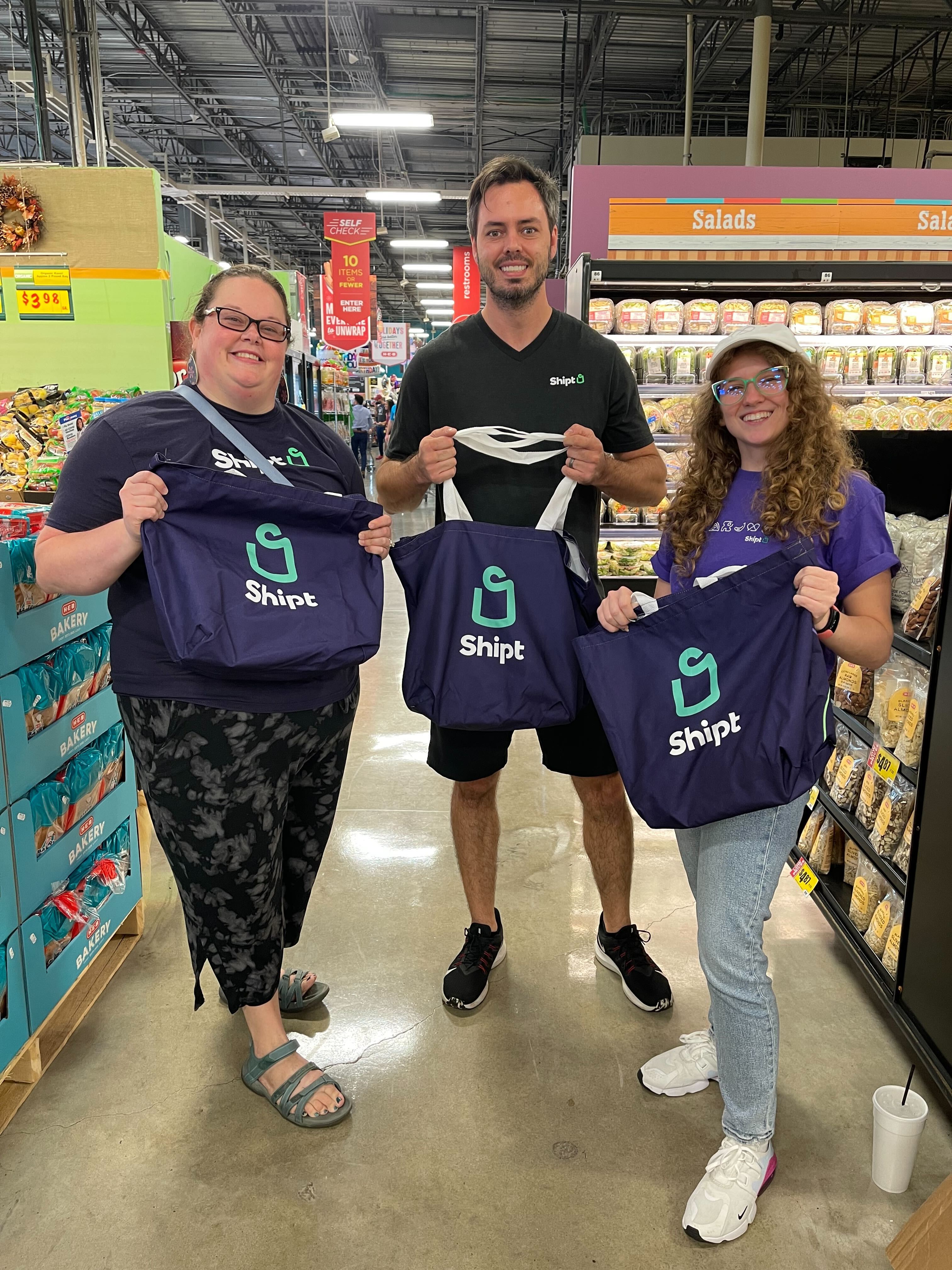 "Not only was being with and listening to shoppers in person so rewarding, but my favorite part was seeing shoppers connect to one another again — seek advice from their peers, make new friends, and find old ones they'd been apart from. In all the cities I visited, I truly loved and am so inspired by these moments that brought our communities together again." Rebecca F., Shipt HQ Shopper Outreach Manager
But that's not all, during these visits, shoppers and HQ team members conducted shop-alongs to better understand and discuss the shopping experience, so we can make it even better next year. From these shops, Shipt paid it forward and donated items to 17 local Feeding America network food banks, a national partner of ours since 2015.
Thank you to the 300,000 shoppers across the country who were there for Shipt customers throughout the year – helping save time, being a friend and more.