Community
18 Community Programs and Nonprofits to Receive Community Impact and Innovation Grant from Shipt
Sep 22, 2023
18 Community Programs and Nonprofits to Receive Community Impact and Innovation Grant from Shipt
Shipt is excited to award funds to community organizations and nonprofits across the country to help these organizations better serve their areas.
Shipt is committed to investing in high-impact programs that expand economic opportunity and increase food security in communities with access barriers. We are excited to share the community organizations and nonprofits that will receive this year's Community Impact and Innovation Grants. We selected organizations that are making transformational changes in their local communities and are also aligned with Shipt's own social impact pillars of addressing the root causes of food security and resilience, advancing economic mobility, and supporting communities in need. After reviewing hundreds of applications, Shipt proudly awards over $250,000 to 18 organizations across the U.S.
Shipt recognizes that leveling the economic playing field and reducing food insecurity are complex issues that require multi-sector collaboration and diverse approaches to create an immediate impact and lasting change. This funding cycle supports a spectrum of initiatives that will catapult entrepreneurs, small businesses, and local food systems to thrive. Our commitment to these organizations extends beyond the grant, as we hope to build meaningful partnerships to engage our talent and business to drive impact and foster healthier organizations and communities.
"Shipt is proud to support these incredible community organizations that are addressing both immediate and systemic needs across their communities," said Khadijah Abdullah, vice president of economic development and social impact. "All of these organizations are launching game changing initiatives that also align with Shipt's social impact goals and we're happy to be able to support in their cause with our investment."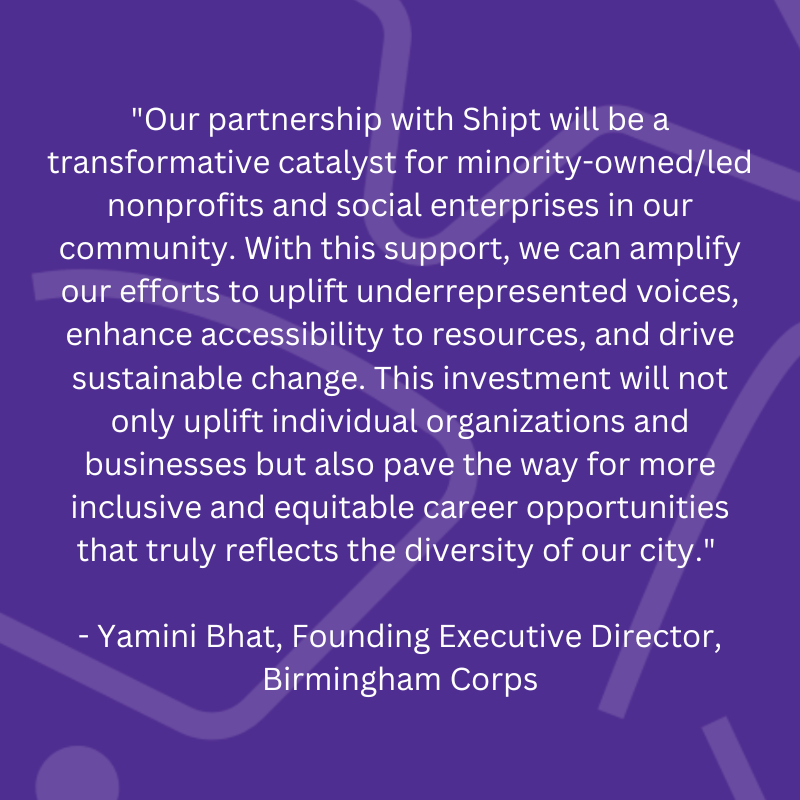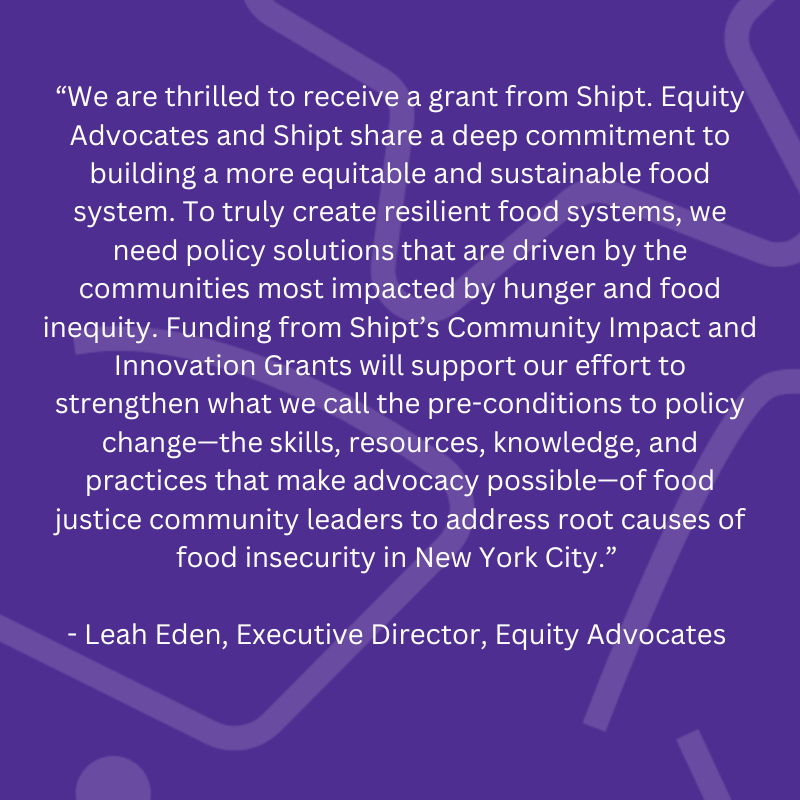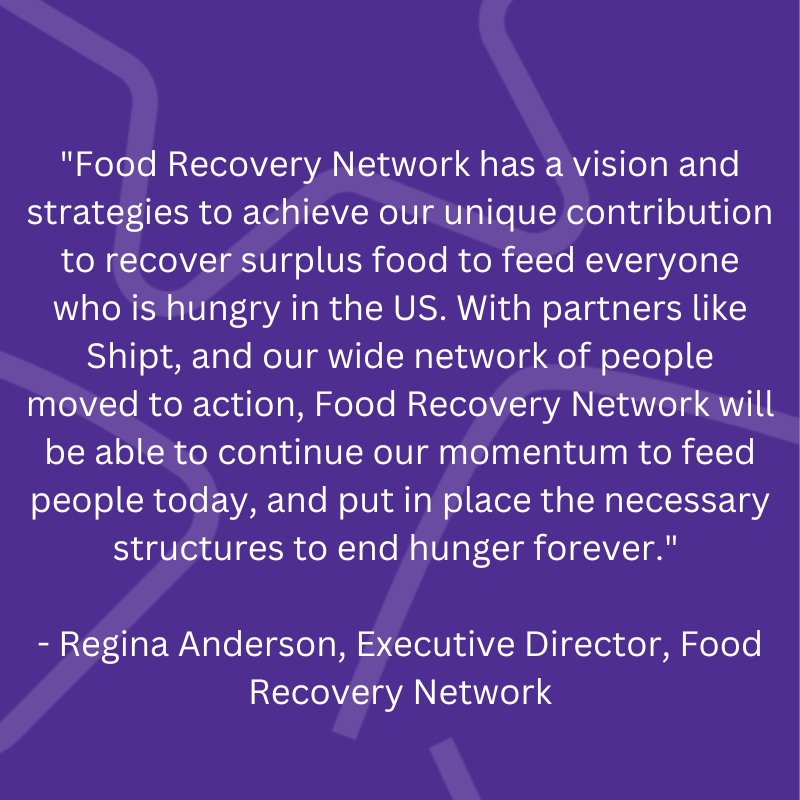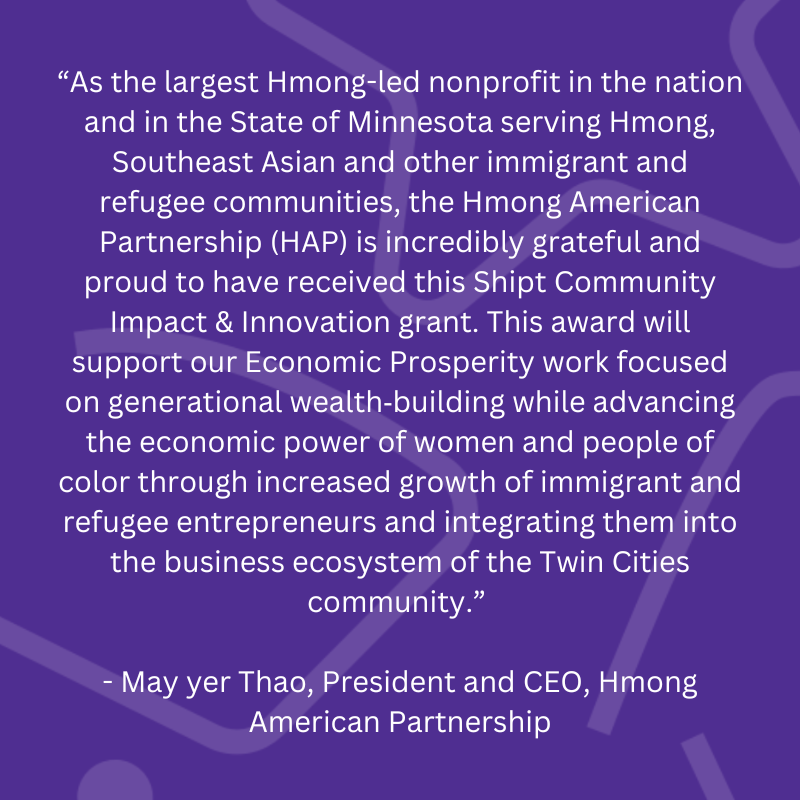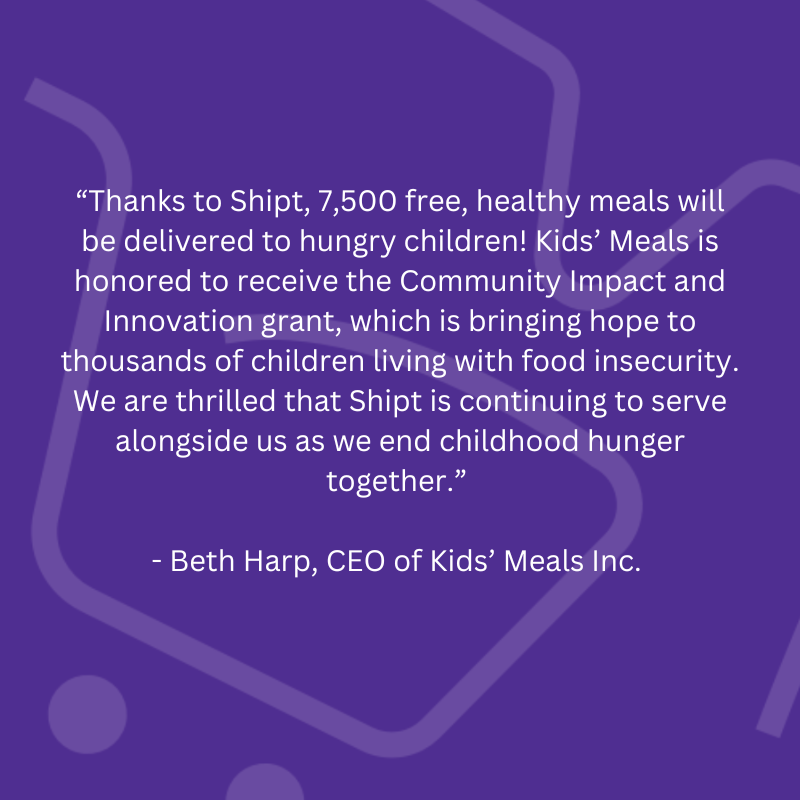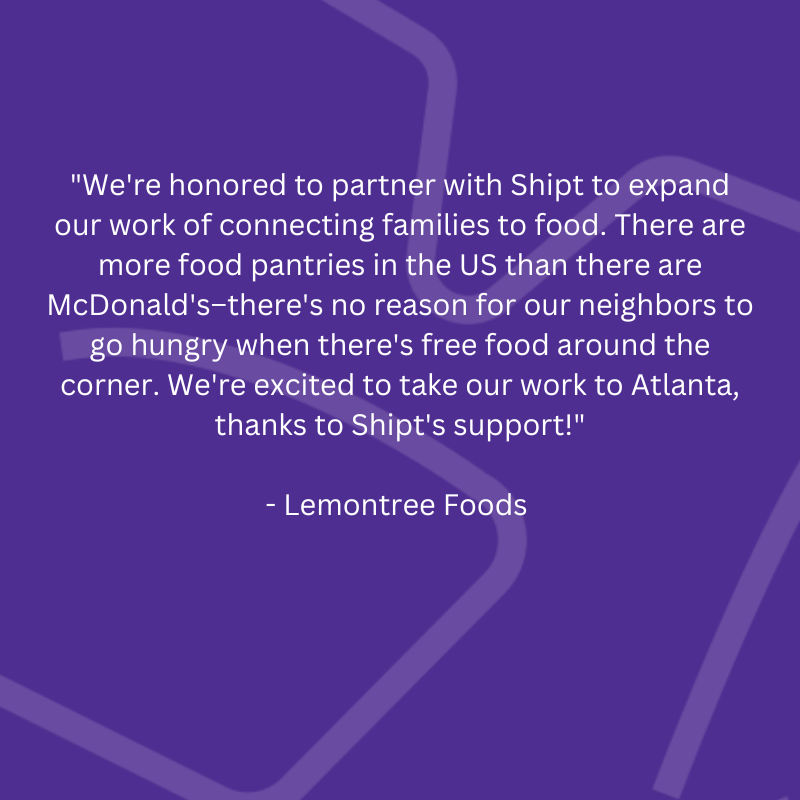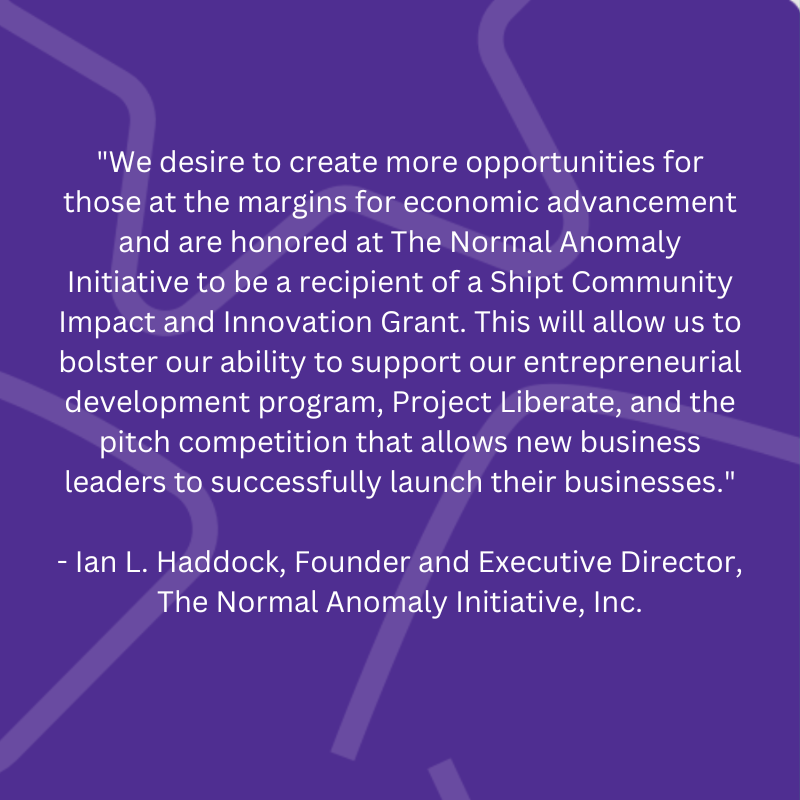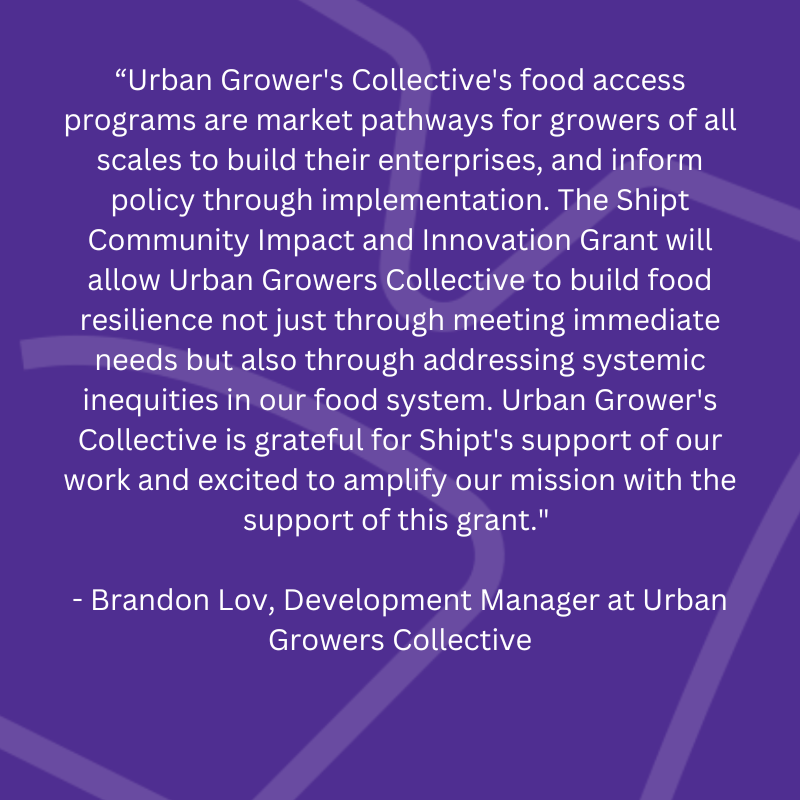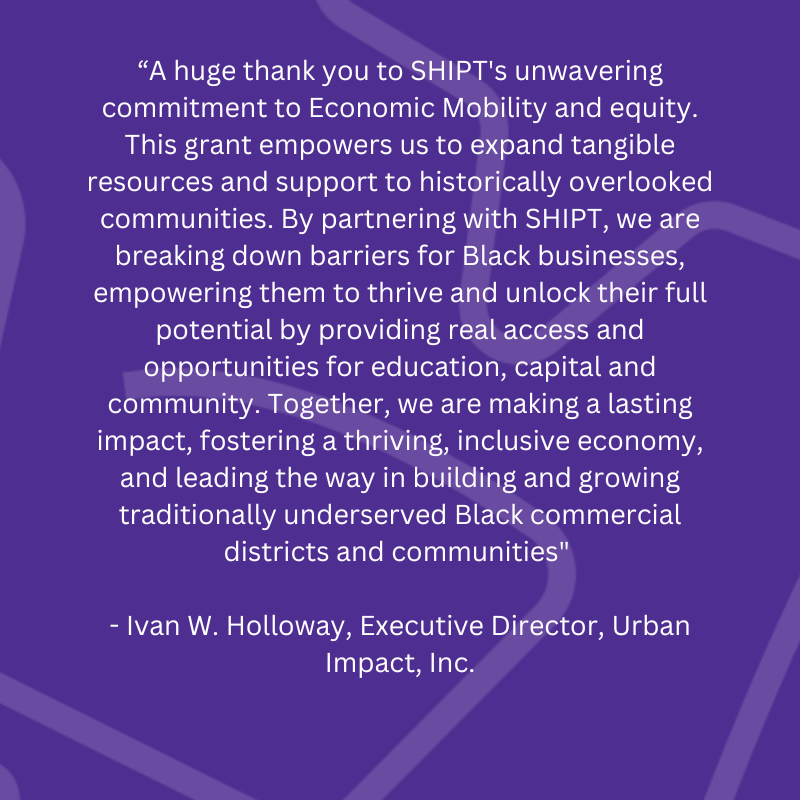 Read more below on how Shipt's grant will help each organization: