Lifestyle
13 Essentials to Grab for Same-Day Delivery by Shipt Ahead of Taylor Swift's Midnights Album Release
Oct 19, 2022
13 Essentials to Grab for Same-Day Delivery by Shipt Ahead of Taylor Swift's Midnights Album Release
Set the mood with candles, popcorn, champagne and more for a fun listening party on 10/21.
The time has come. Swifties from coast to coast are once again preparing to toast the arrival of award-winning singer/songwriter Taylor Swift's 10th original studio album, Midnights. The new album is a compilation of stories written during 13 sleepless nights scattered throughout the songstress' life.
To celebrate the arrival of this long-awaited album, Shipt has compiled 13 must-have items to order for delivery from a variety of retail partners in as soon as an hour by a reliable Shipt Shopper to enjoy at your midnight listening party. From caffeine to chocolate to candles and lights that set the mood, Shipt is the perfect shopping and delivery accomplice to ensure a fun time is had by all.
Top 13 Essentials: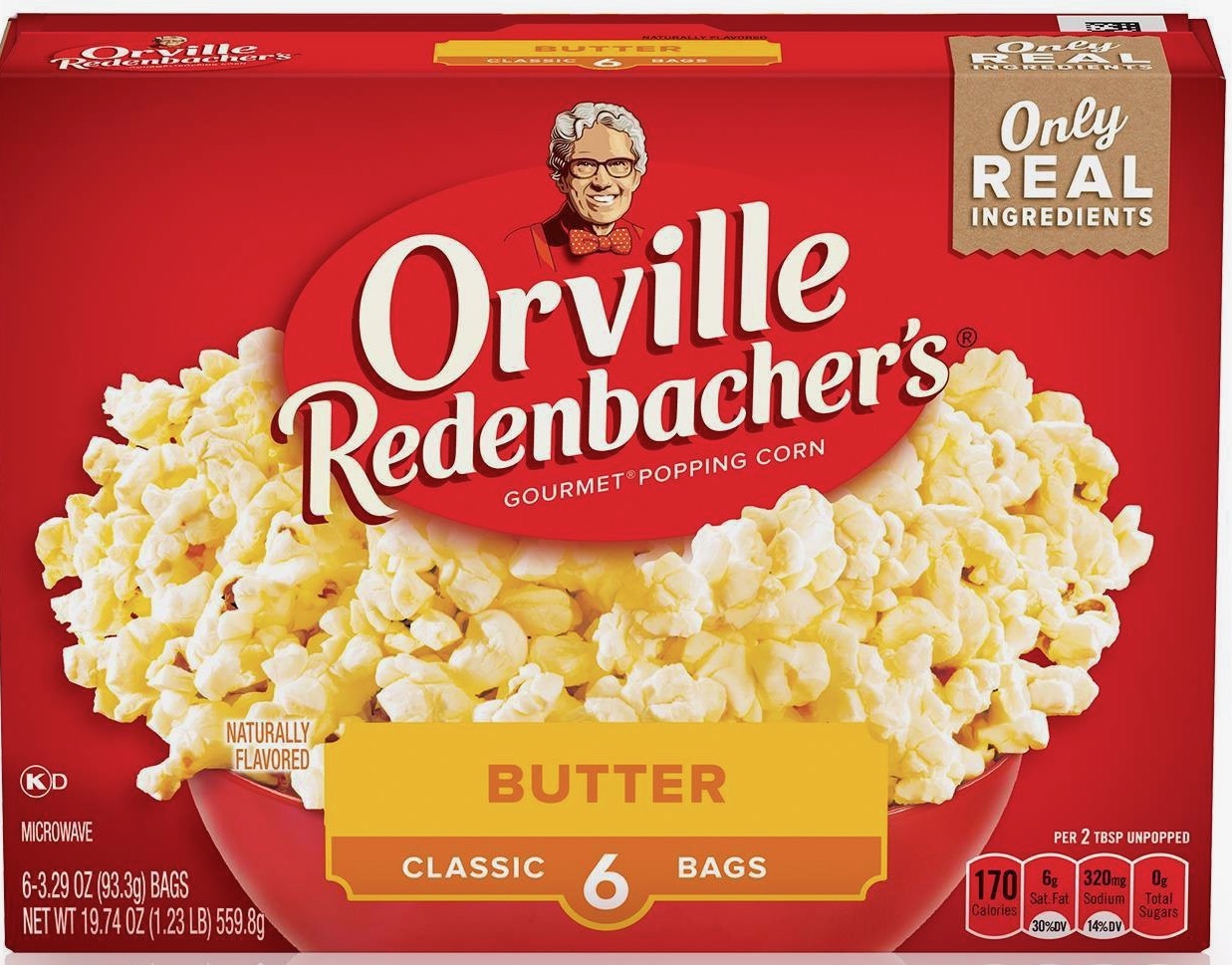 Orville Redenbaucher's Butter Popcorn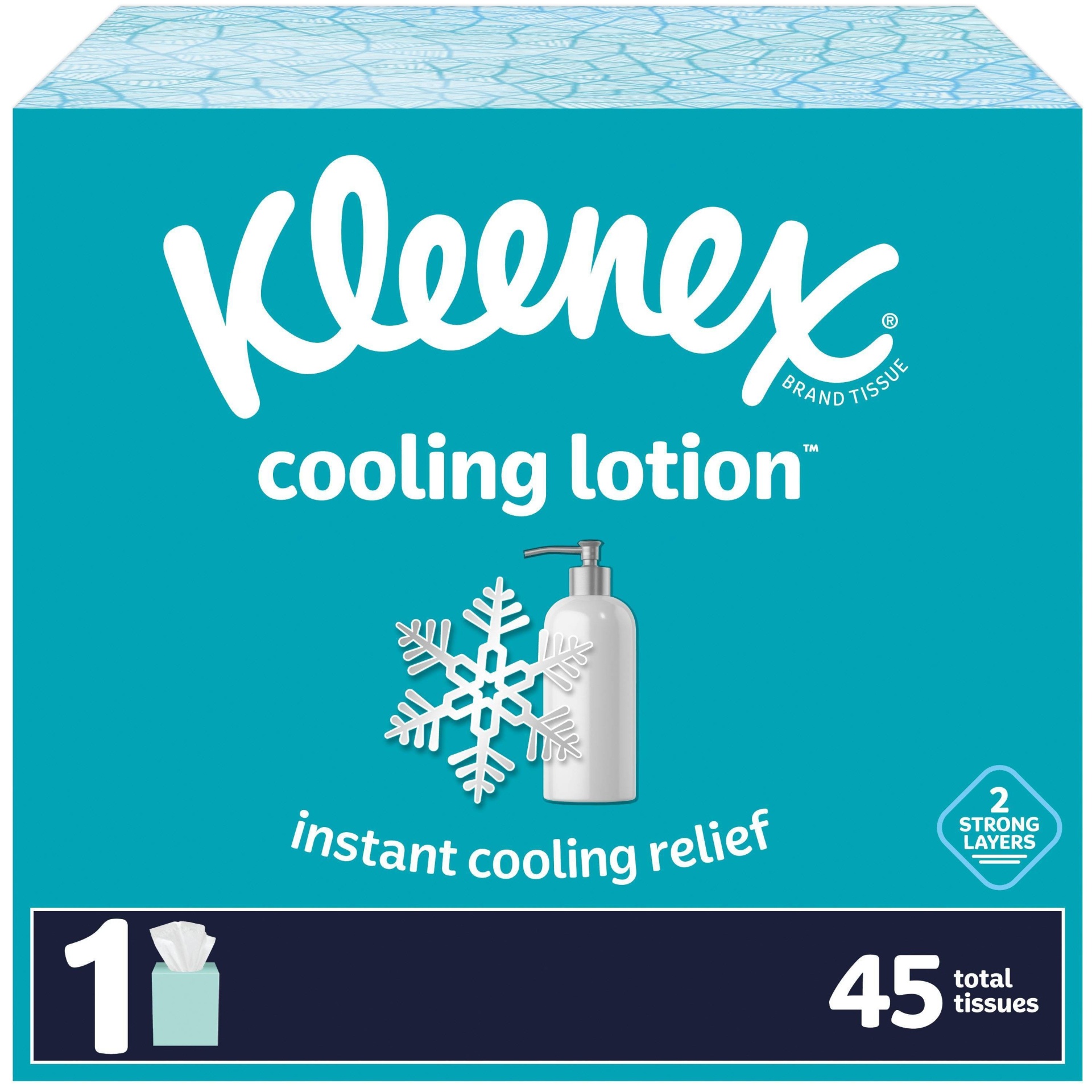 Kleenex Cooling Lotion Facial Tissues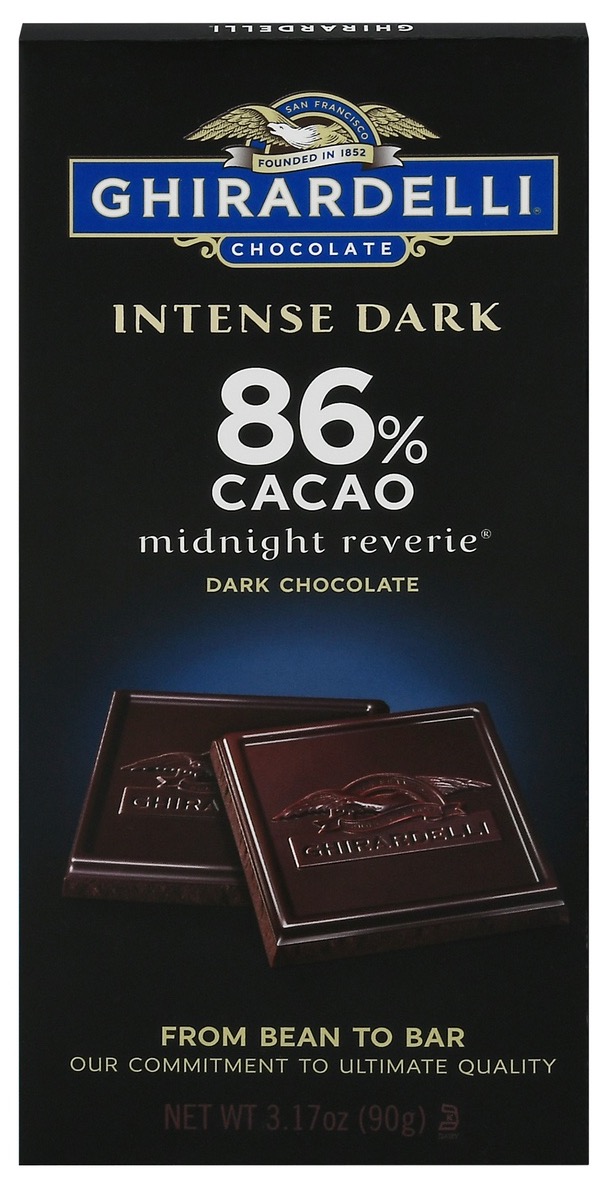 The Honey Pot Lavender Bath Bomb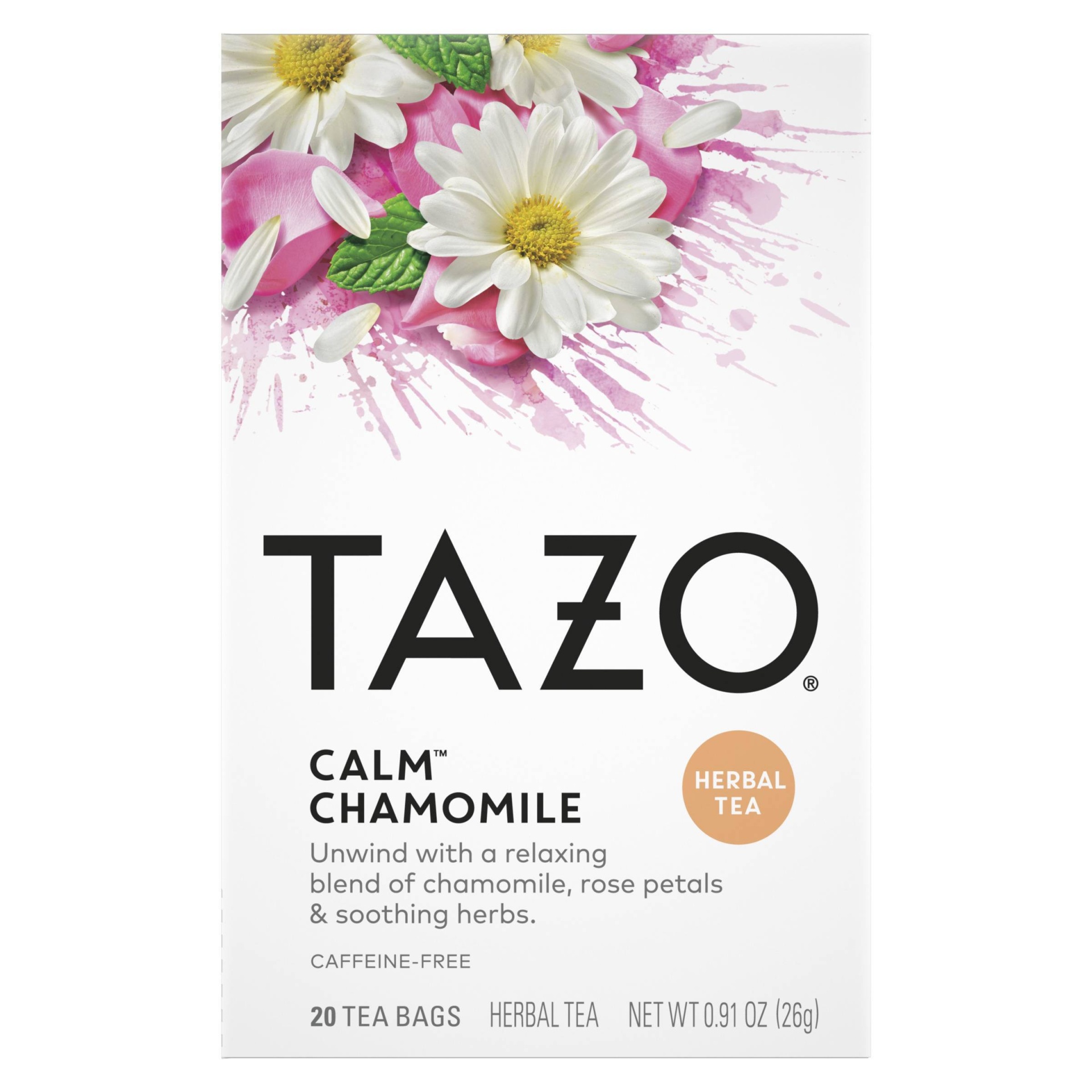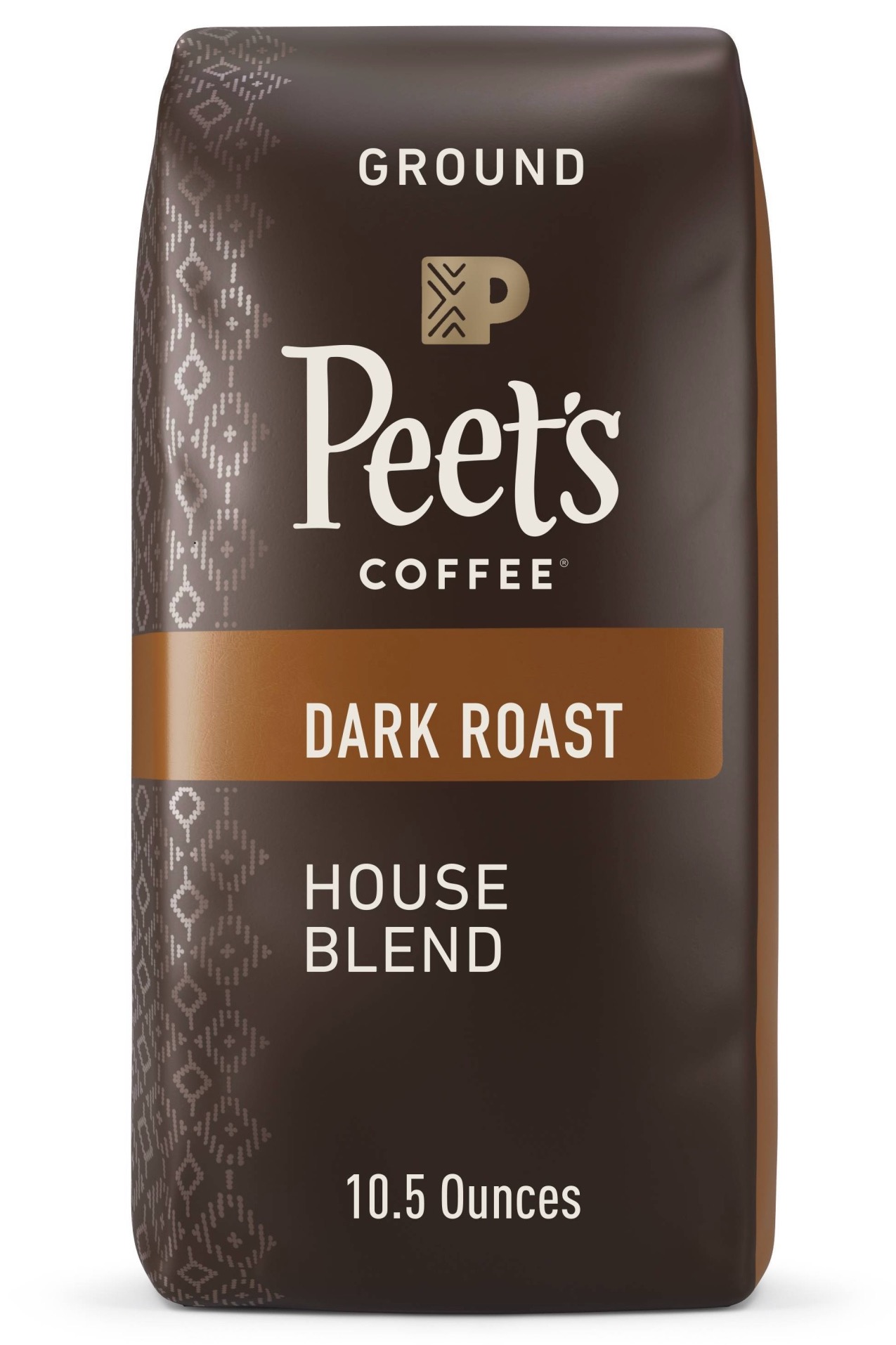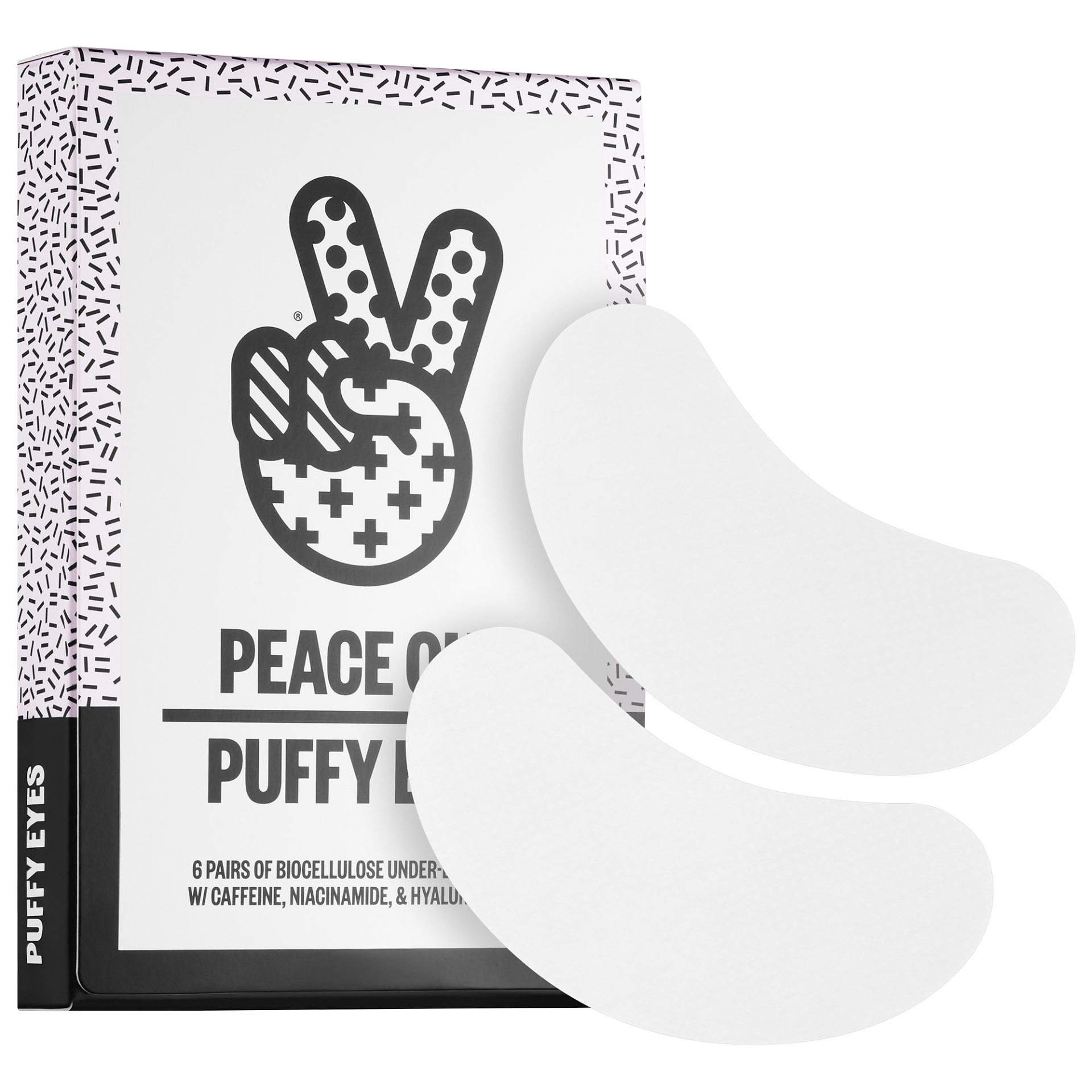 Peace Out Puffy Under-Eye Patches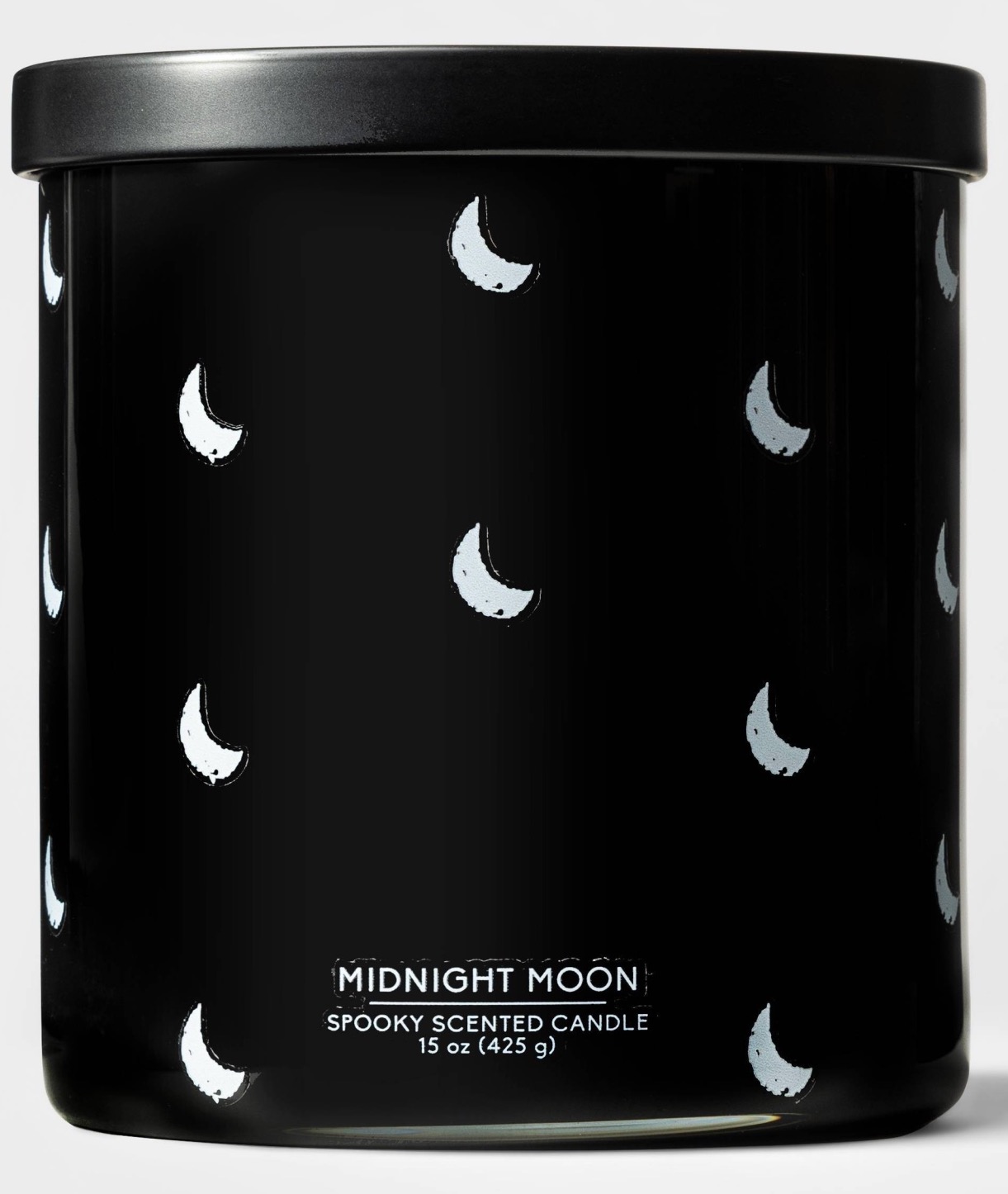 Hyde & EEK! Boutique Midnight Moon Candle

Veuve Clicquot Yellow Label Brut Champagne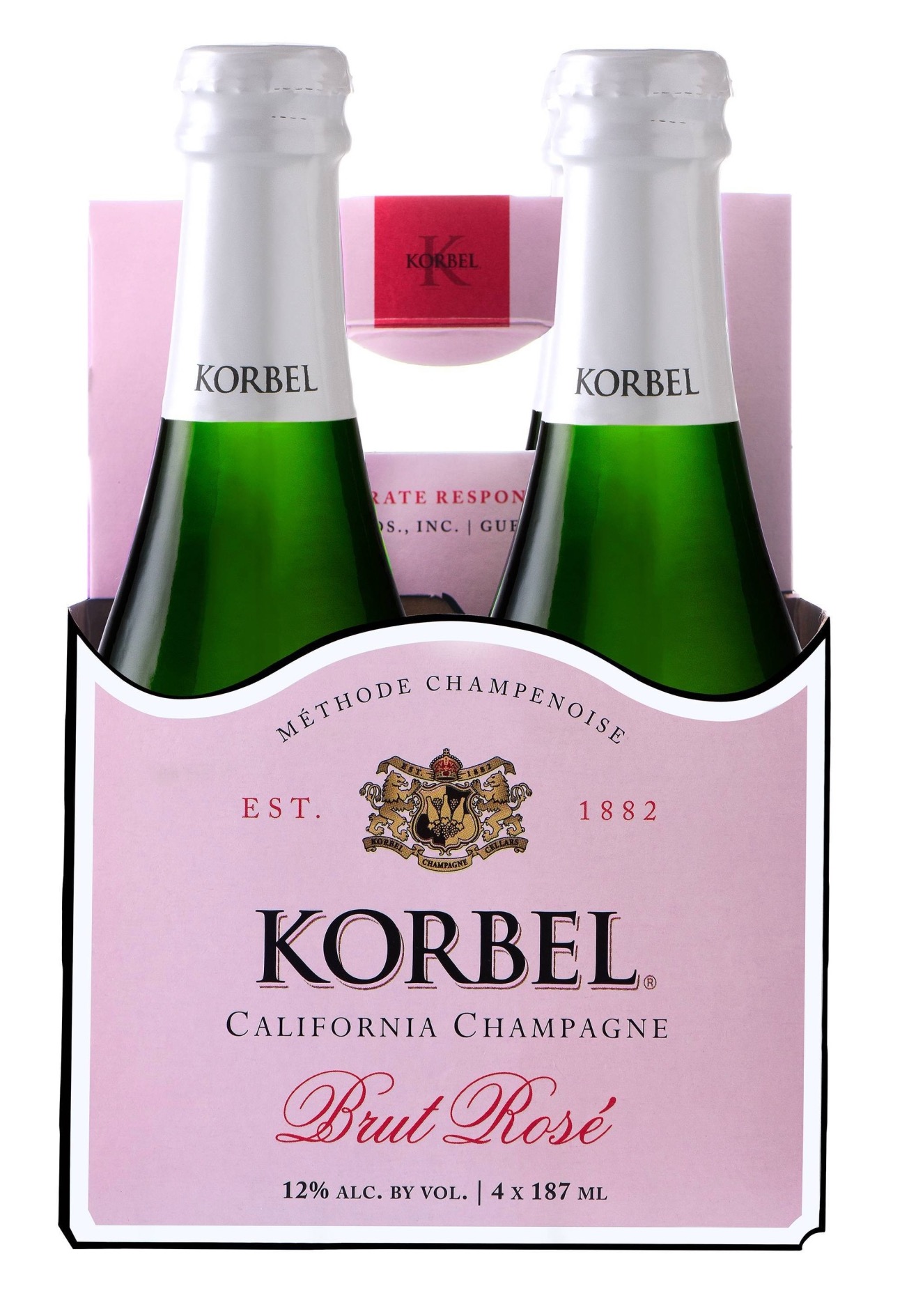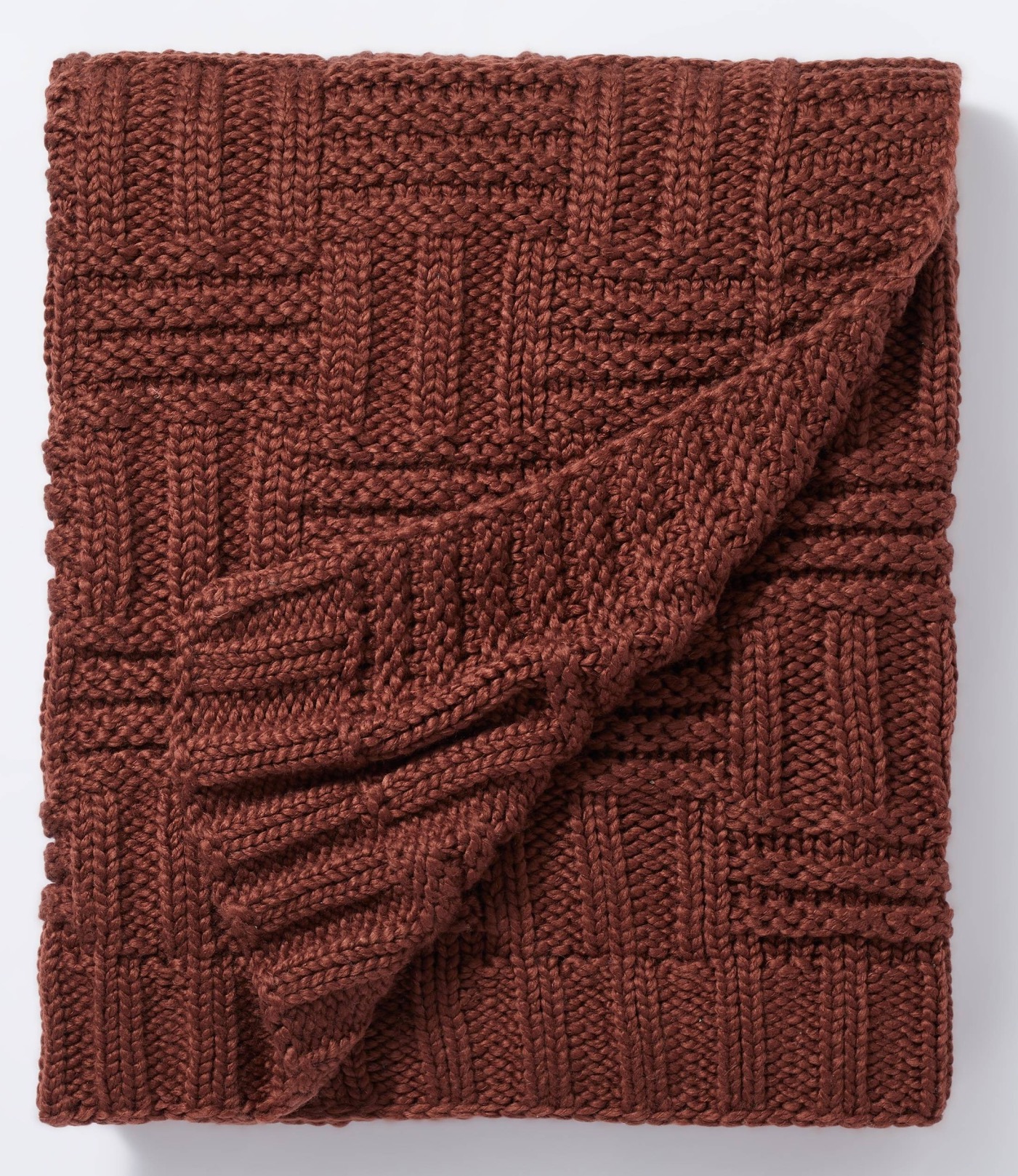 Threshold Designed with Studio McGee Basket Weave Knit Throw Blanket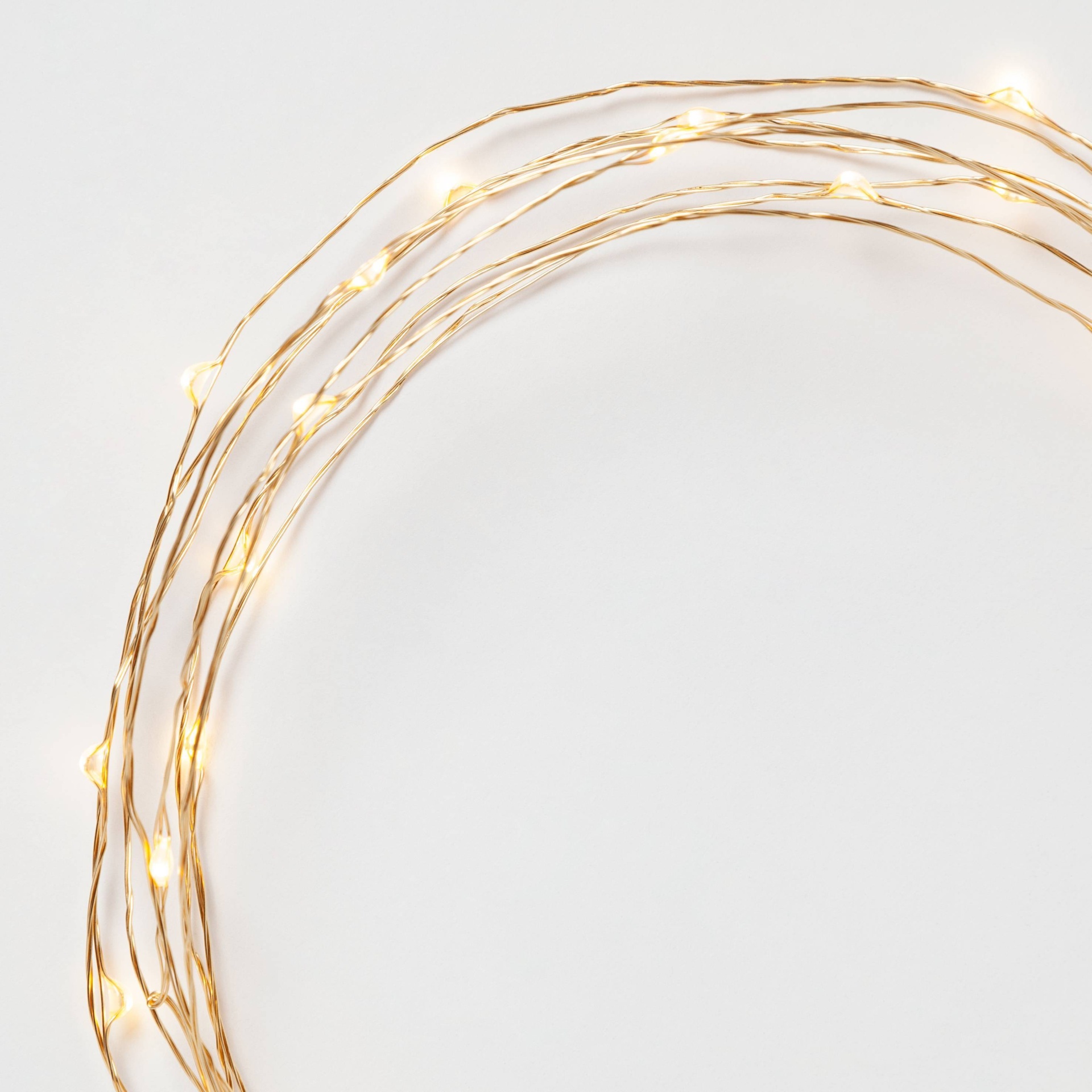 As an added bonus, Shipt customers can order the extended Lavender Edition exclusively from Target for same-day delivery, complete with three bonus tracks.
For more information or to place your same-day order, visit Shipt.com or download the Shipt app.